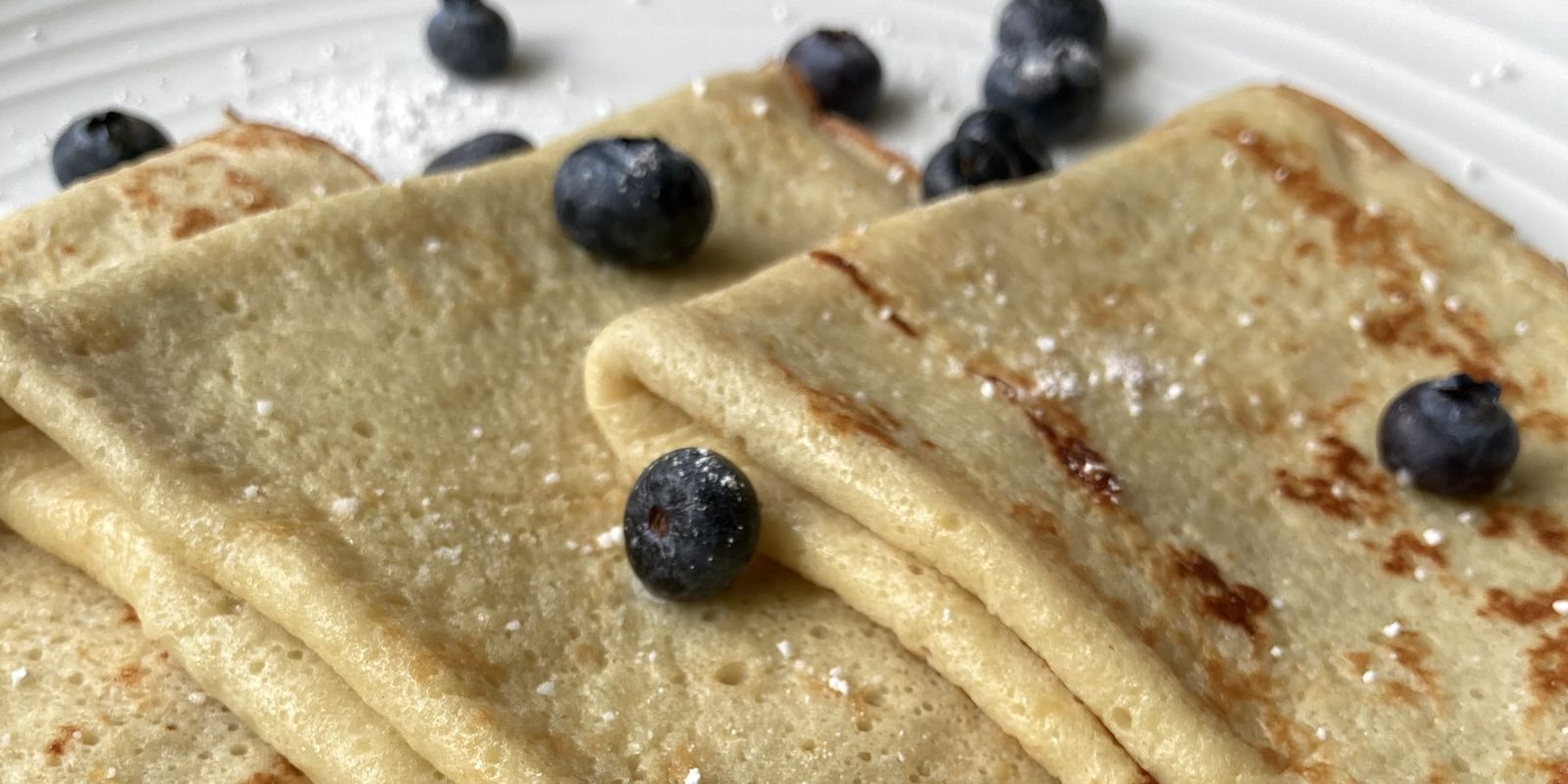 Recipes
Pancake day is just around the corner, and thankfully you can enjoy delicious, authentic-tasting crepes, with added protein!
Recipes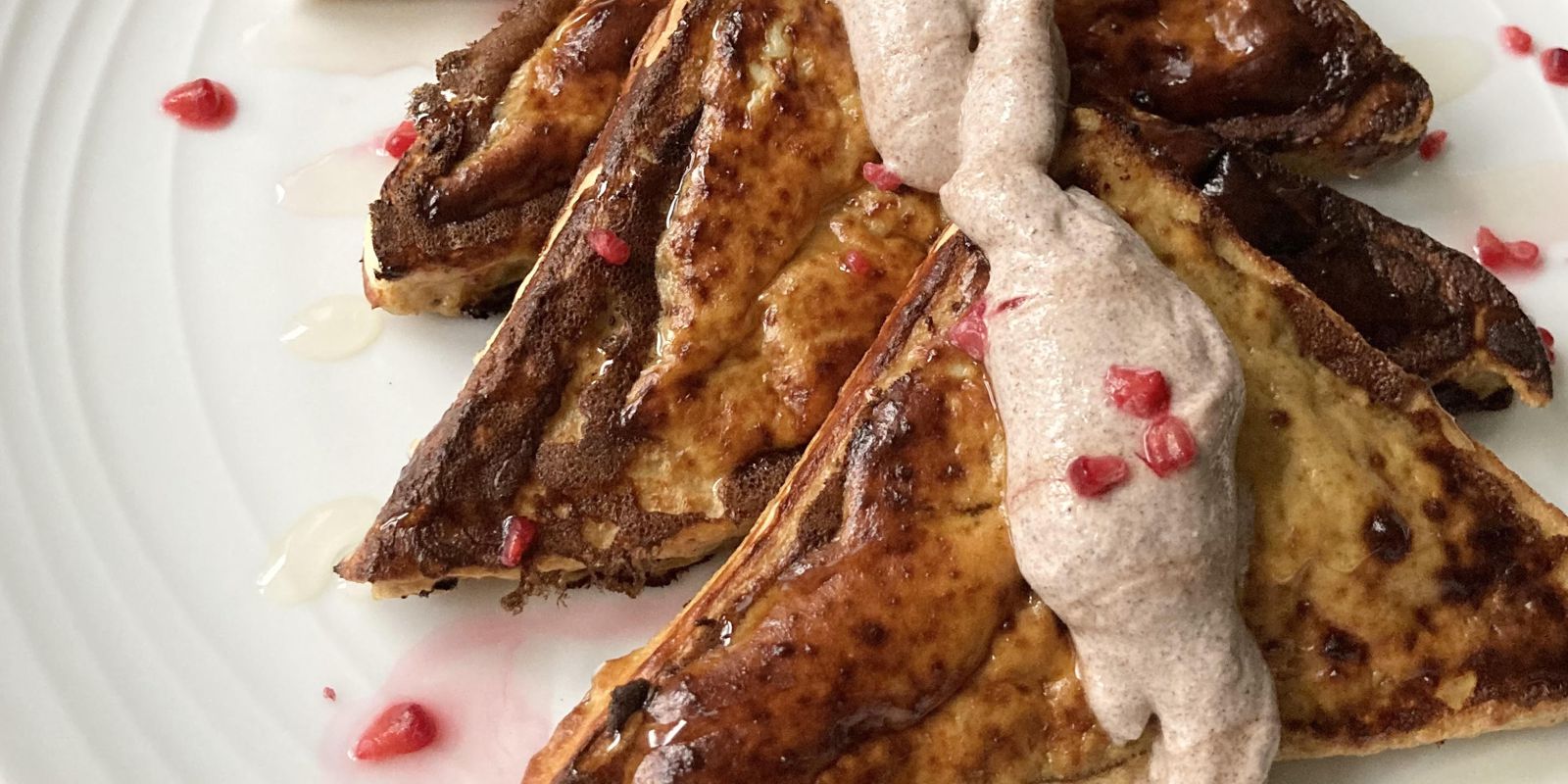 Recipes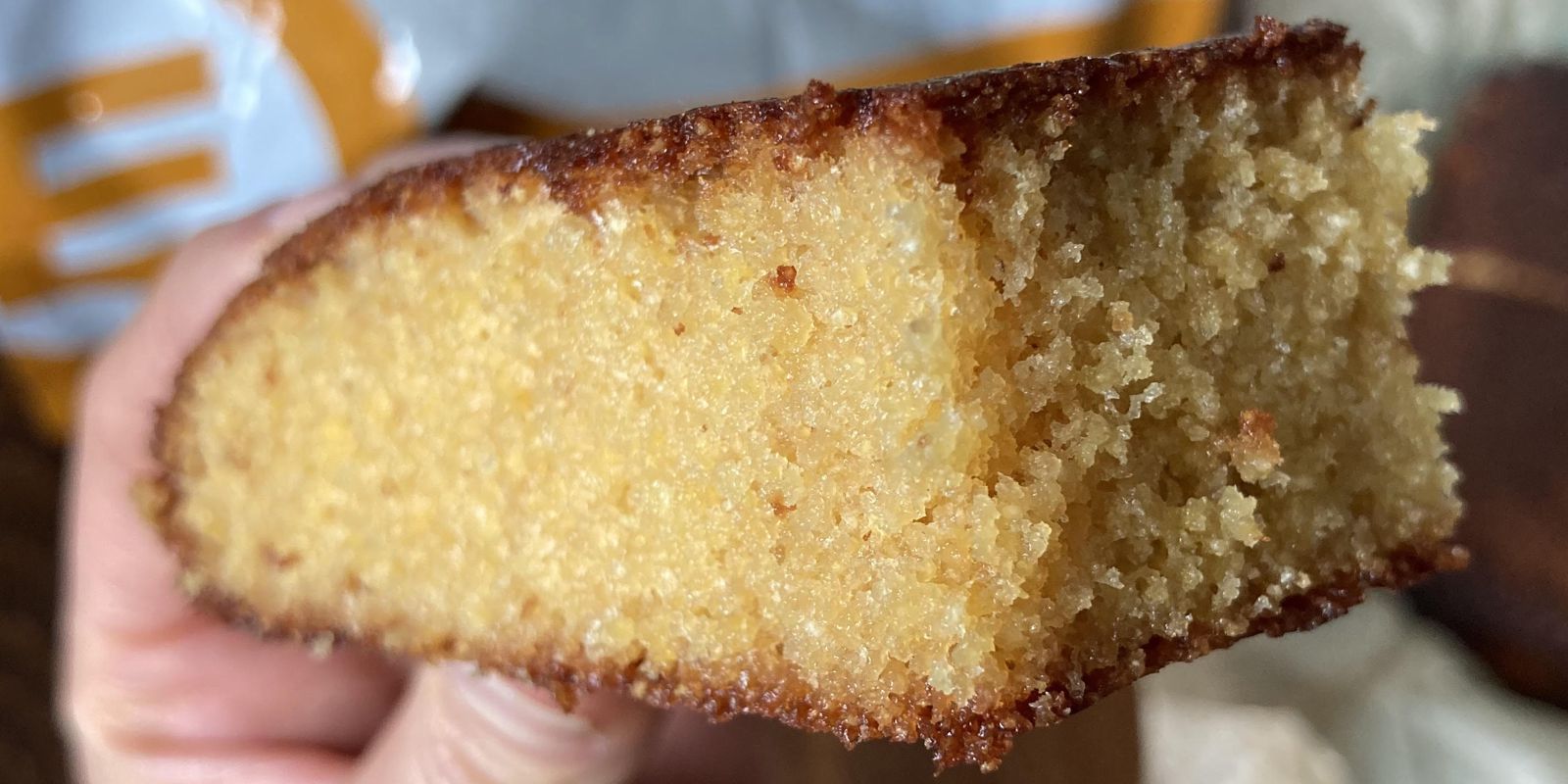 Recipes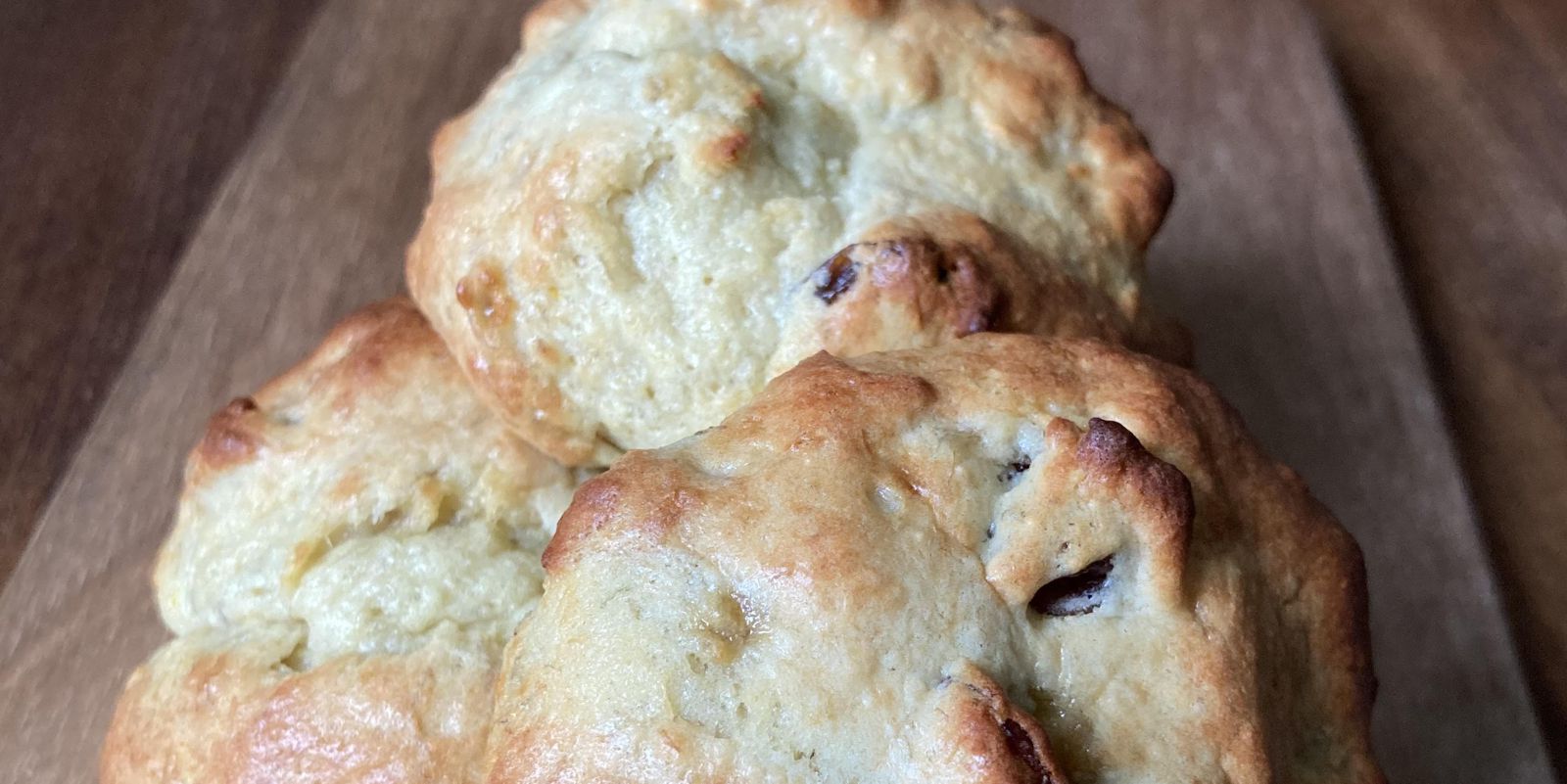 These sweet snacks came about one rainy afternoon when my cupboards were low on snacks... and everything else! With a little creative thought and a handful of simple ingredients, I was able to whip...
Recipes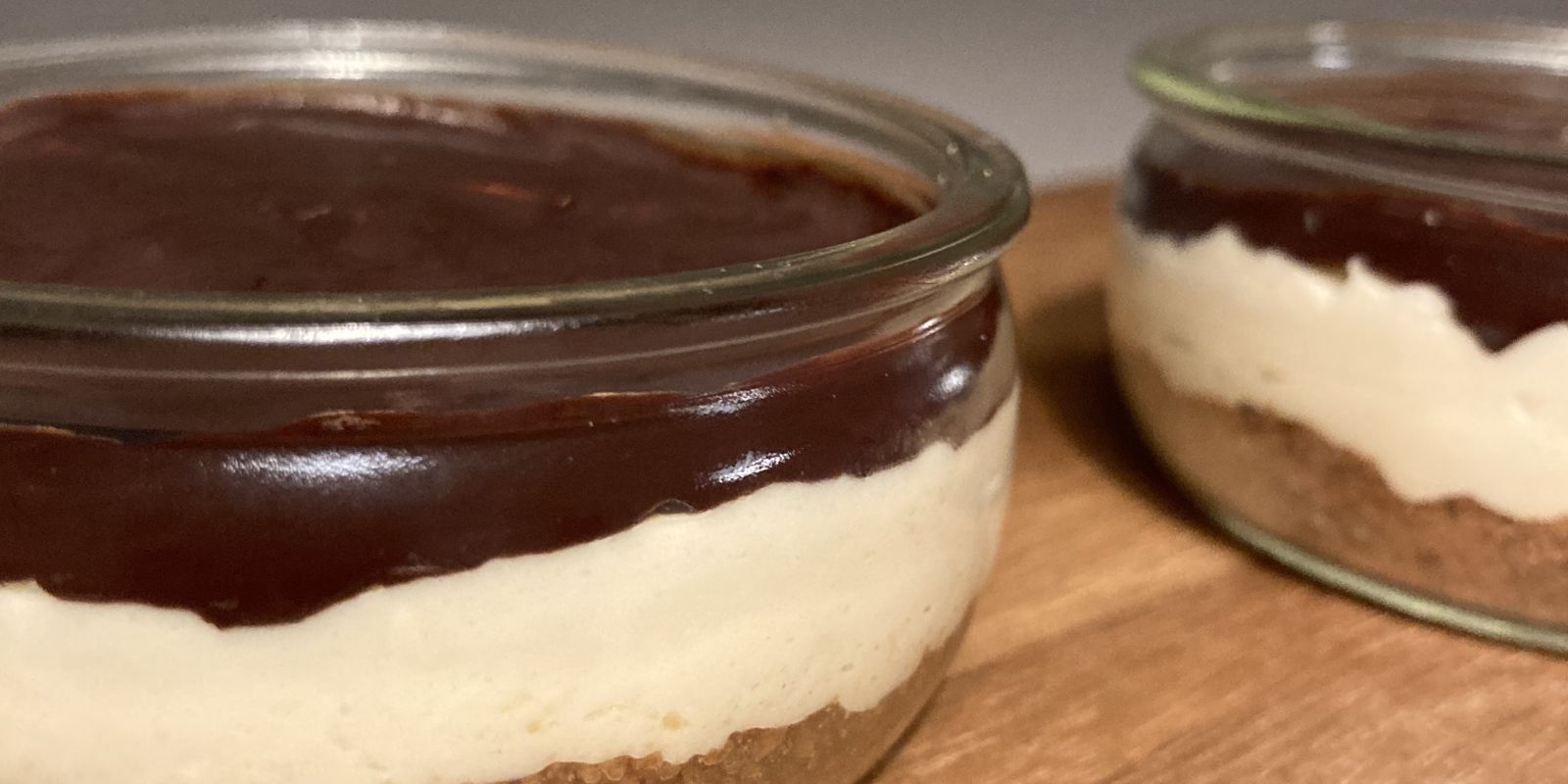 Double Chocolate Protein Cheesecakes
These luxurious cheesecakes are a delicious treat for the end of any meal, and the basic recipe can be tweaked to use your favourite flavour of Efectiv whey!
Recipes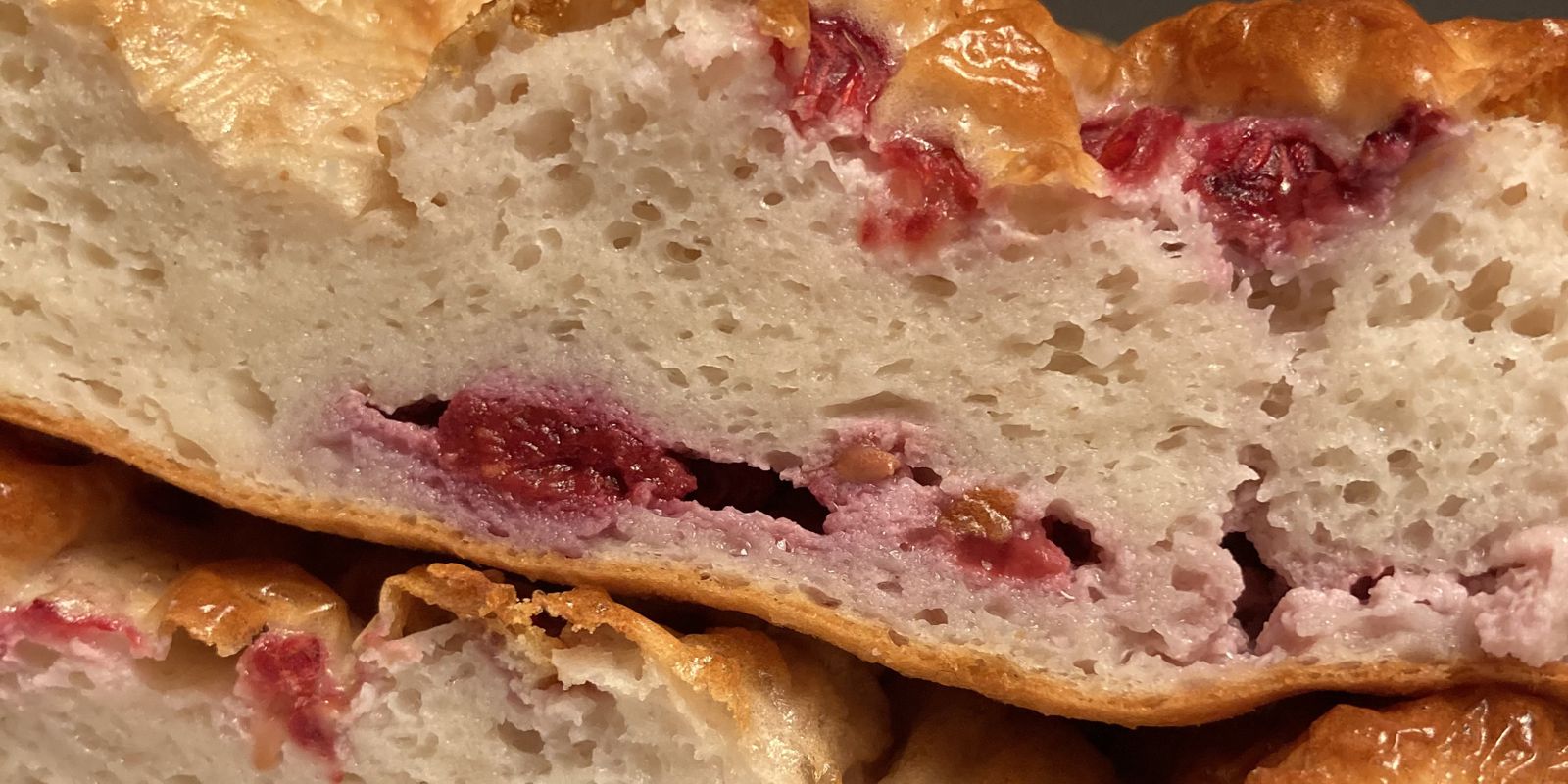 White Choc Raspberry Protein Cake
With only a few simple ingredients, and a small cake pan, I can serve up a fluffy, moist cake with 28g protein.... in under 30 minutes!