Support Your Wellbeing This Winter ❄️
View all
Save $2.58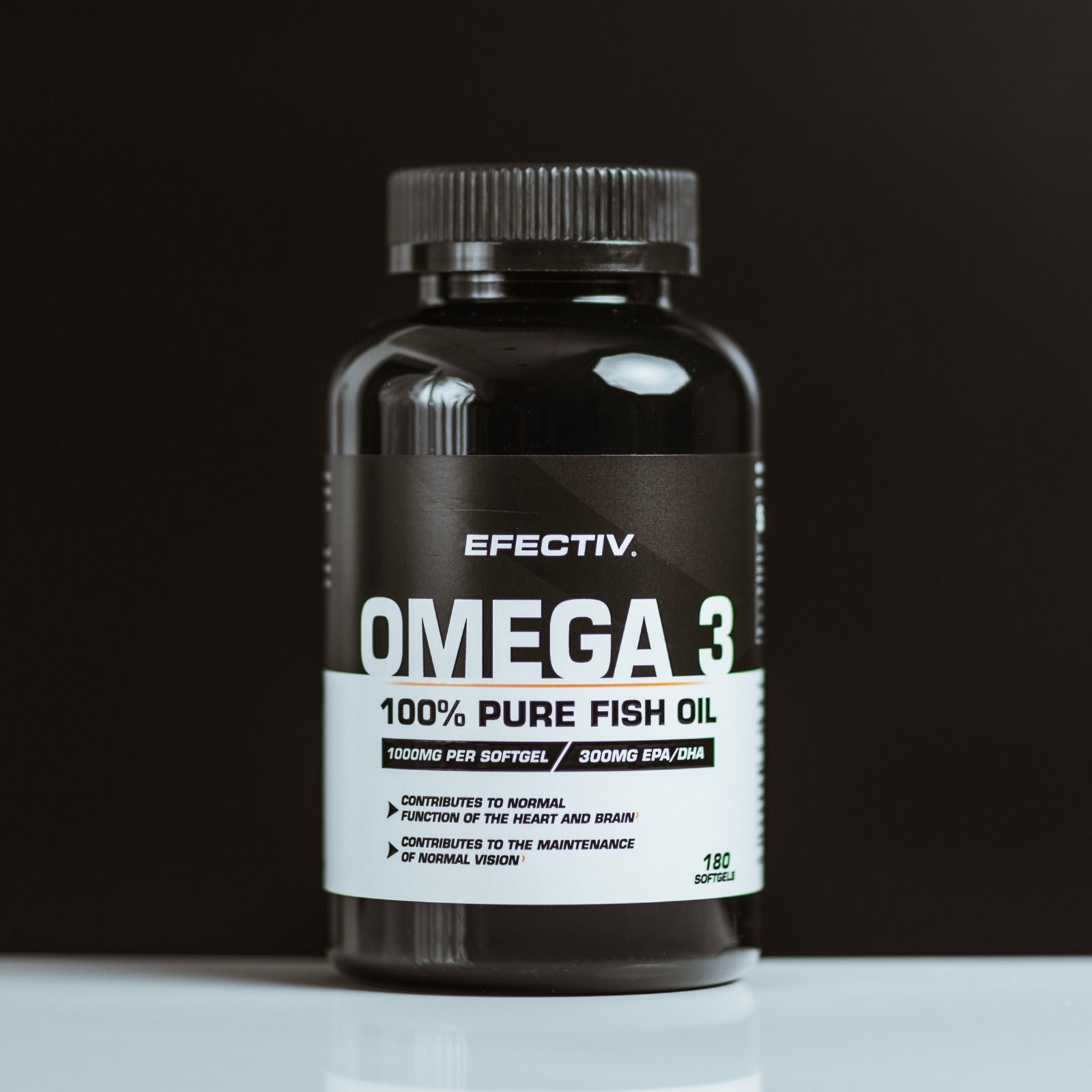 Save $6.45
Save $7.74
Save $6.45
Flavour Face Off
Are you team sour or team sweet?
THE EDGE comes in three delicious flavours including the zesty Lemon Sherbet and fruity Apple & Raspberry!
Lemon Sherbet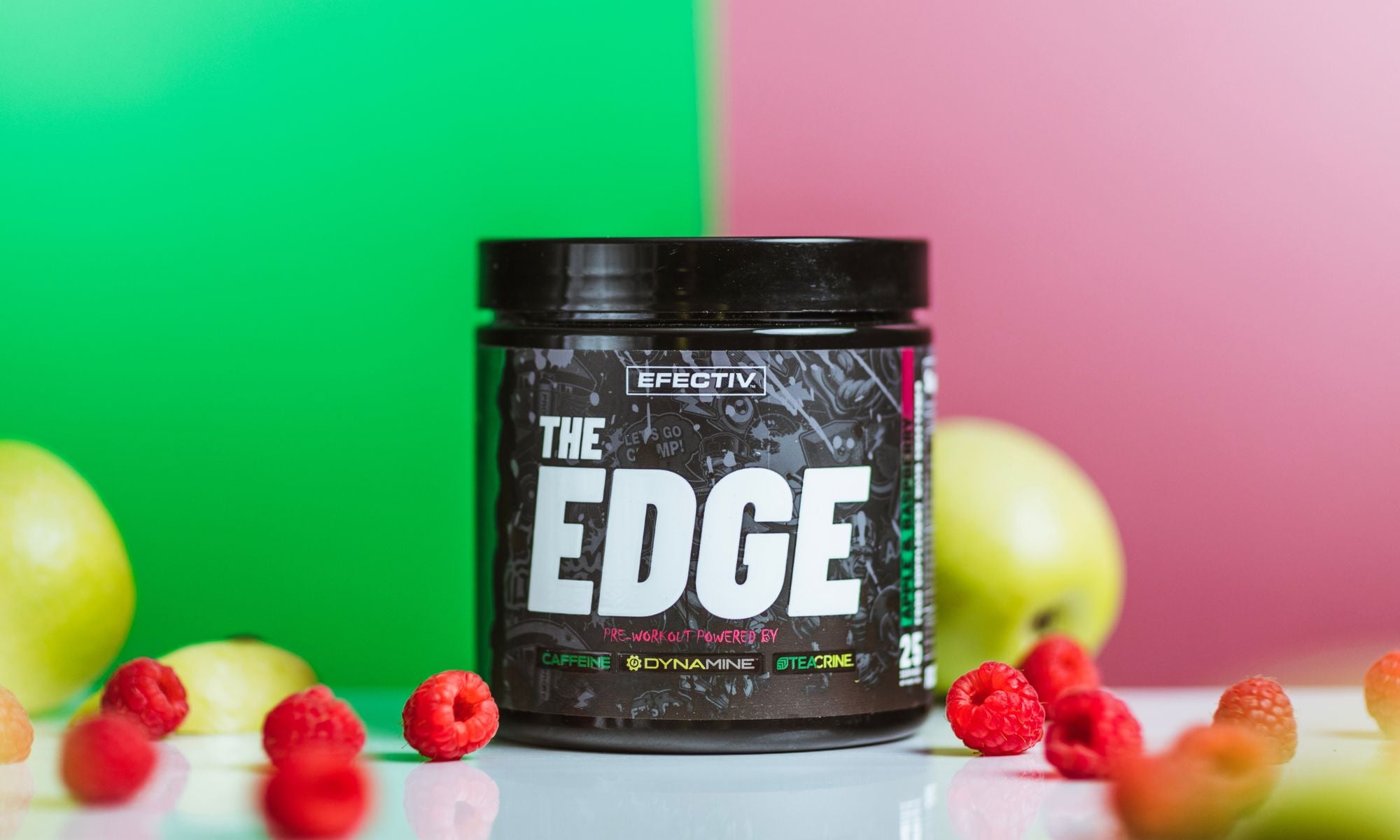 Apple & Raspberry
View all
What is ProGBB®? ProGBB® is a trademarked form of Gamma-Butyrobetaine Ethyl Esther Chloride (GBB). GBB is a precursor to L-Carnitine, meaning that it is a compound that the body can convert into L-...
Ingredient Spotlight: BetaPower® Betaine
What is Betaine? Betaine, also known as trimethylglycine or TMG, is a naturally occurring compound that is found in a variety of foods, such as beets, spinach, and whole grains. Betaine has been st...
If you're confused about Dynamine™ and TeaCrine® and how they can benefit you, this blog post is for you! Both Dynamine™ and TeaCrine® are created by Compound Solutions, one of the market leaders f...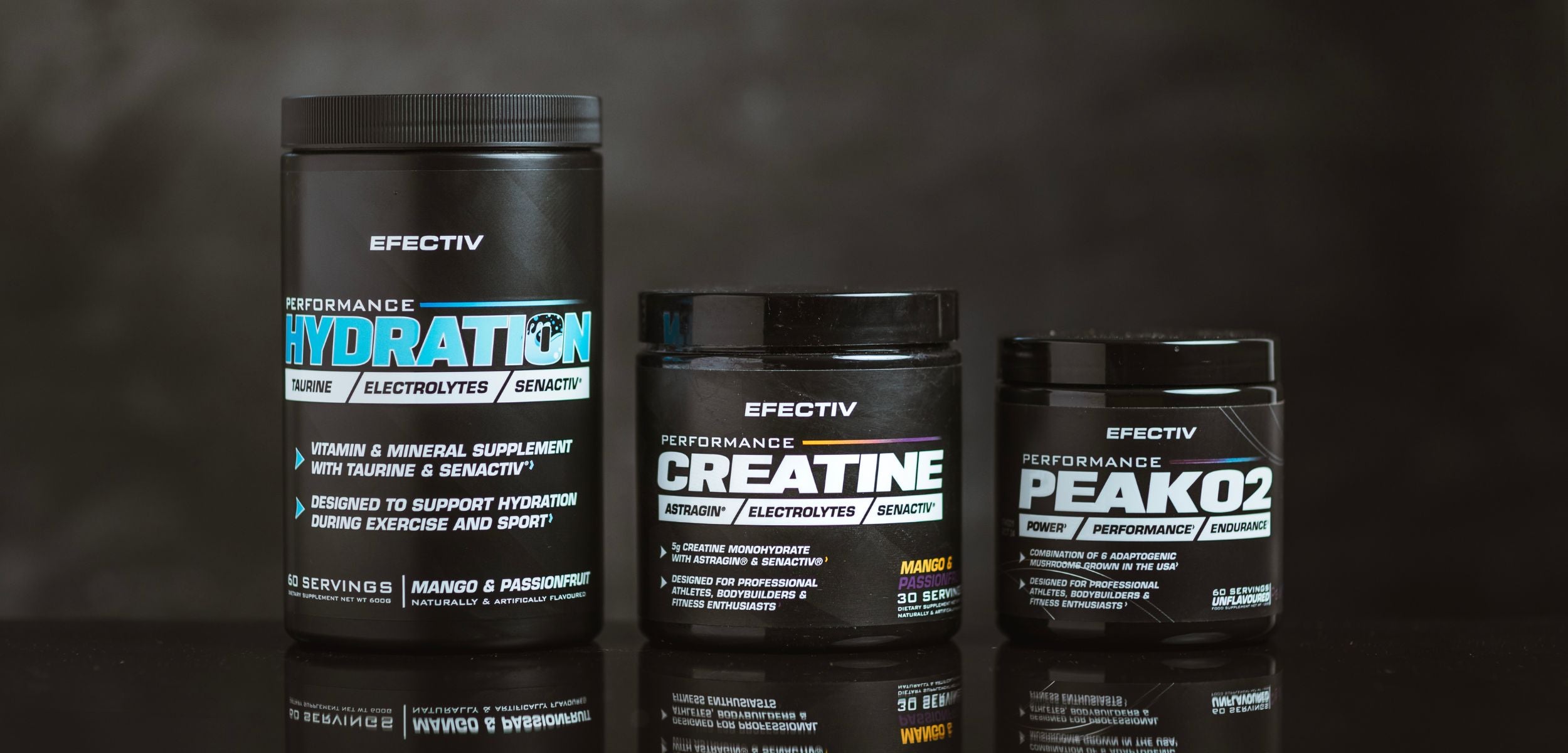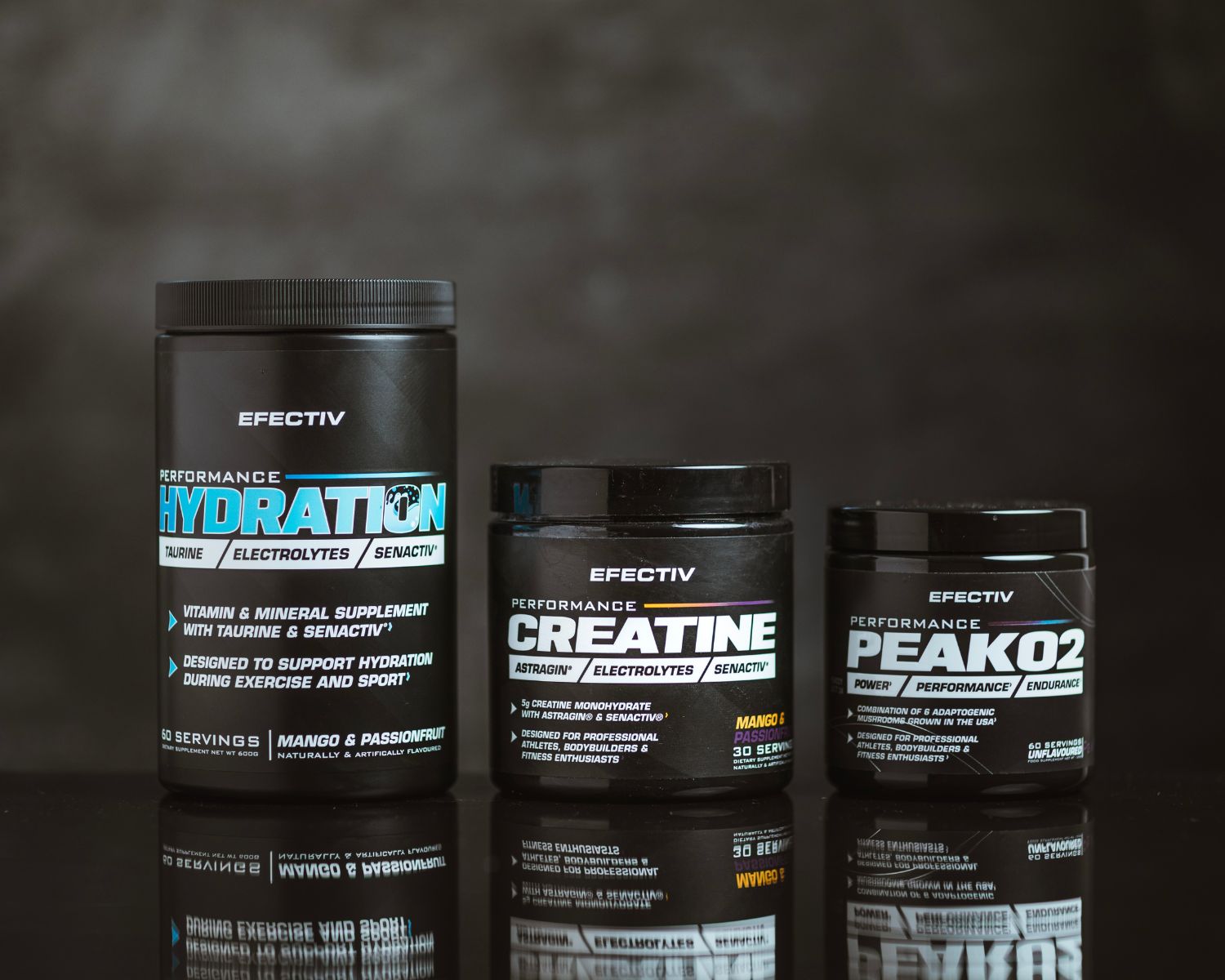 Performance Hydration
Support hydration during intense exercise or sport. Includes patented ingredient Senactiv®.
Performance Creatine
Creatine Monohydrate, electrolytes & the patented ingredients Senactiv® and AstraGin®.
PeakO2®
Allows users to "adapt" to and overcome physical and mental stress, increasing power and endurance.