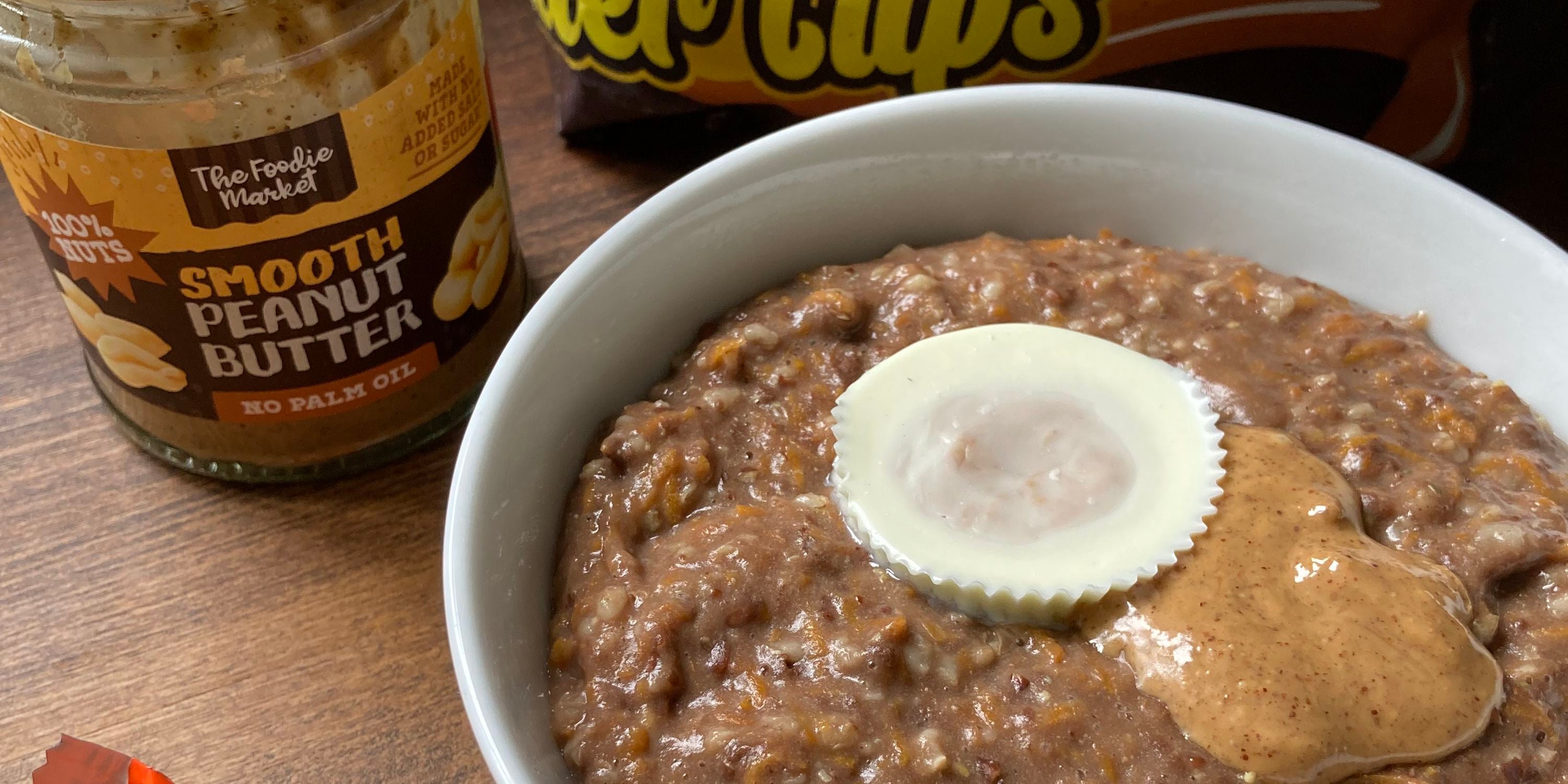 Have you tried the exciting new range of Efectiv Whey Protein flavours yet? A firm favourite has to be Peanut Butter Cup. The intense, nutty flavour mixes brilliantly as a shake, into yoghurt or as...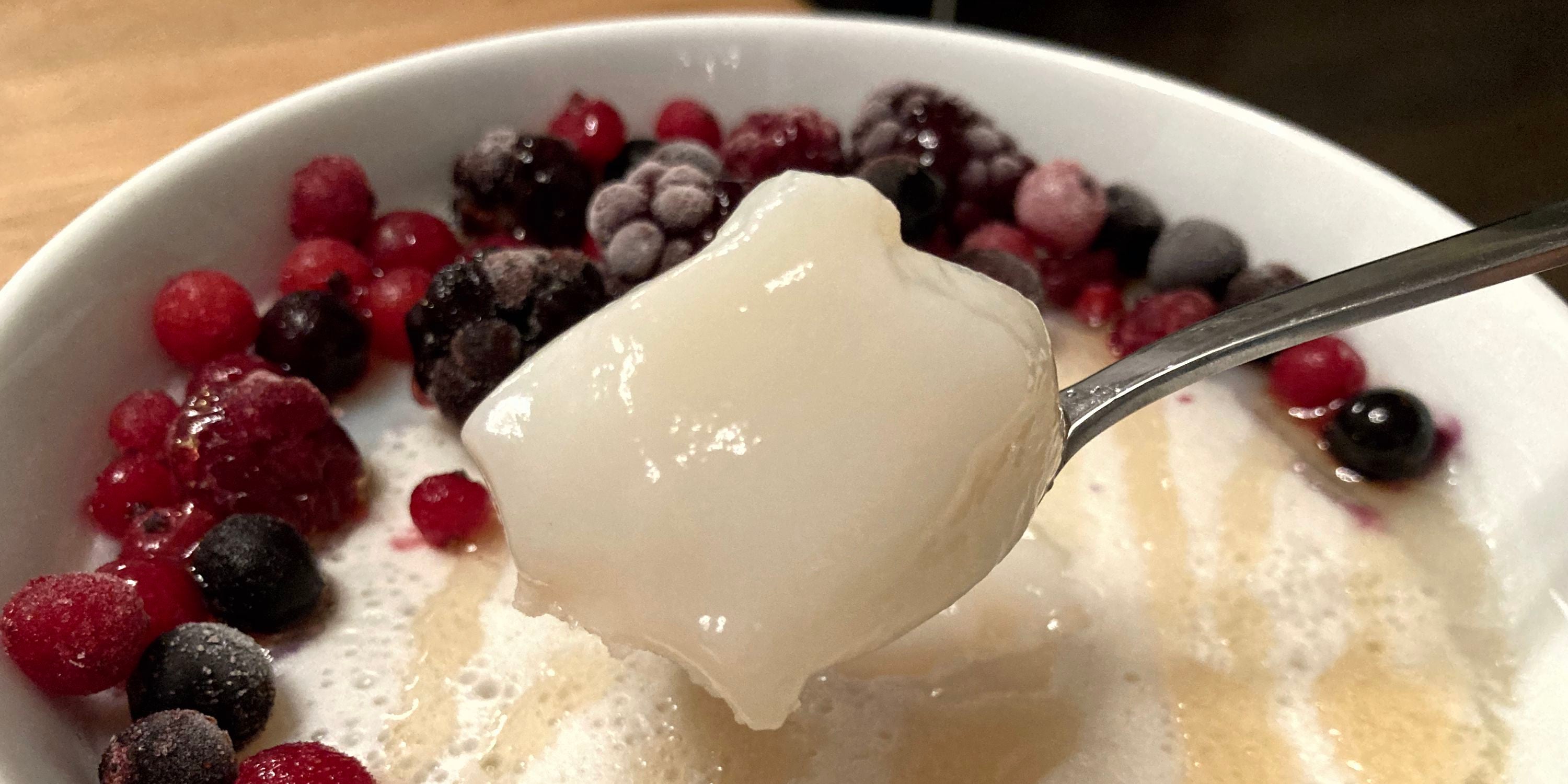 If you enjoy pre-bed casein then give this easy pudding idea a try. With only 2 ingredients it will turn a simple protein shake into a pudding to look forward to!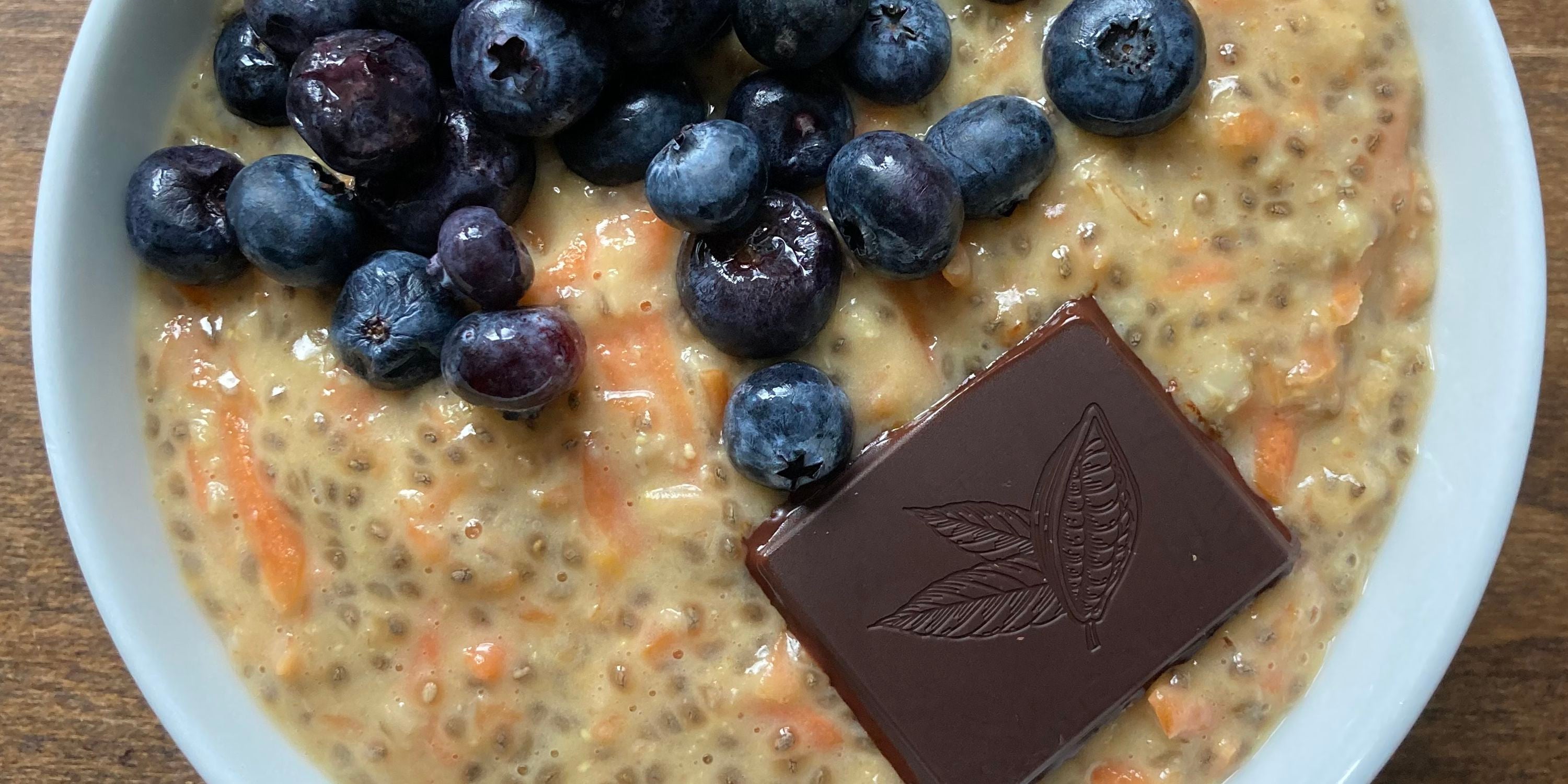 Try this recipe for a delicious pre-training meal that will provide sustained energy release, and great macros!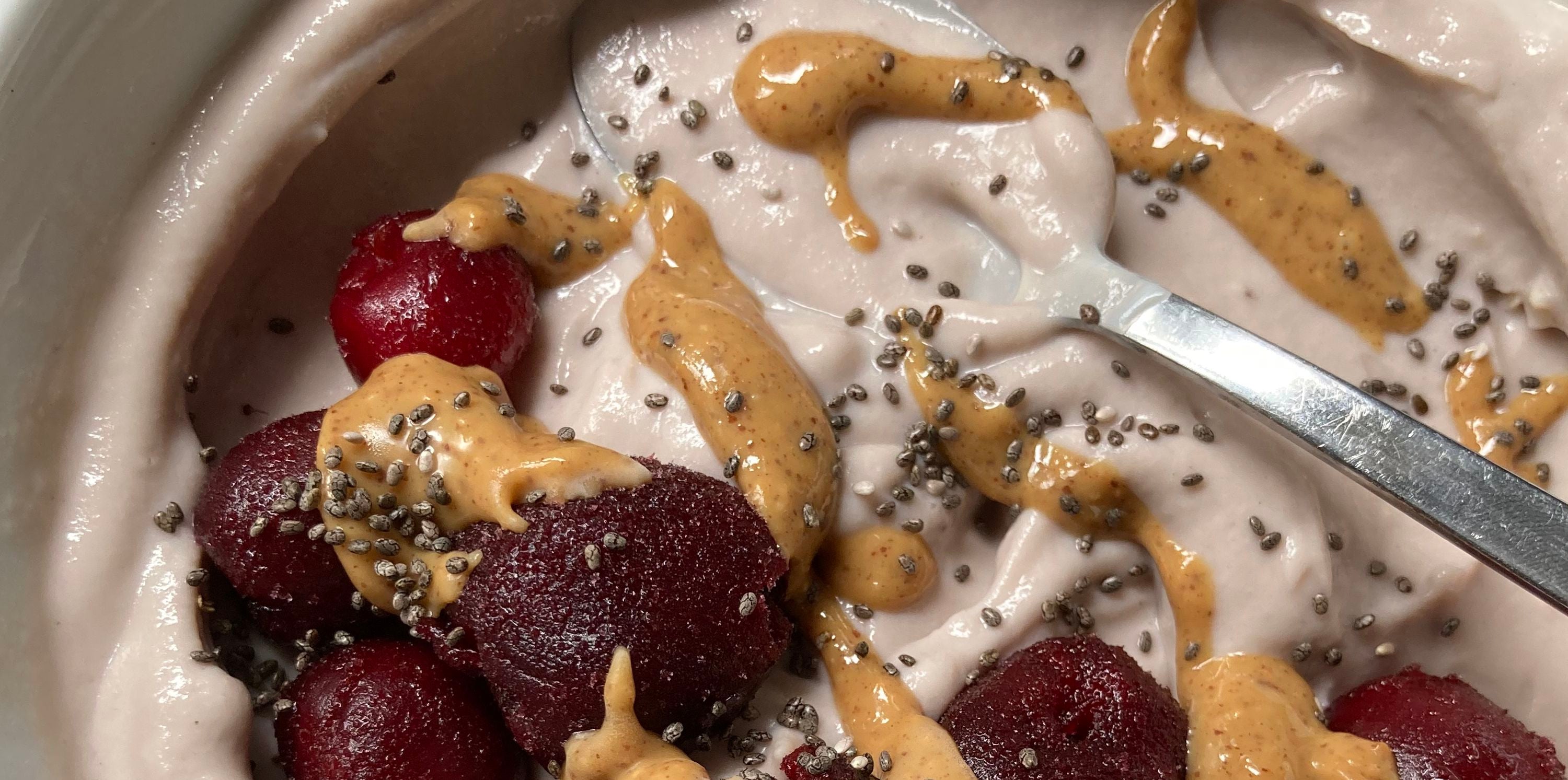 People say it's hard to eat enough protein on a vegan diet but I disagree, and with tasty meals like this to look forward to, hitting targets is both easy and delicious!
Recipes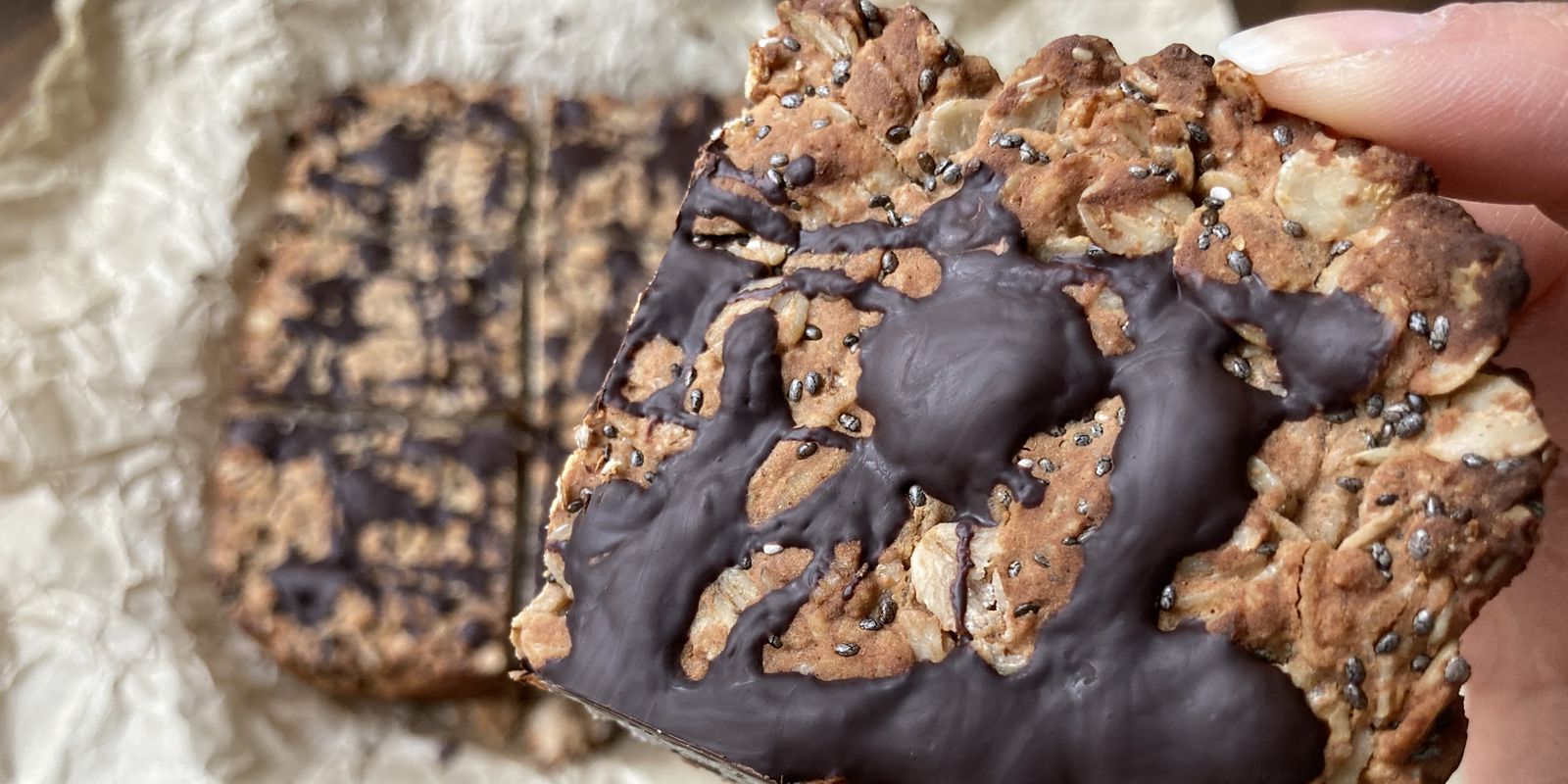 One of my favourite ways to up overall daily caloric intake is with energy-dense snacks such as flapjack... but of course, I make my own to ensure there are no added nasties. Why not give this deli...
Recipes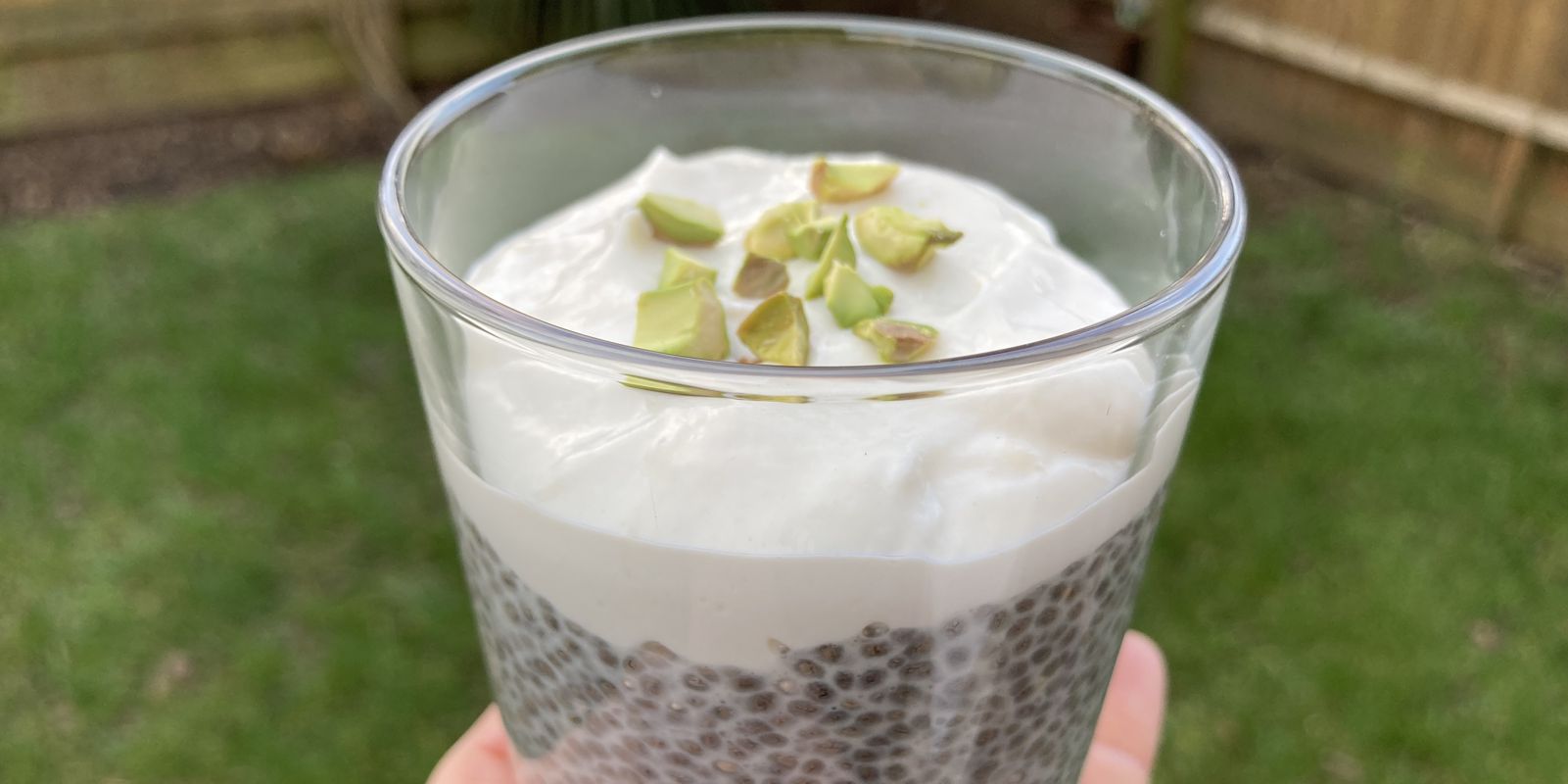 Chia pudding is one of those light, summery puddings that, well, you can actually enjoy for breakfast or as a satiating snack rather than a dessert.