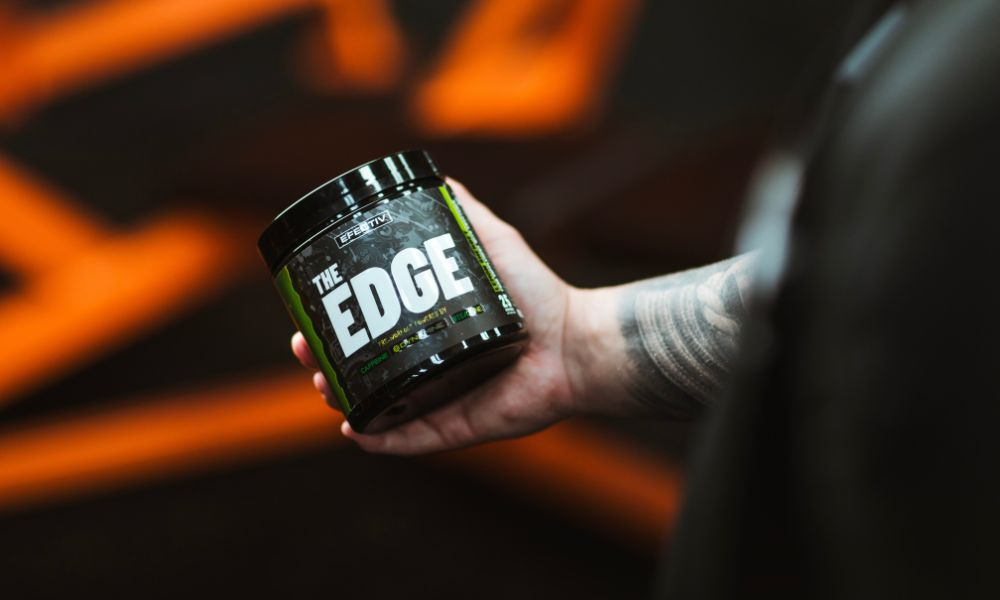 Pre-Workout
Whether you're a seasoned pre-workout user or this is your first ever pre-workout, we have something to help you get the best out of your training sessions.

Our pre-workouts use the finest ingredients with specifically dosed formulations to provide you with energy, focus and pumps.
As standard here at EFECTIV, our pre-workouts taste great too!
Filters
Save £8.00
Save £5.00
Save £5.00
Save £5.00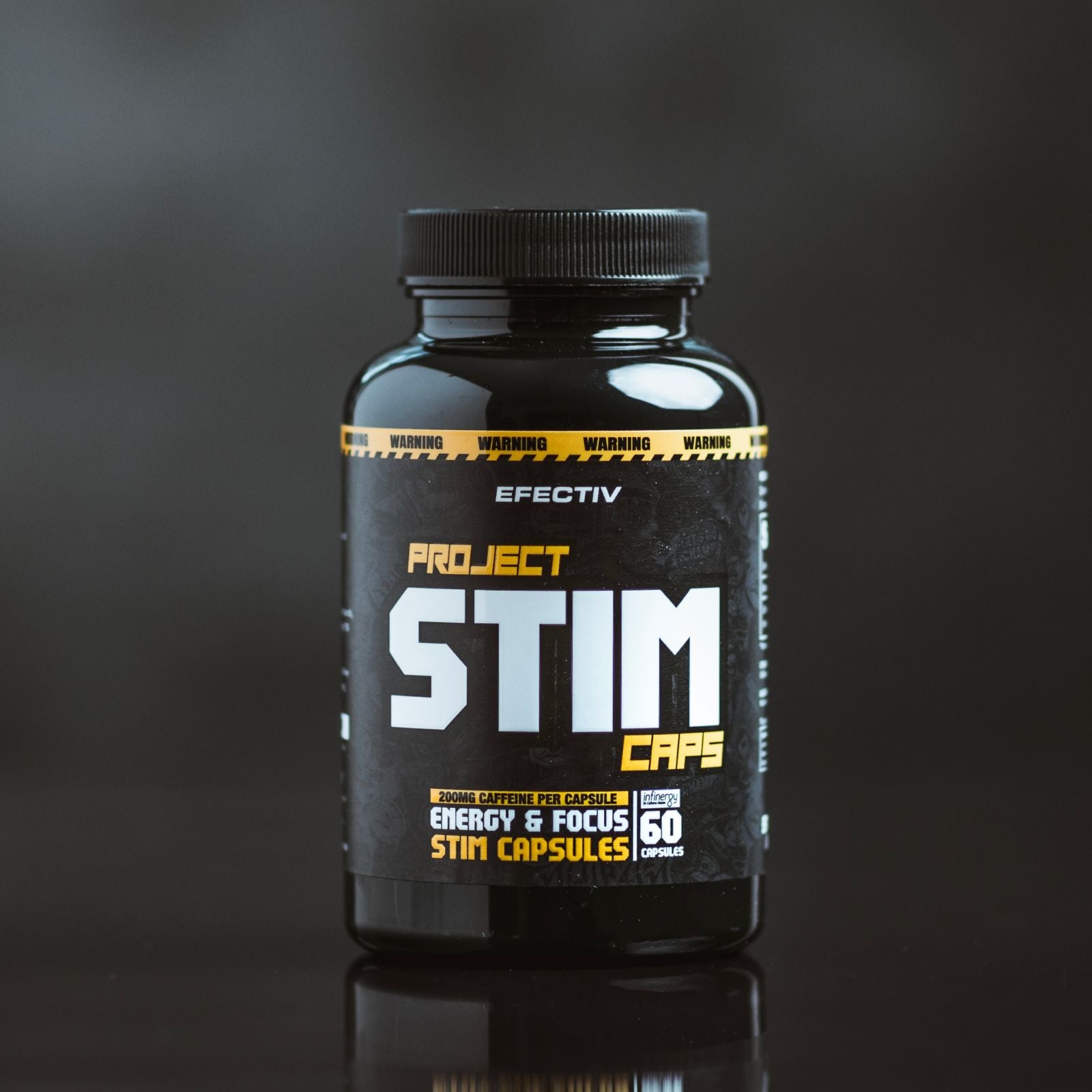 Save £5.00
Save £15.00
Save £6.00
Save £5.00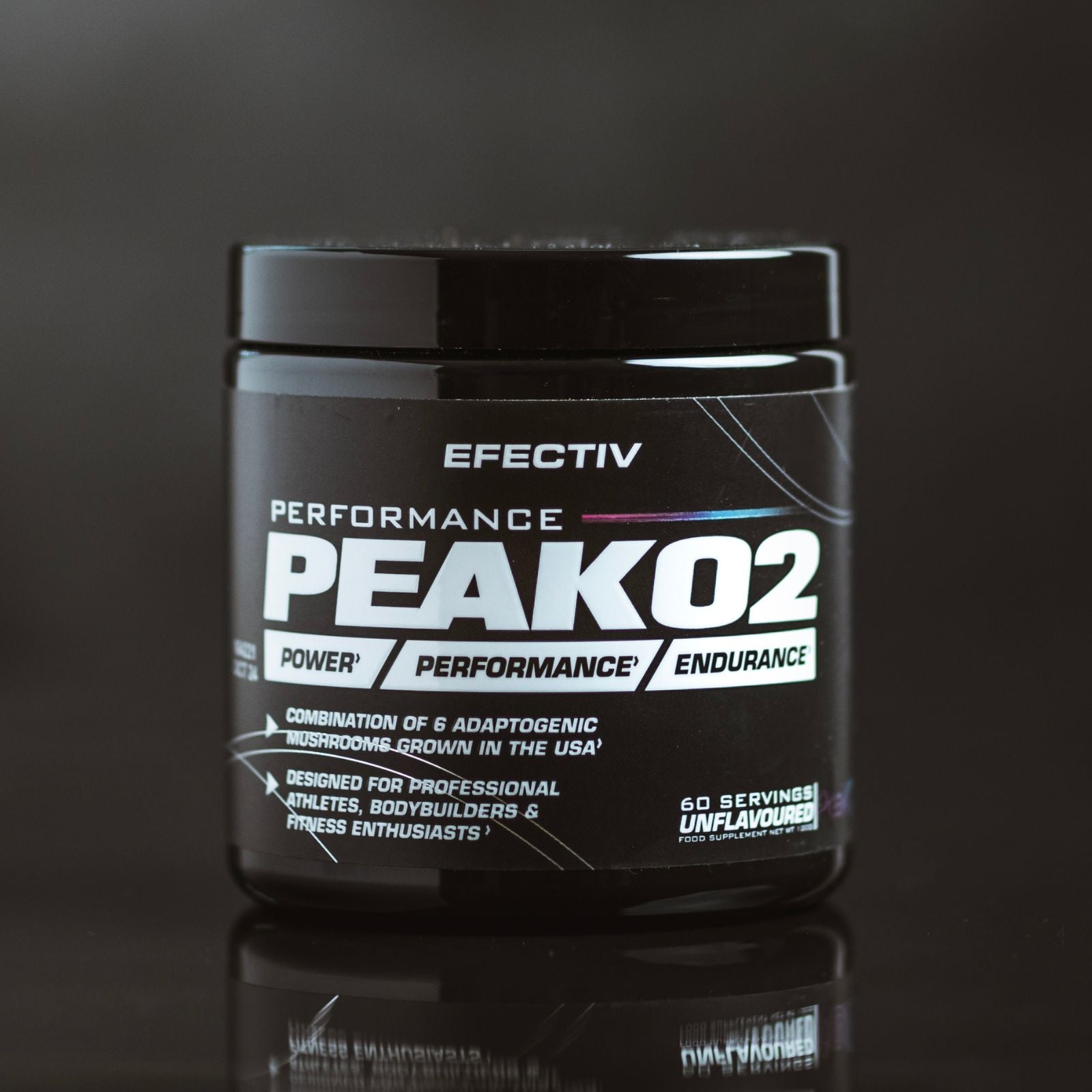 Save £9.99
Save £5.00
Free Shipping
Free next working day shipping on all UK orders over £40.00
Customer service
Need help? Contact sales@efectivnutrition.com
Secure payments
Safe and trusted transactions.