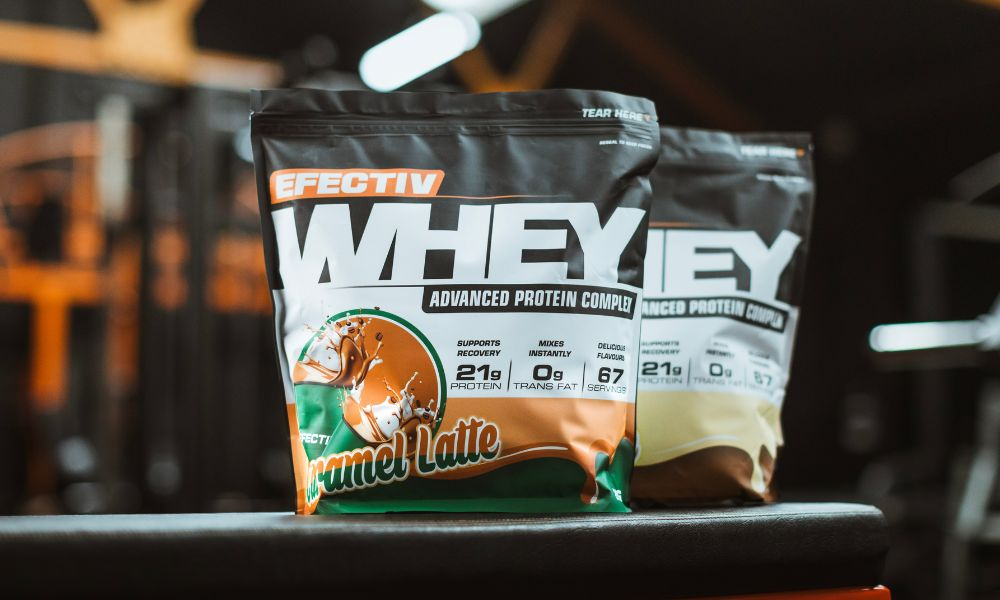 Protein
Protein powders are a highly convenient way to increase your daily protein intake. Here at EFECTIV Nutrition we pride ourselves on delivering the best tasting protein powders at great value.
Choose from our best selling EFECTIV Whey, which is a whey protein blend available in 13 unbelievable flavours, 100% Whey Protein Isolate or our Vegan Protein, which contains 100% plant proteins.

Our range of protein powders include delicious flavours such as Choco Bueno, Peanut Butter Cups and Vanilla Cheesecake.
If you're unsure which flavour to try first we offer a range of flavours in single serving sachets for your convenience.
Filters
Save £20.00
Save £6.00
Save £10.00
Save £7.00
Save £7.00
Save £5.00
Free Shipping
Free next working day shipping on all UK orders over £40.00
Customer service
Need help? Contact sales@efectivnutrition.com
Secure payments
Safe and trusted transactions.