Here at EFECTIV Nutrition, we have a strong team of ambassadors who represent what we are about - working hard, living a fit and healthy lifestyle and being the best possible version of yourself!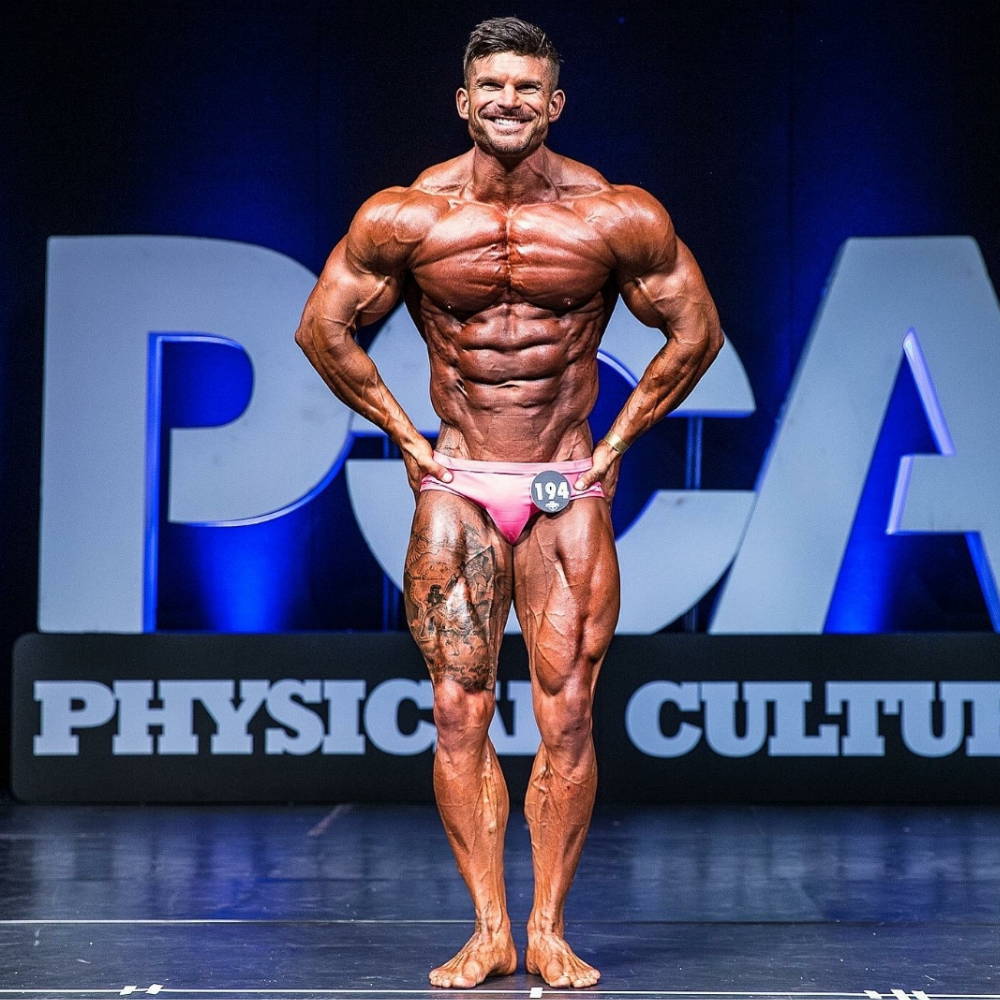 Former Pro Male Fitness Model (WBFF) who's main focus now is to live a fit and healthy lifestyle & spread motivation to the next generation of athletes!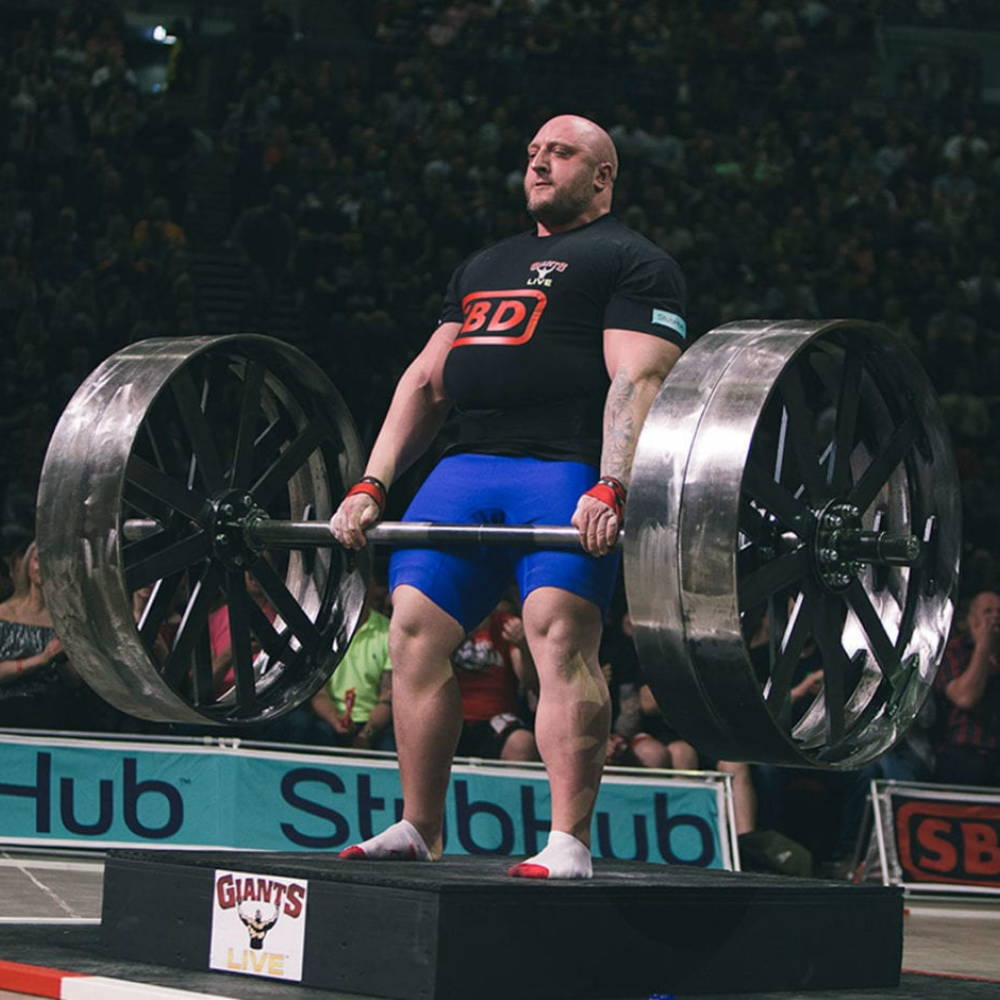 Multiple World's Strongest Man Appearances, Britain's Strongest Man 2019 & British Log Press Record Holder.
Strength Coach.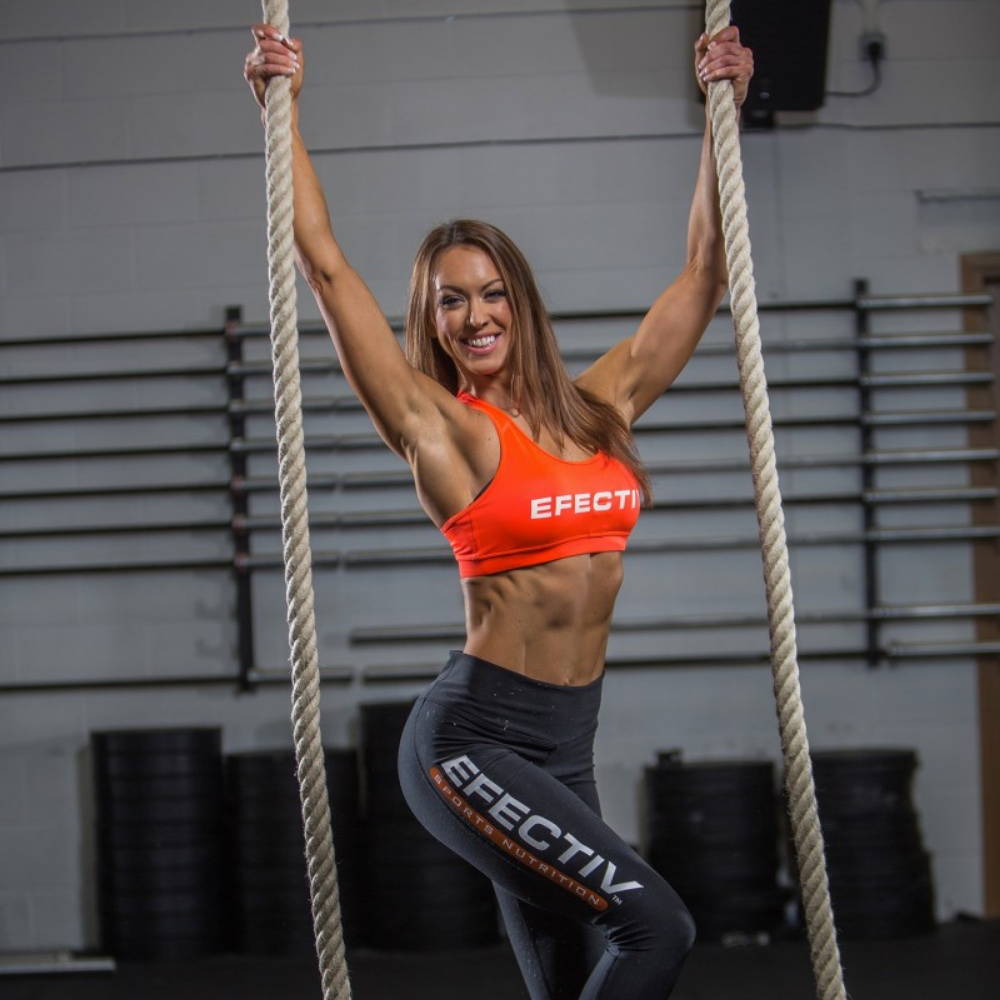 WBFF Pro Fitness Model
Multi Talented Athlete
Gym Owner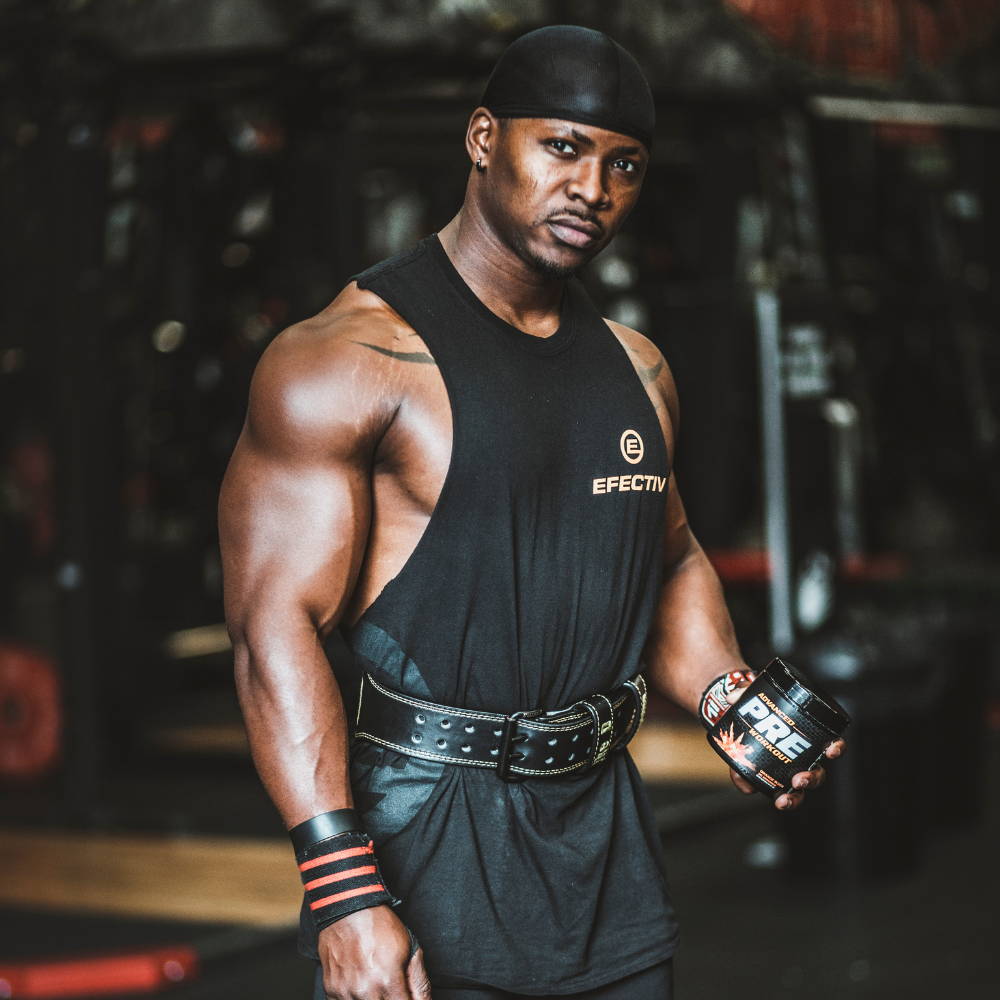 PCA Pro Champ
2X UKUP Pro World Champ
International Standard Bodybuilder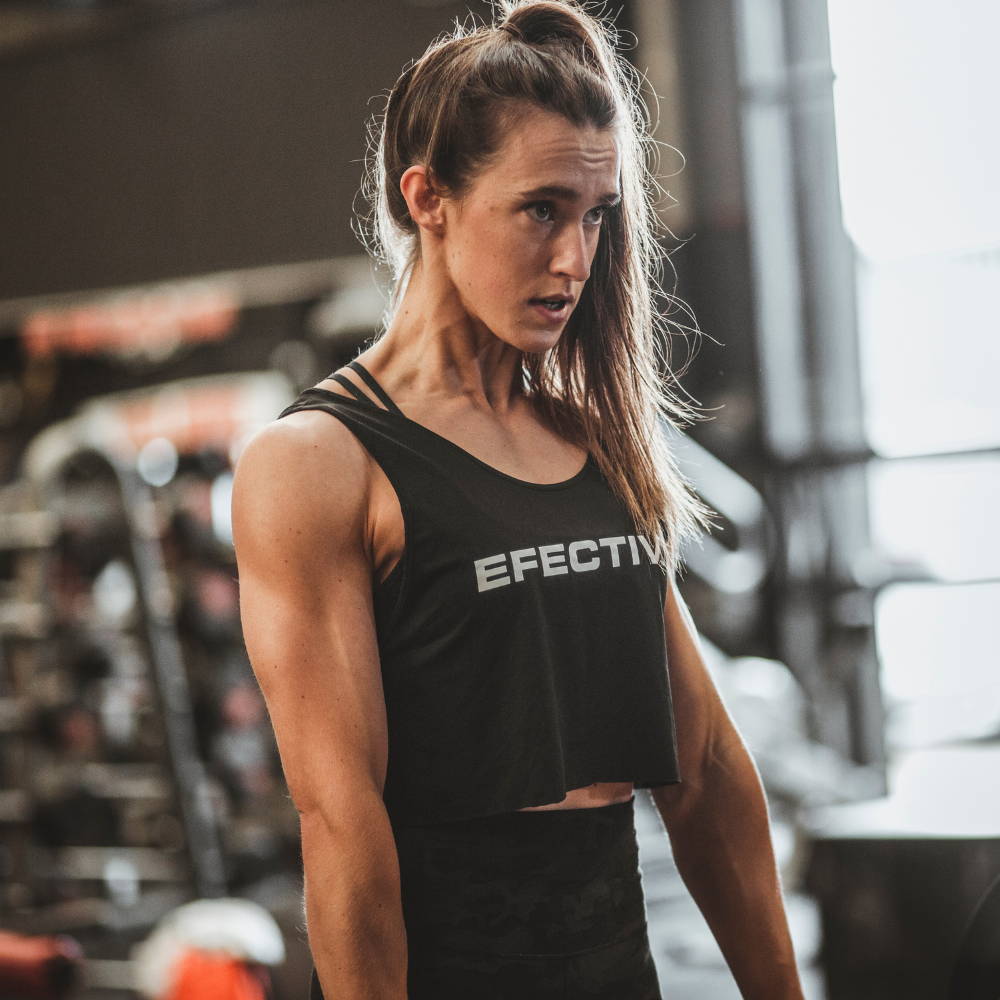 Online Coach
Personal Trainer
Athlete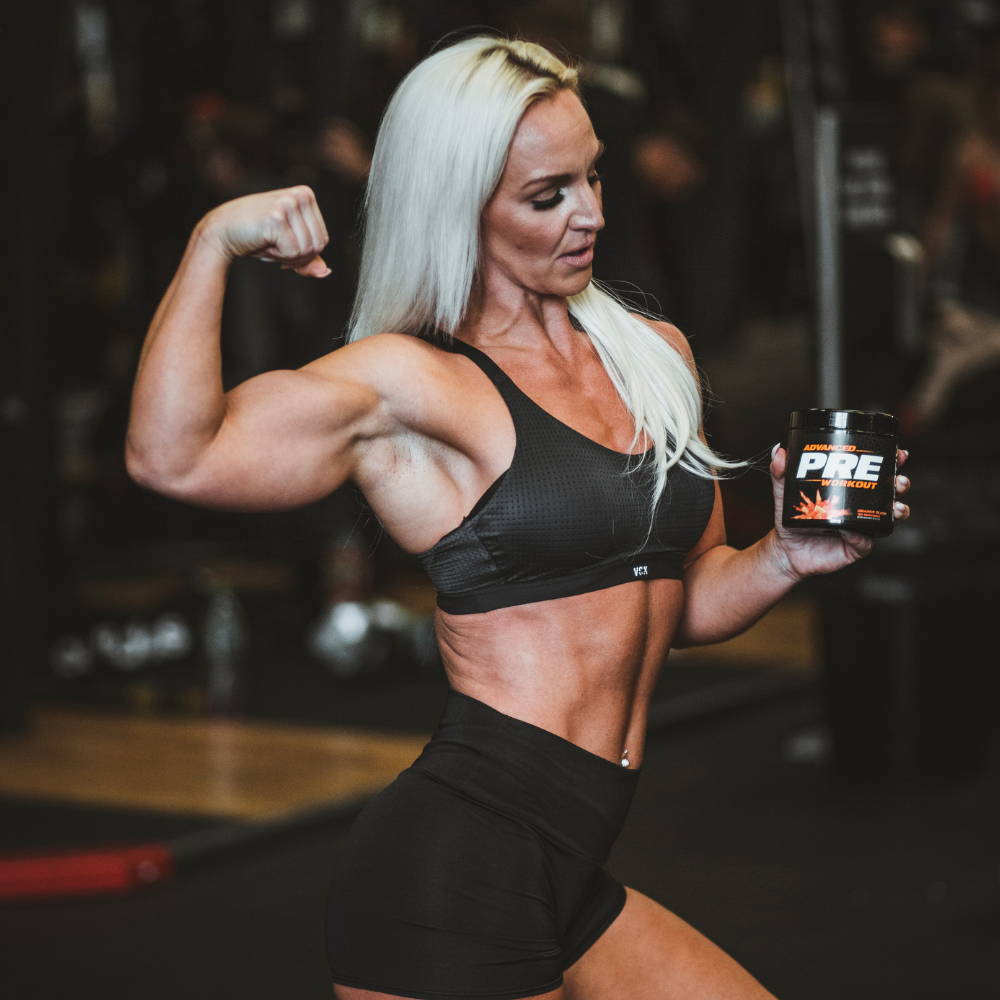 Figure Competitor
Personal Trainer
Explorer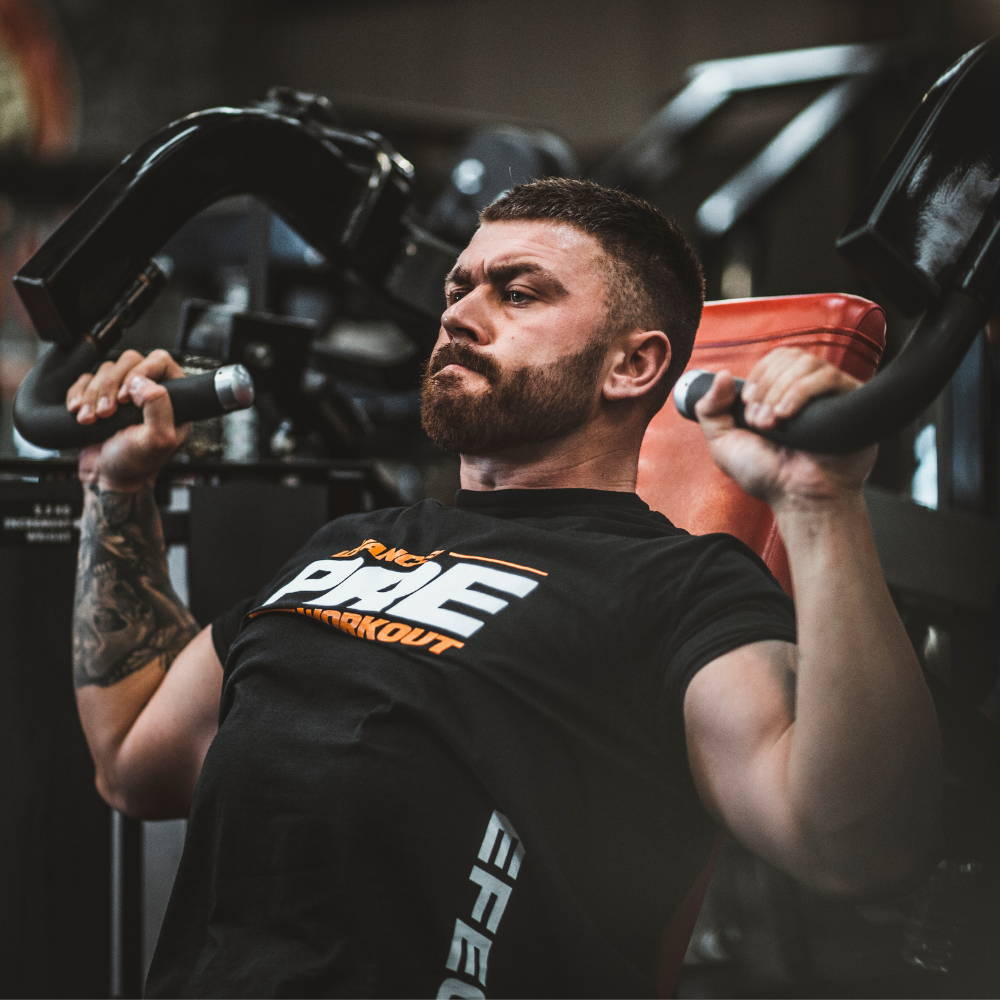 Classic Physique Athlete
MMA Athlete
Online Coach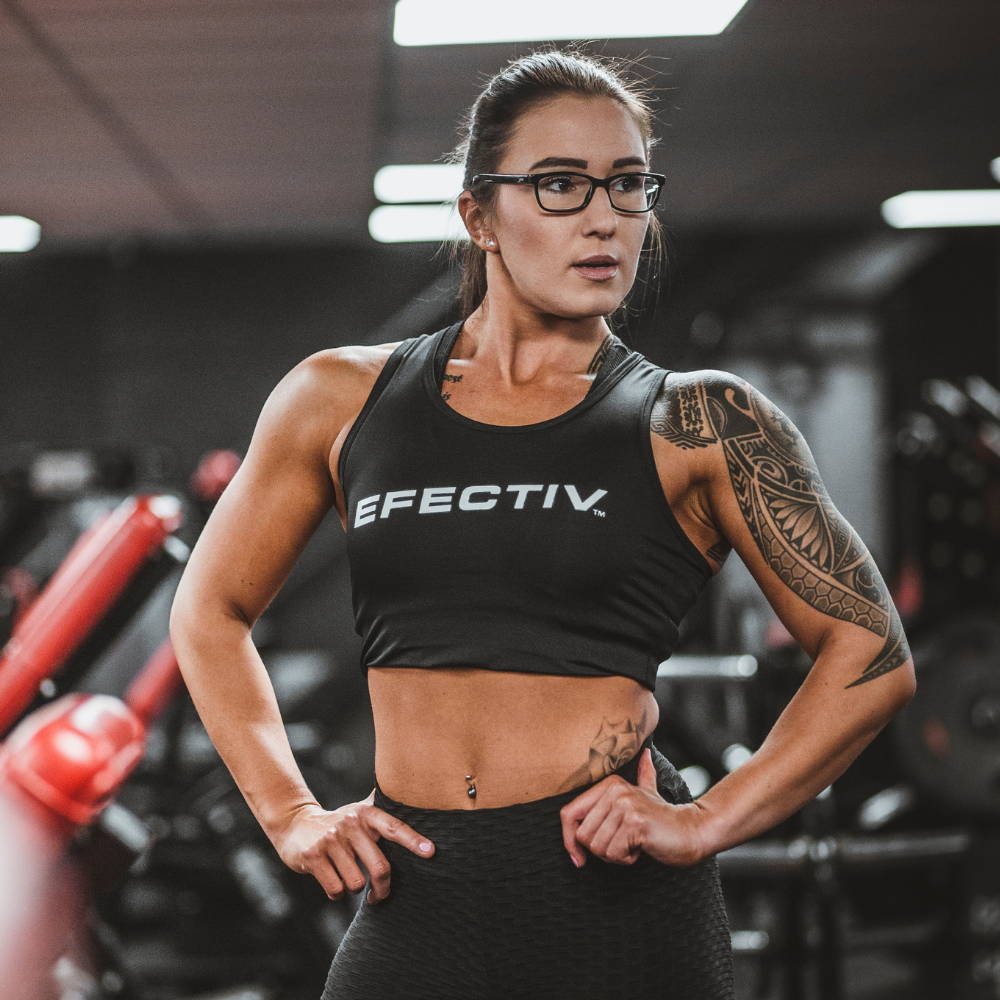 England's Second Strongest Woman 2018
Mind & Body Transformation Coach
Multi Sport Athlete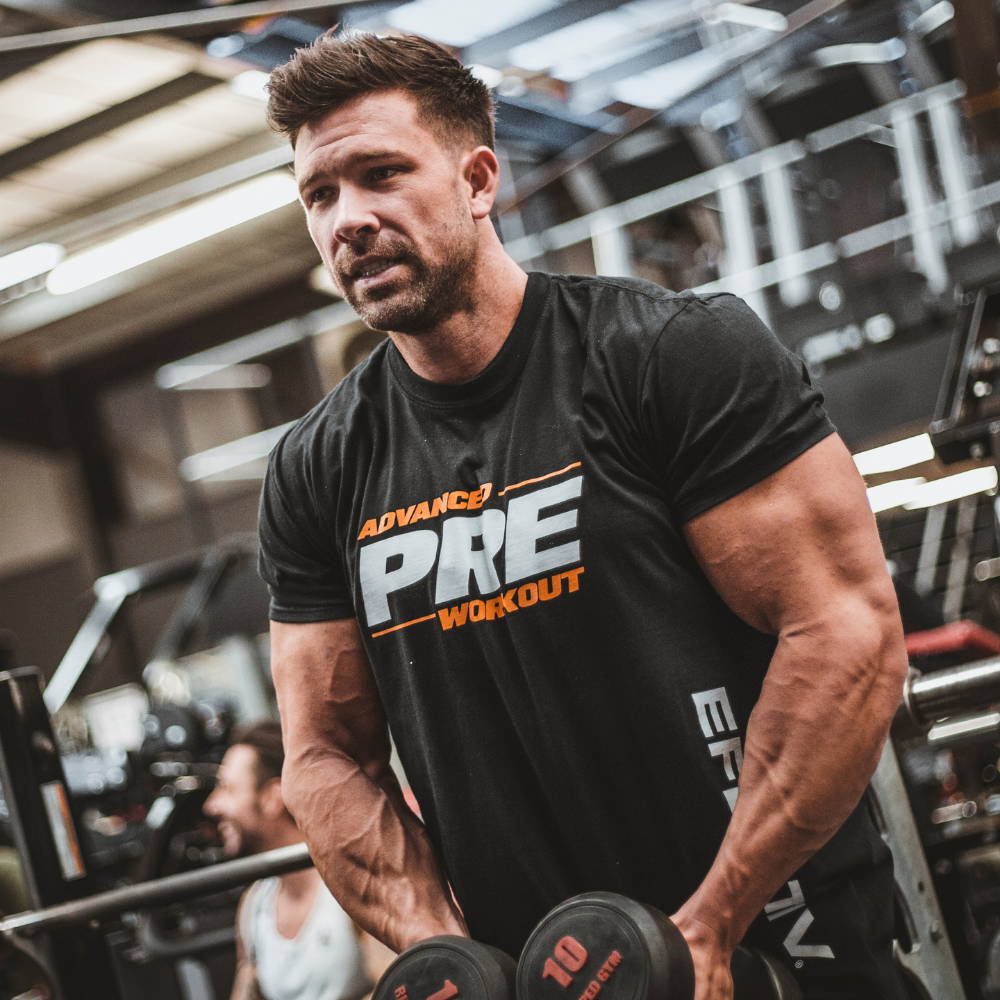 IFBB Men's Physique Competitor
International Online Fitness Trainer
Transformation Coach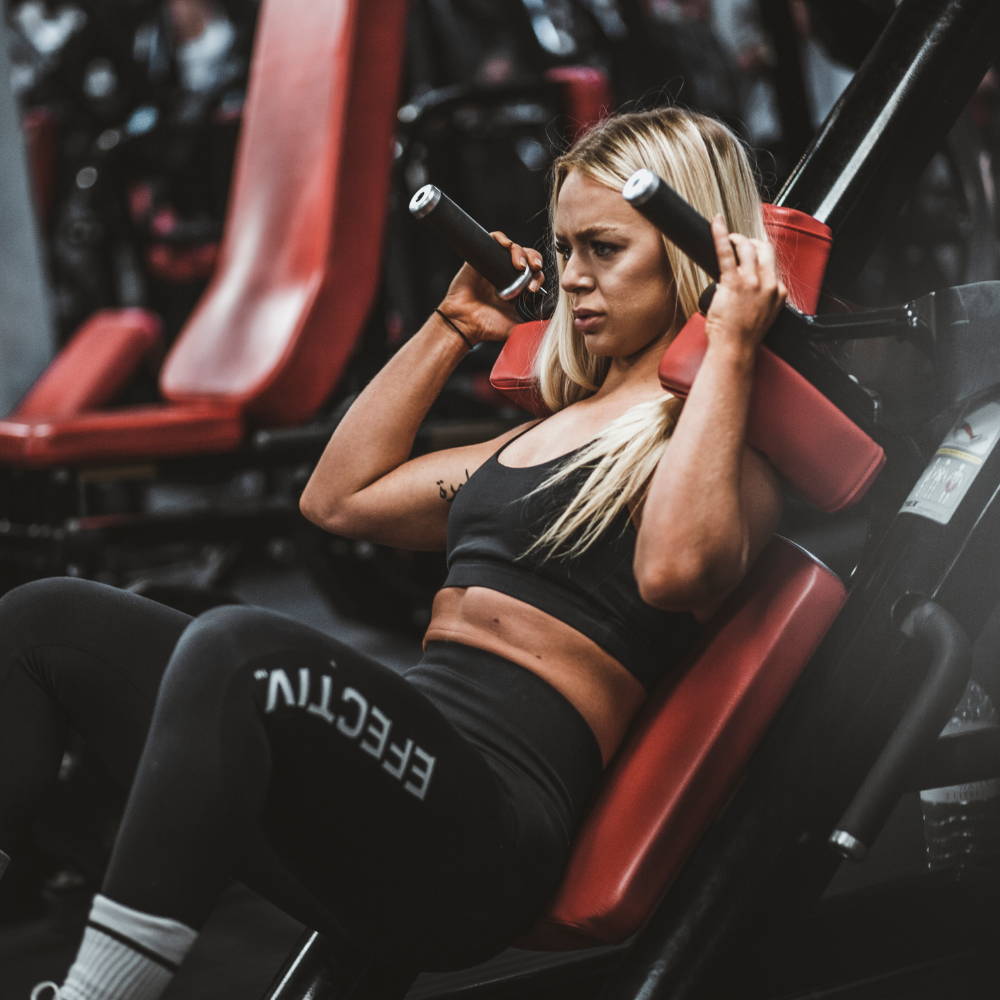 Wellness WBFF competitor
Wellness Women's Fitness Coach
Explorer 🌍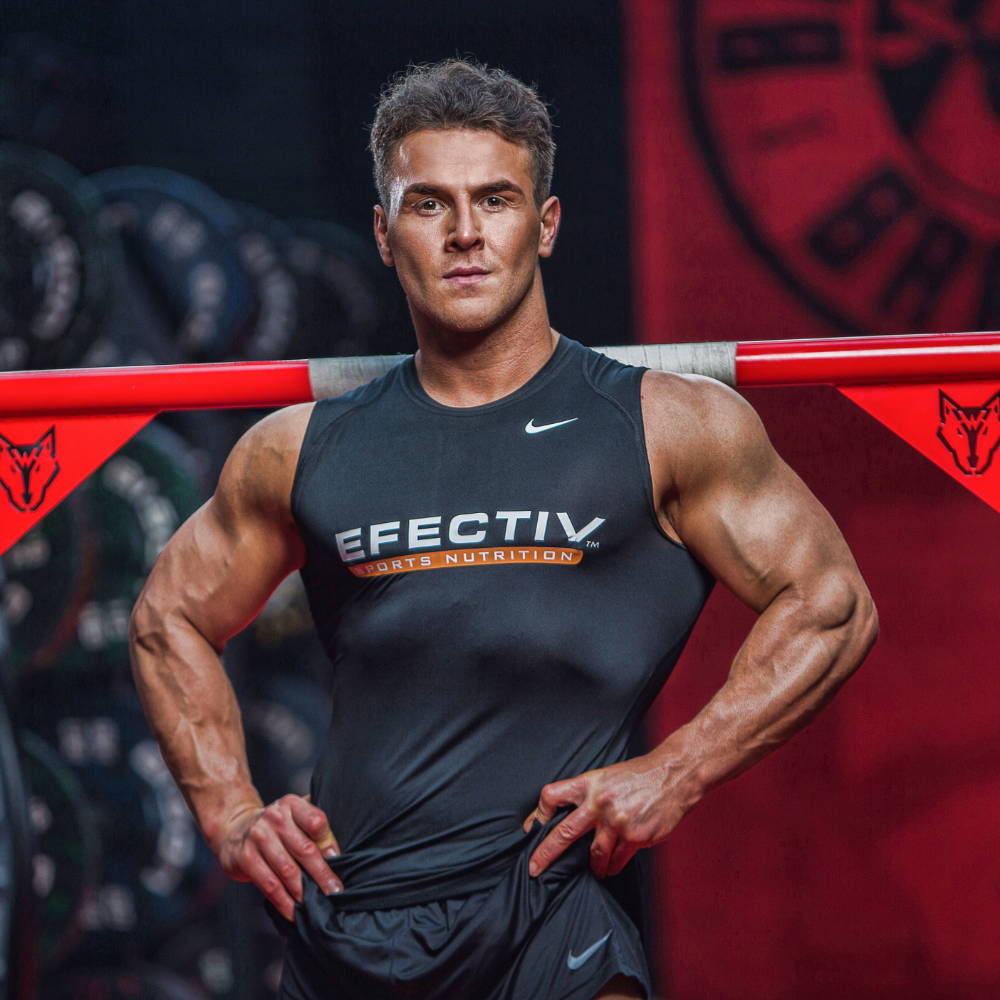 Multi Talented Athlete
Personal Trainer
Gym Manager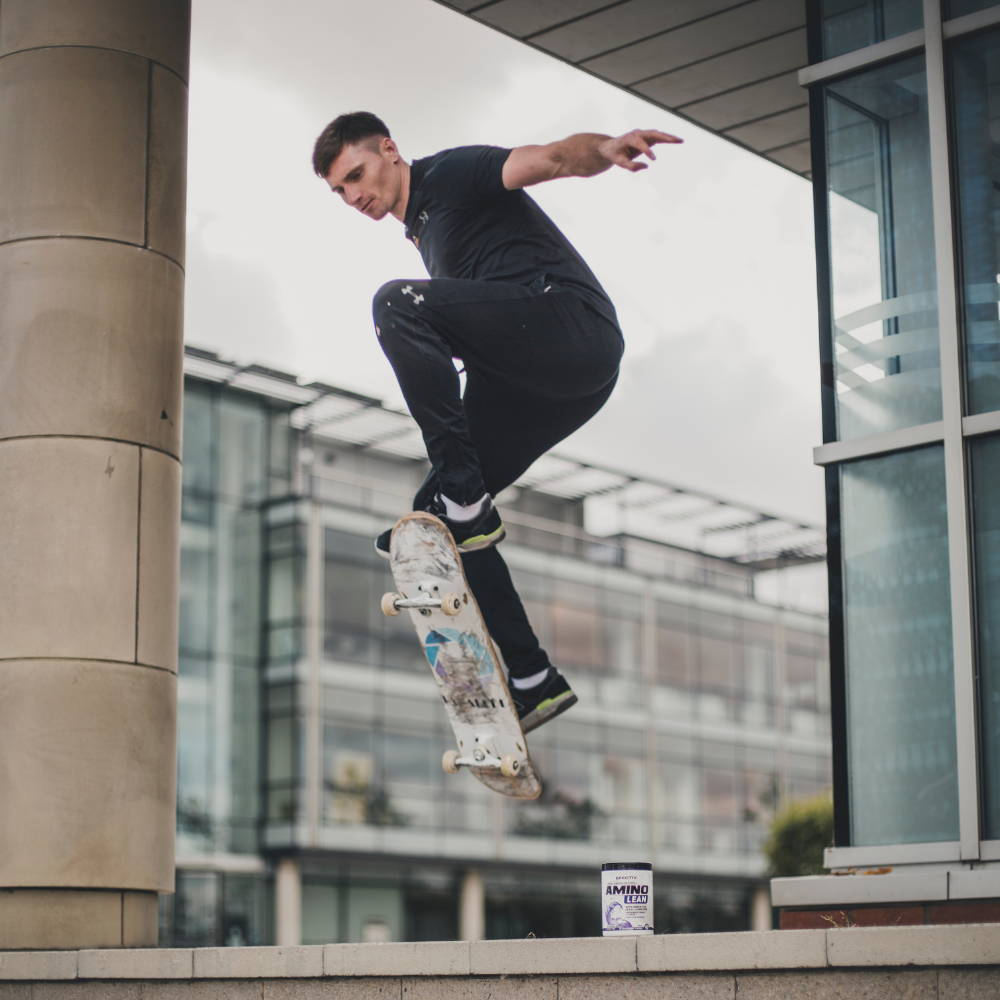 Skate Athlete
Mixed Martial Artist
Fitness Coach