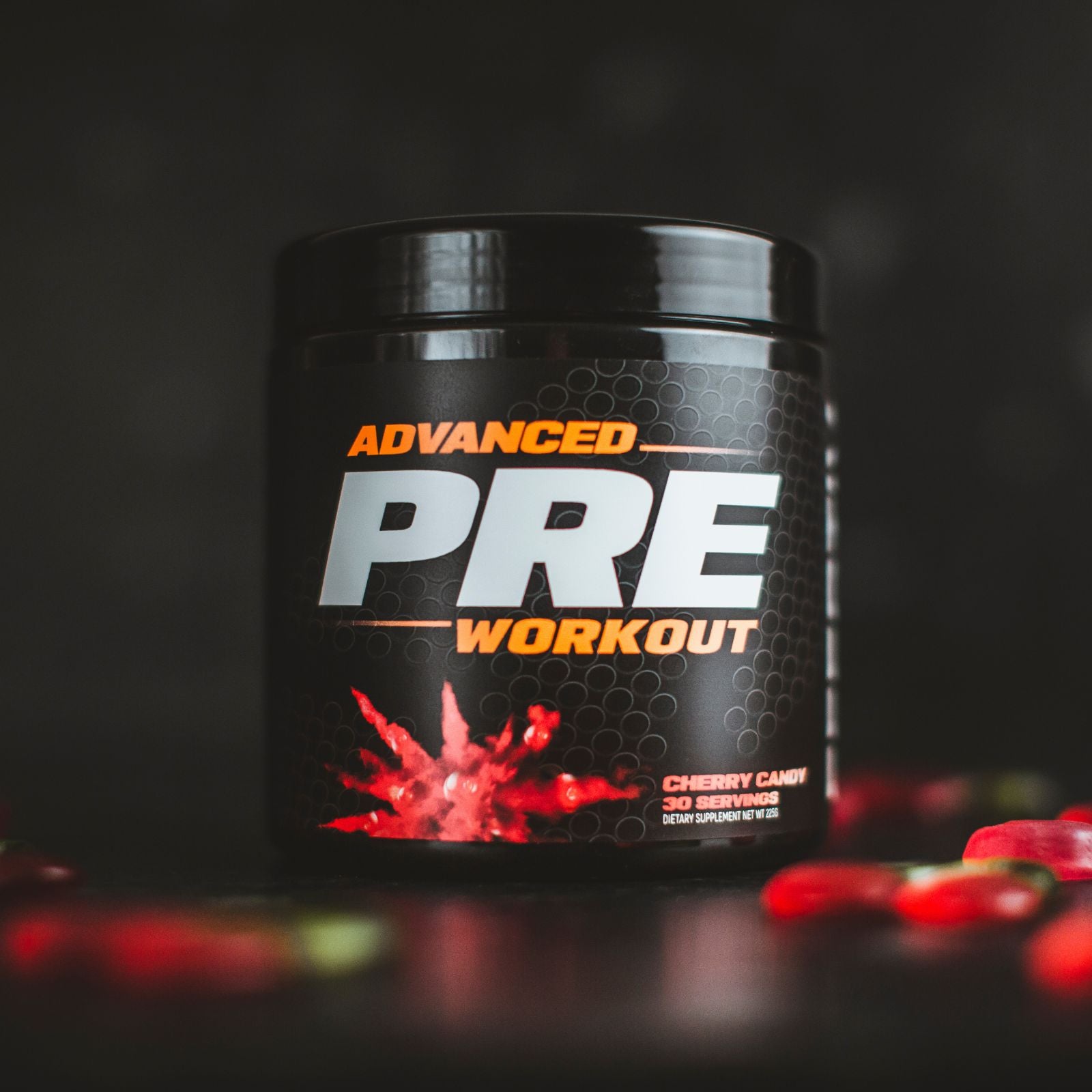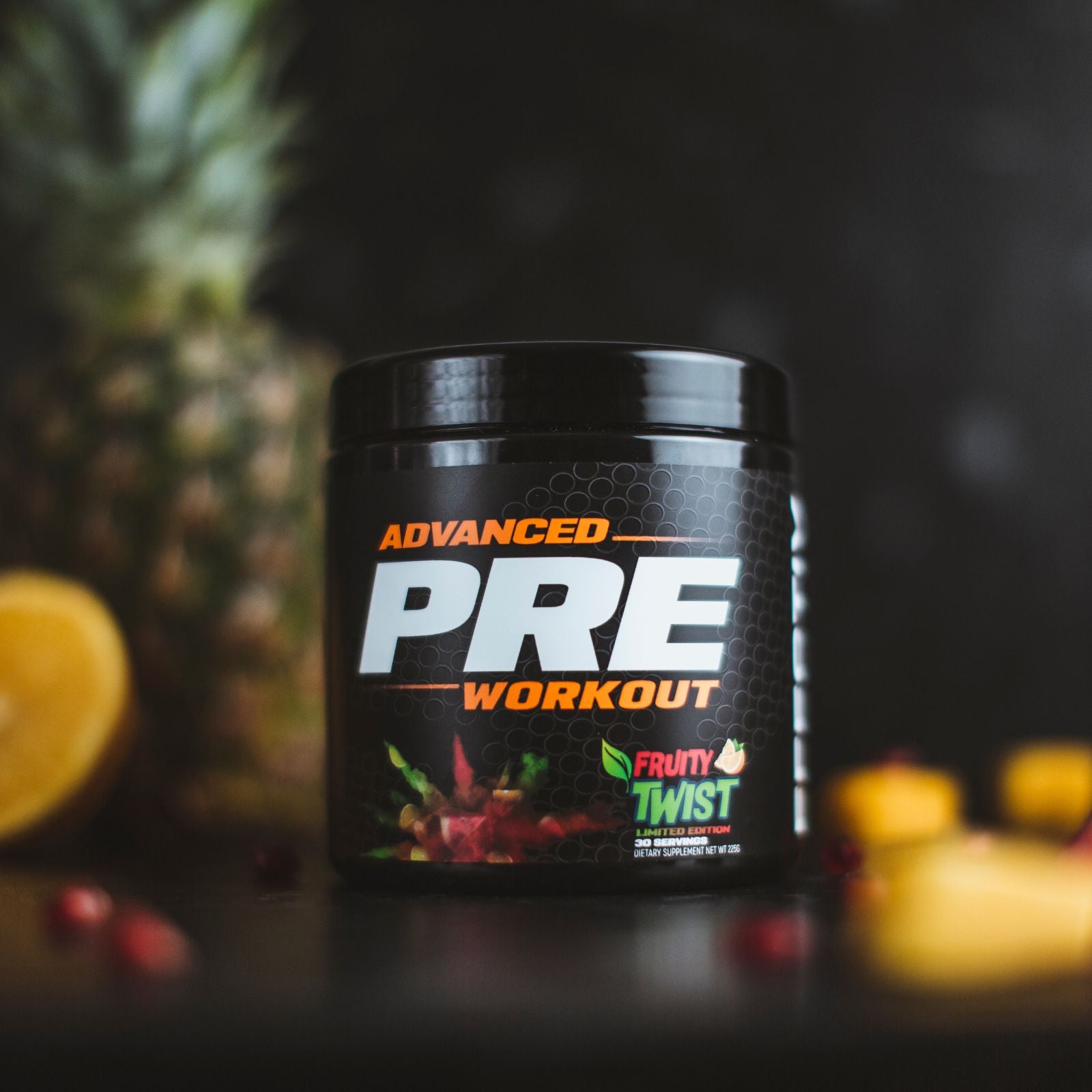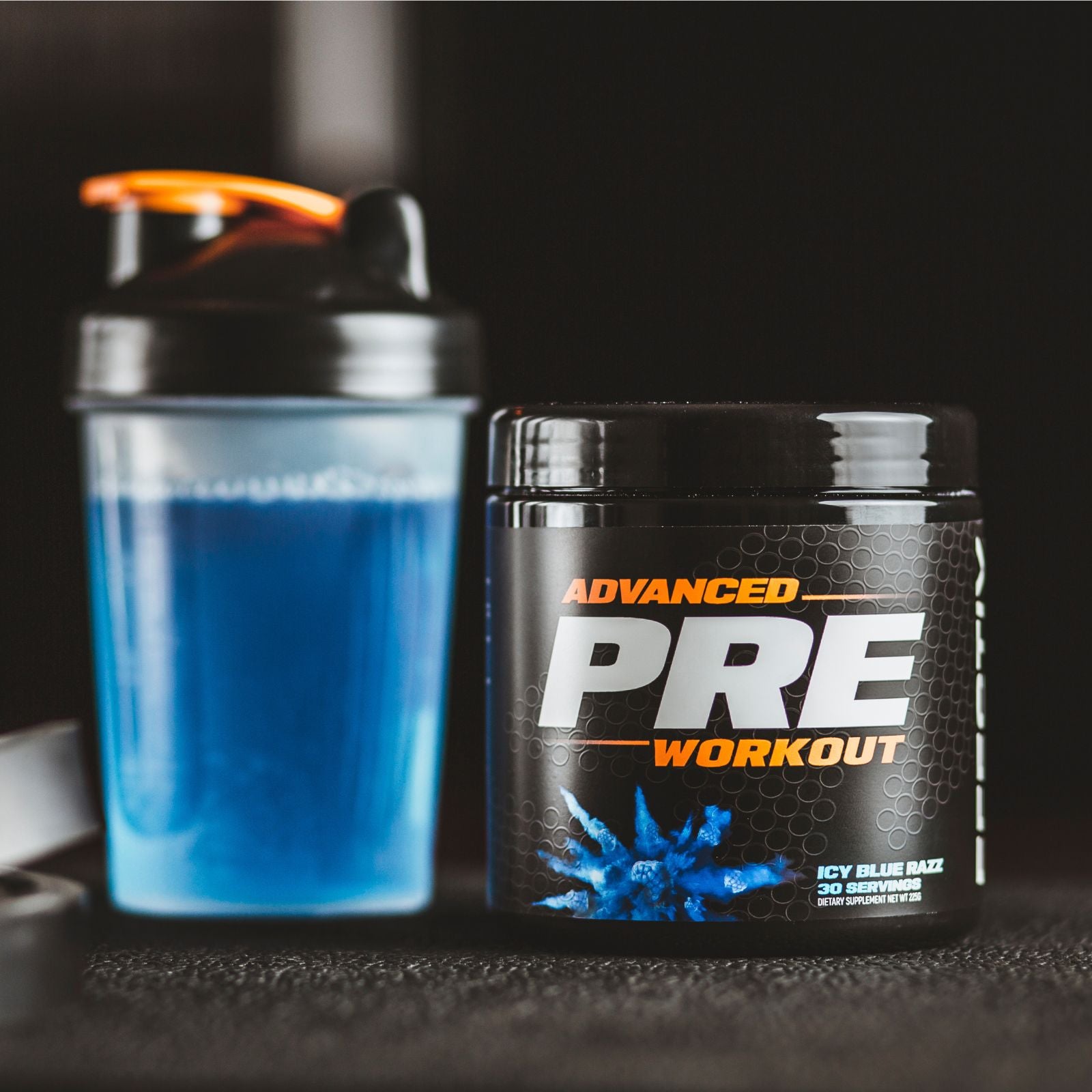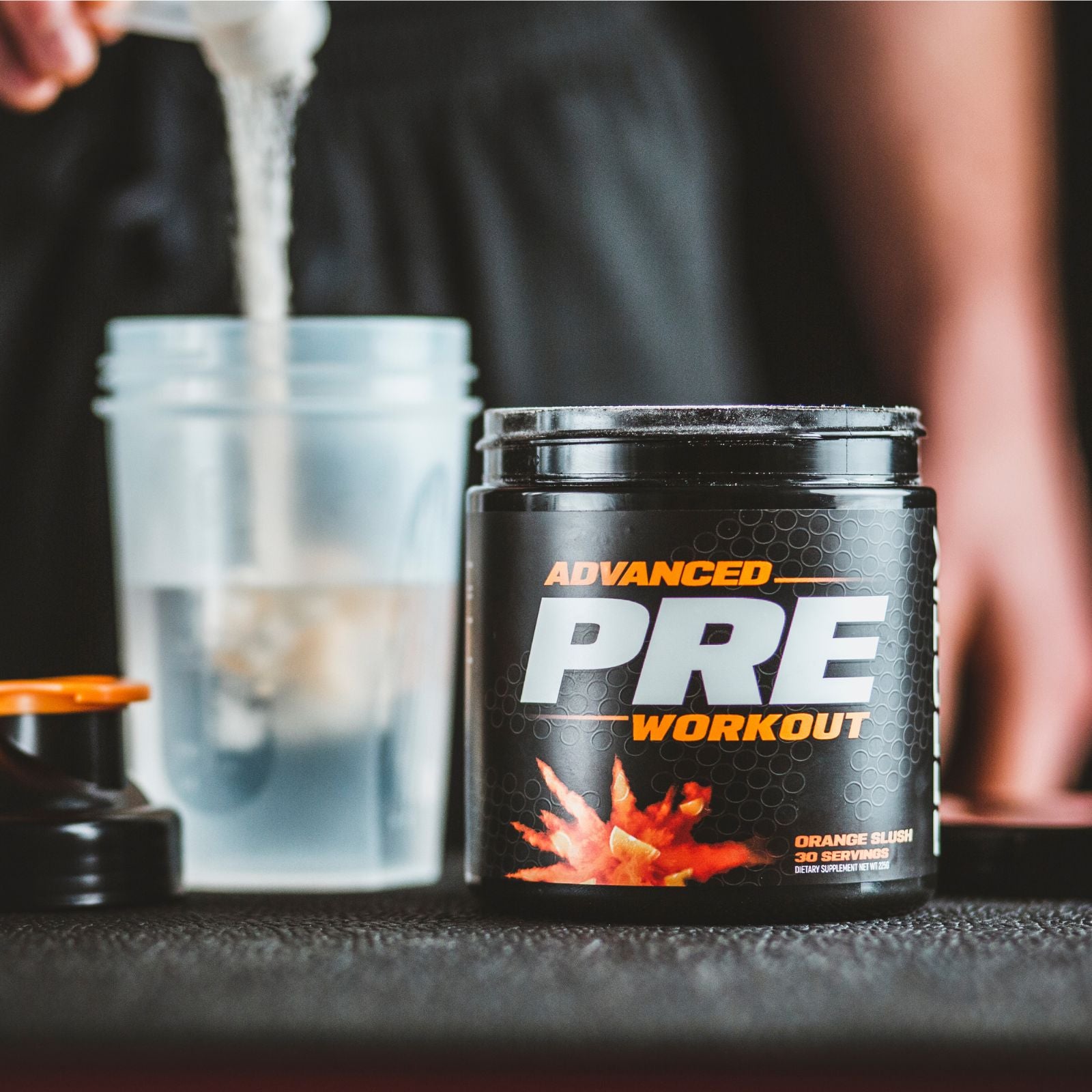 EFECTIV PRE 225g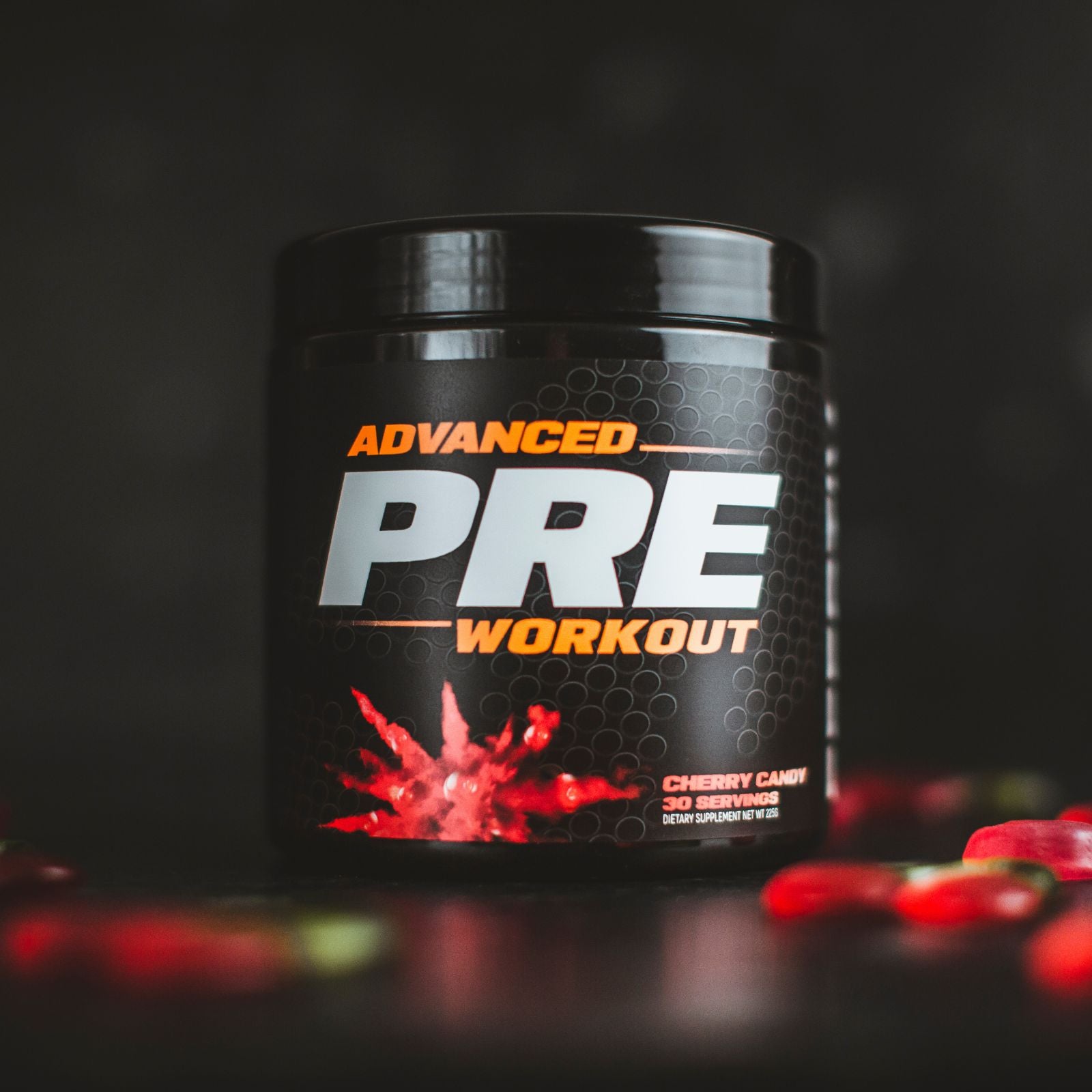 Good boost to start you off
Works well for me for a pretty long and sustained workout
Brilliant product I use the whey lean mass protein powder all the time so I thought I'd give the pre workout a try and yes it's really good I don't need much
Flavour is fantastic
The cherry flavour is just amazing! No chemically after taste like I've had with other brands.
Little disappointed when it arrived as it was very sticky and on opening it was half full, I put it next to the new pot of aminos that arrived at the same time which was the same pot size and the aminos had a lot more in them?
Decent
Cherry candy nice taste even ehen dry scooped. Gives you little buzz with one scoop however I recommend two to really feel it.