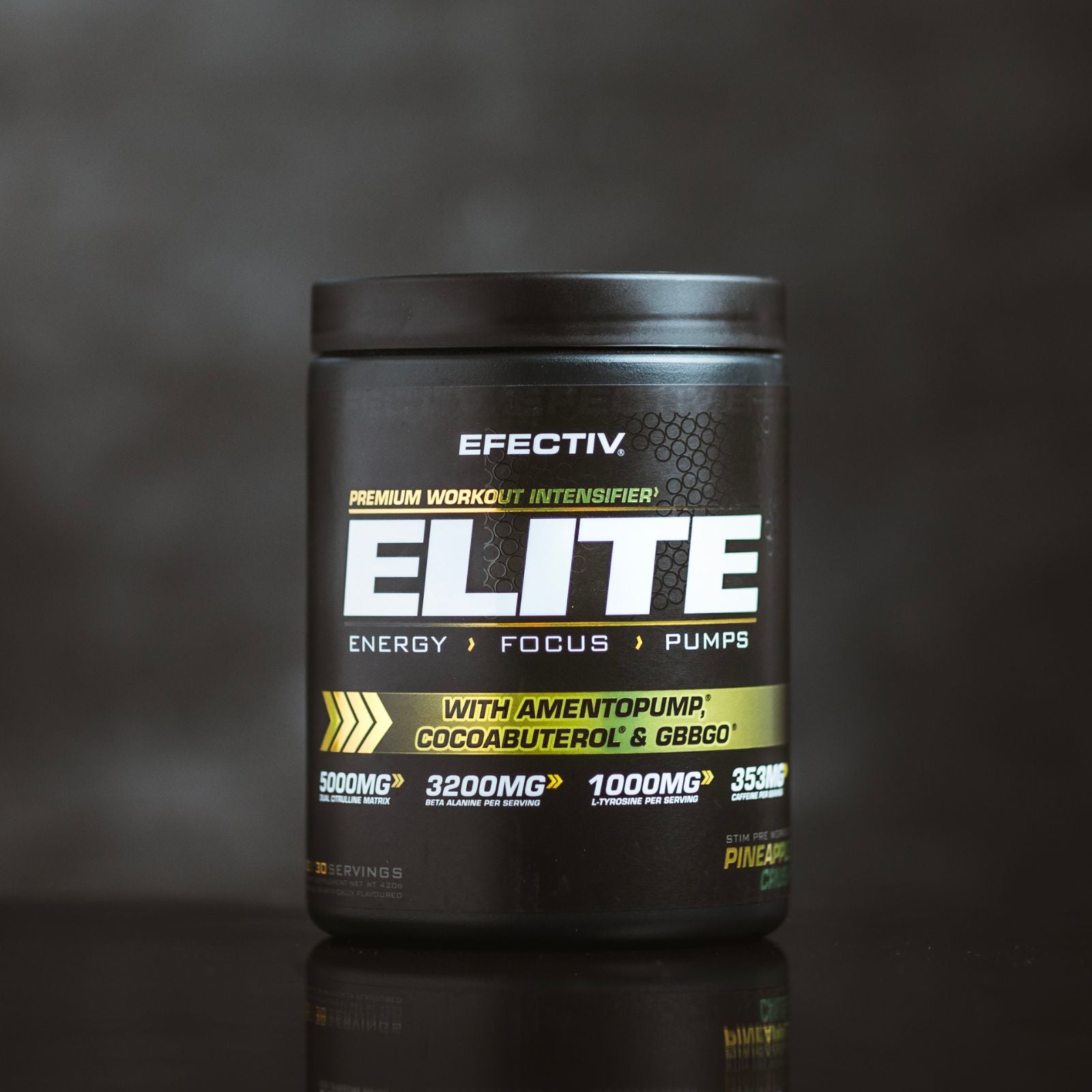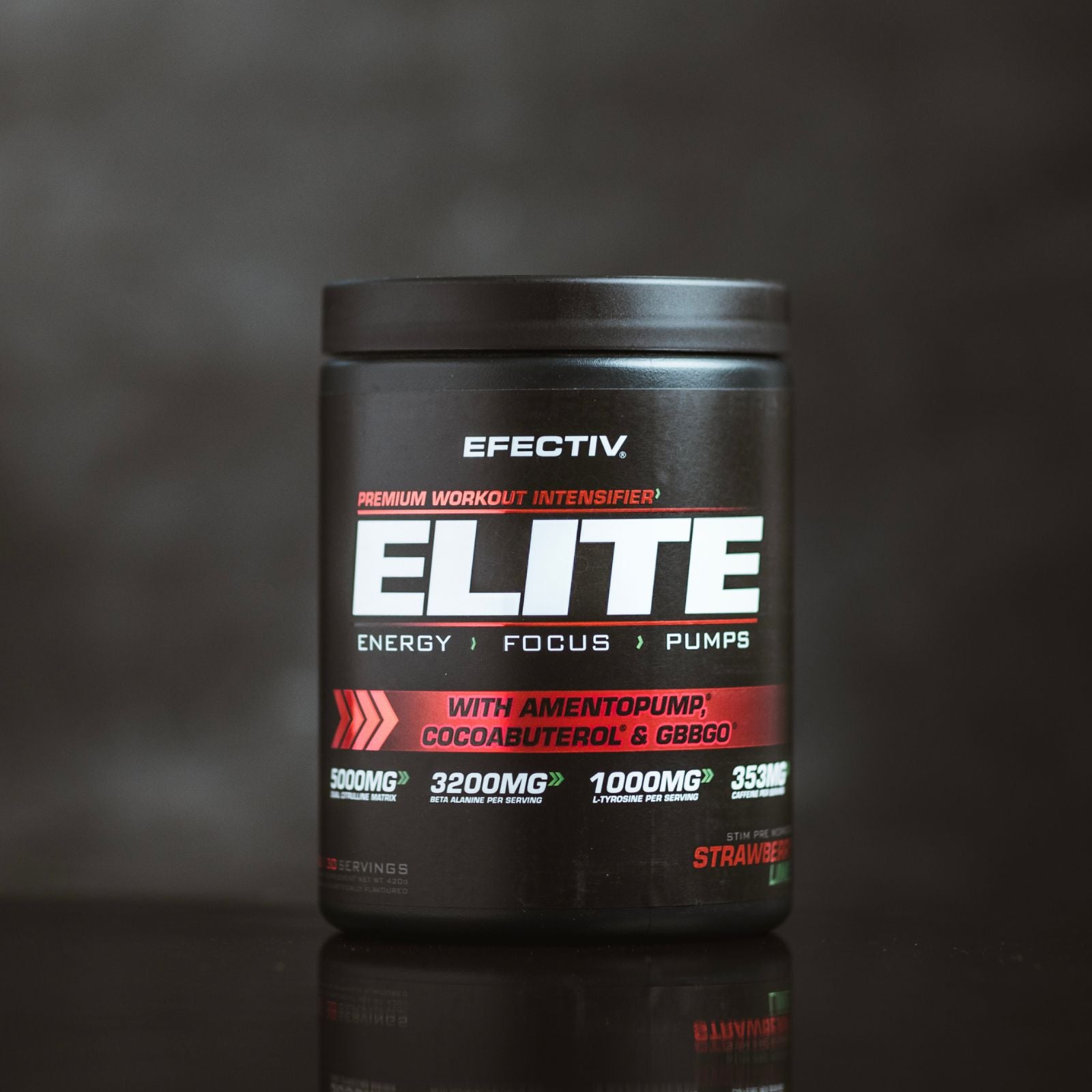 EFECTIV ELITE Pre Workout 420g
This product is rated 4.8 of 5.0 stars.
It has received 11 reviews.
Very good pre workout
You really get value for money with this product .Good profile of ingredients, the right amount of caffeine to take on a daily basis . I train at 5am this gets me through even a tough leg or back workout. The pumps are very good .
WOW Buy Buy Buy
Holy S**t! You need to buy this, two scoops a day for a five day training week Will give you 1 months supply
It punches well above its weight for the price. and the pump,, focus,, stamina,,, for those gains are phenomenal, strawberry lime tastes good and with with this I can easily smash 2 hours of intense weight lifting
Wow
Tried Efectiv Supplements for the first with this Elite pre workout! A pre/pump all in one formula! I have to say, I was VERY impressed! The energy was good, the focus was good, the pump...was insane when training biceps!!! Can't wait to use it on Chest day!! Will definitely be using more from Efectiv Supplements!! Highly recommended!!
Strawberry lime
Iv tired many pre workouts and this is by far the best. Tastes nice and the energy-pump if gives is crazy deffo would recommend.
Best pre workout in the UK for serious weightlifters
I'm big into bodybuilding and i live in the Uk so i've been looking everywhere for the best pre workout formula i could find and most of the big ones are american but after a while i found this company after hours of looking. For the price as well this is definitely the best pre workout i've tried and i've had a lot of pre workout before. It really gets you in the zone and gives you the best pump i've ever had. Since i've bought this i've had the best training sessions i've ever had and i am very serious with my bodybuilding. 100% recommend this, they should do some influencer advertising as it took me a while to find this and i think the company would benefit highly from it