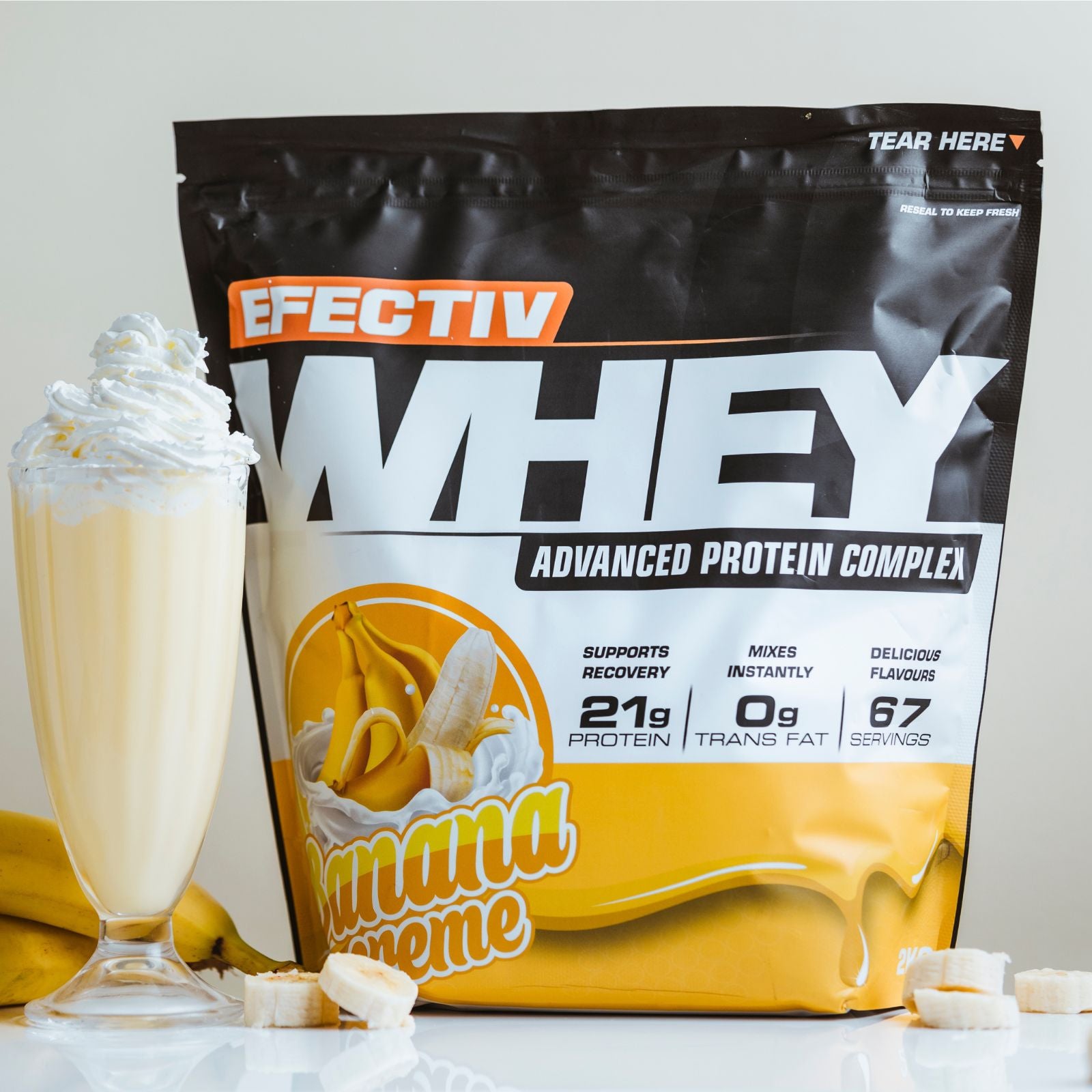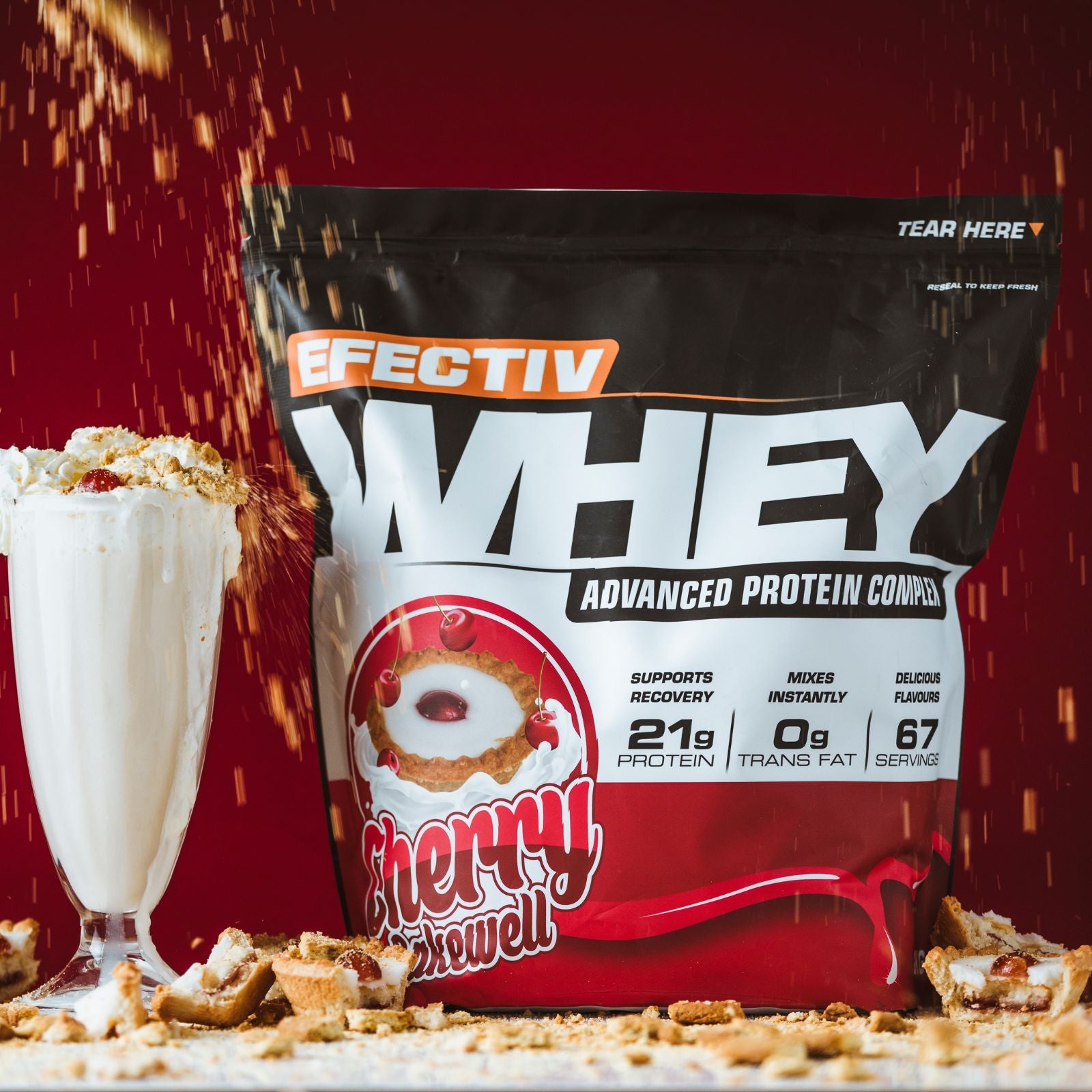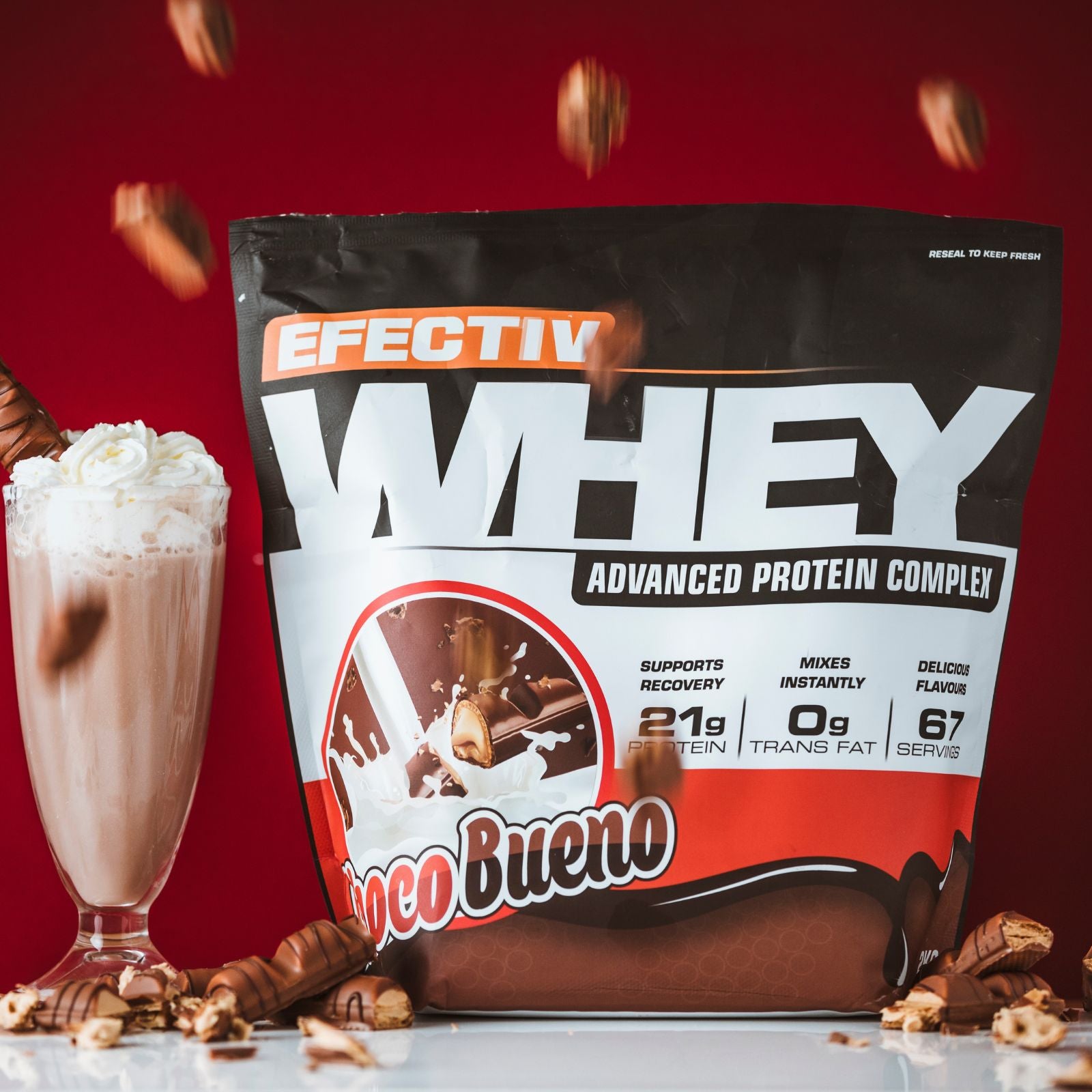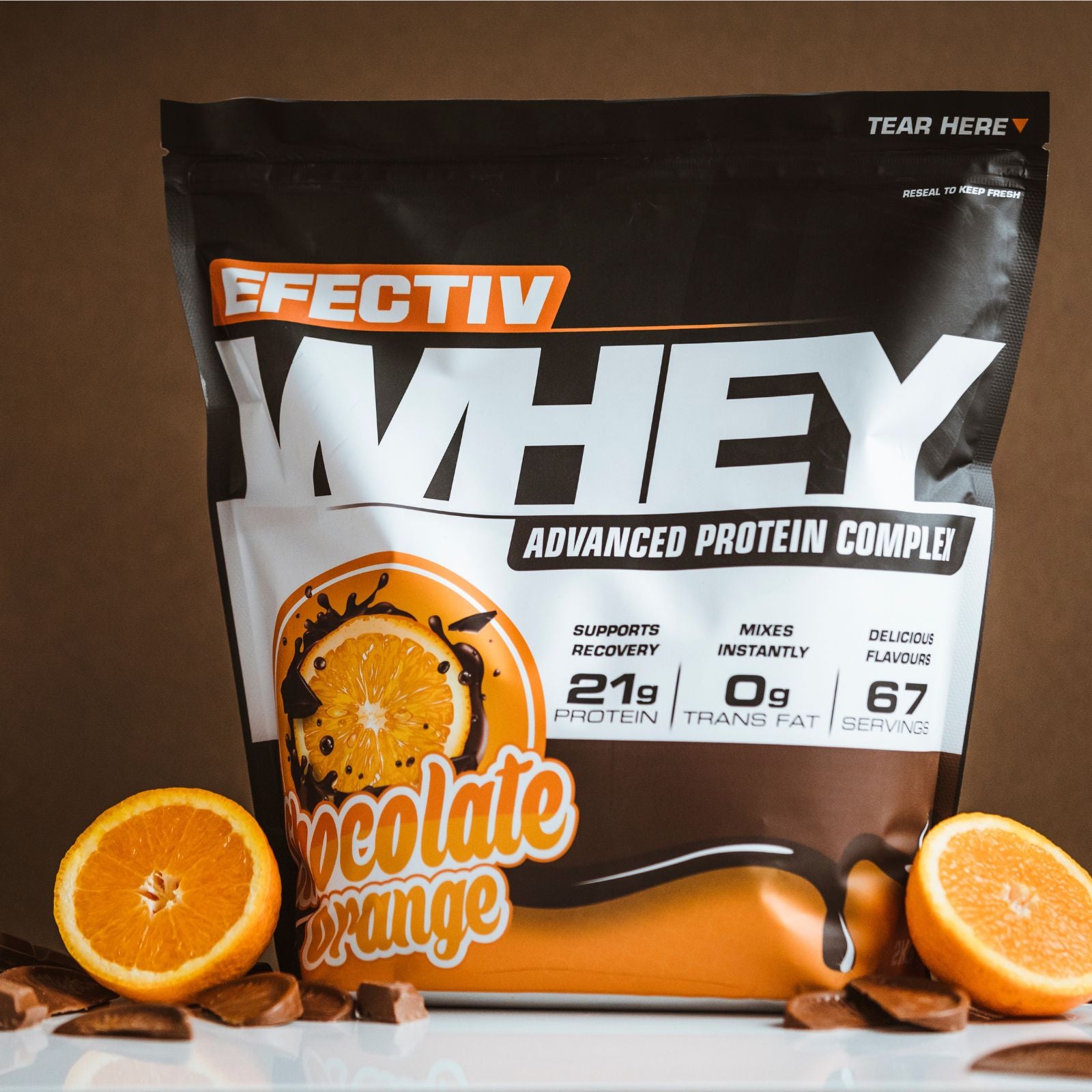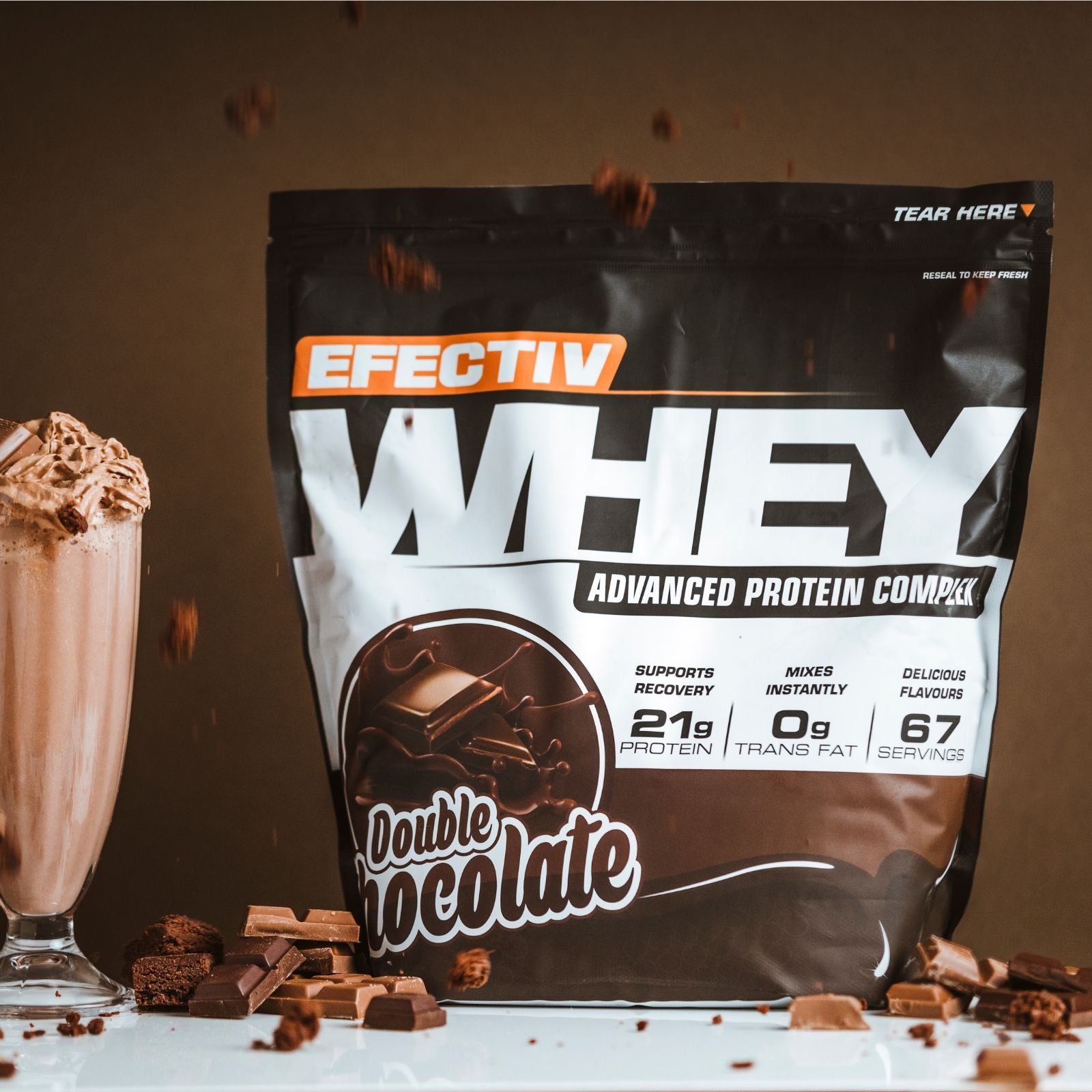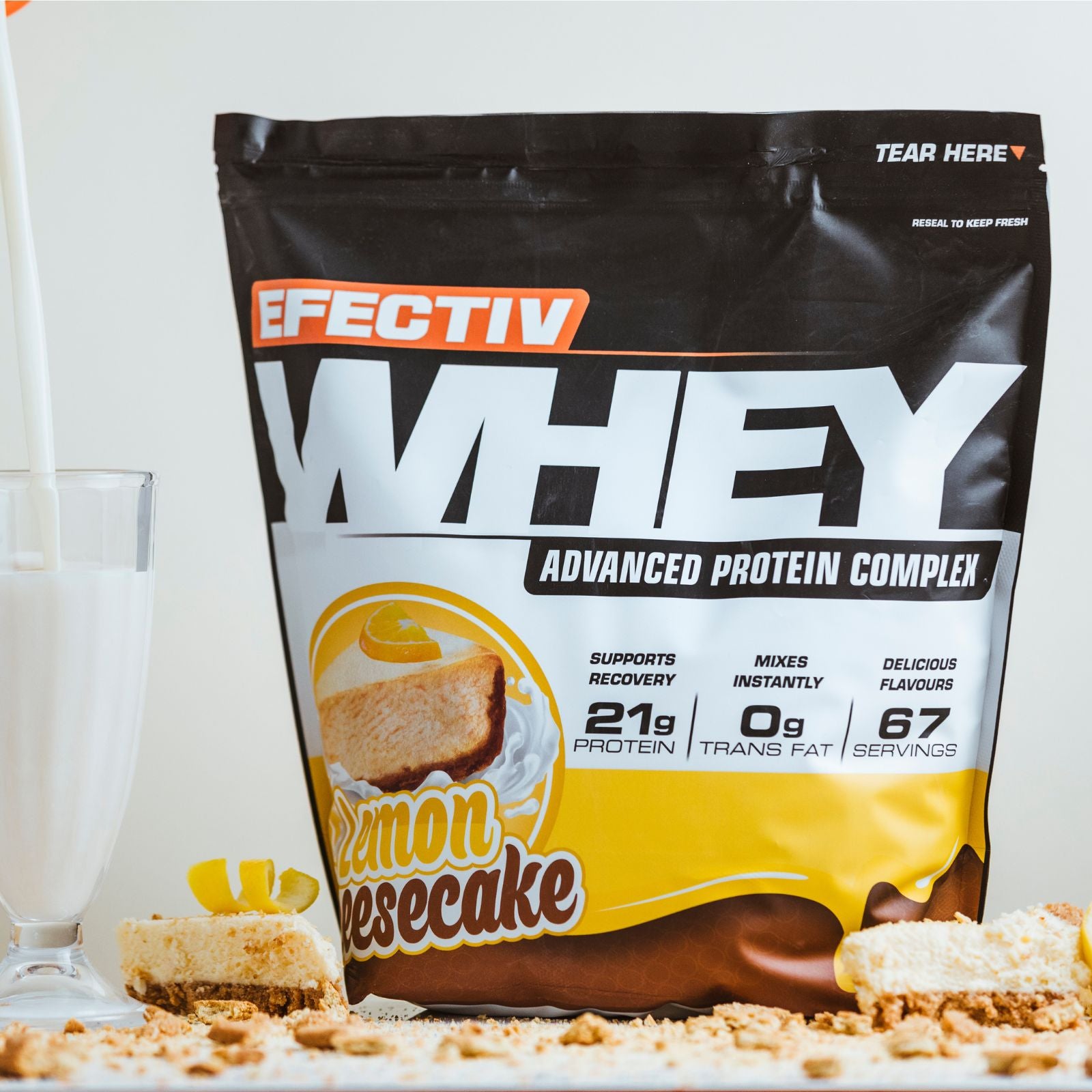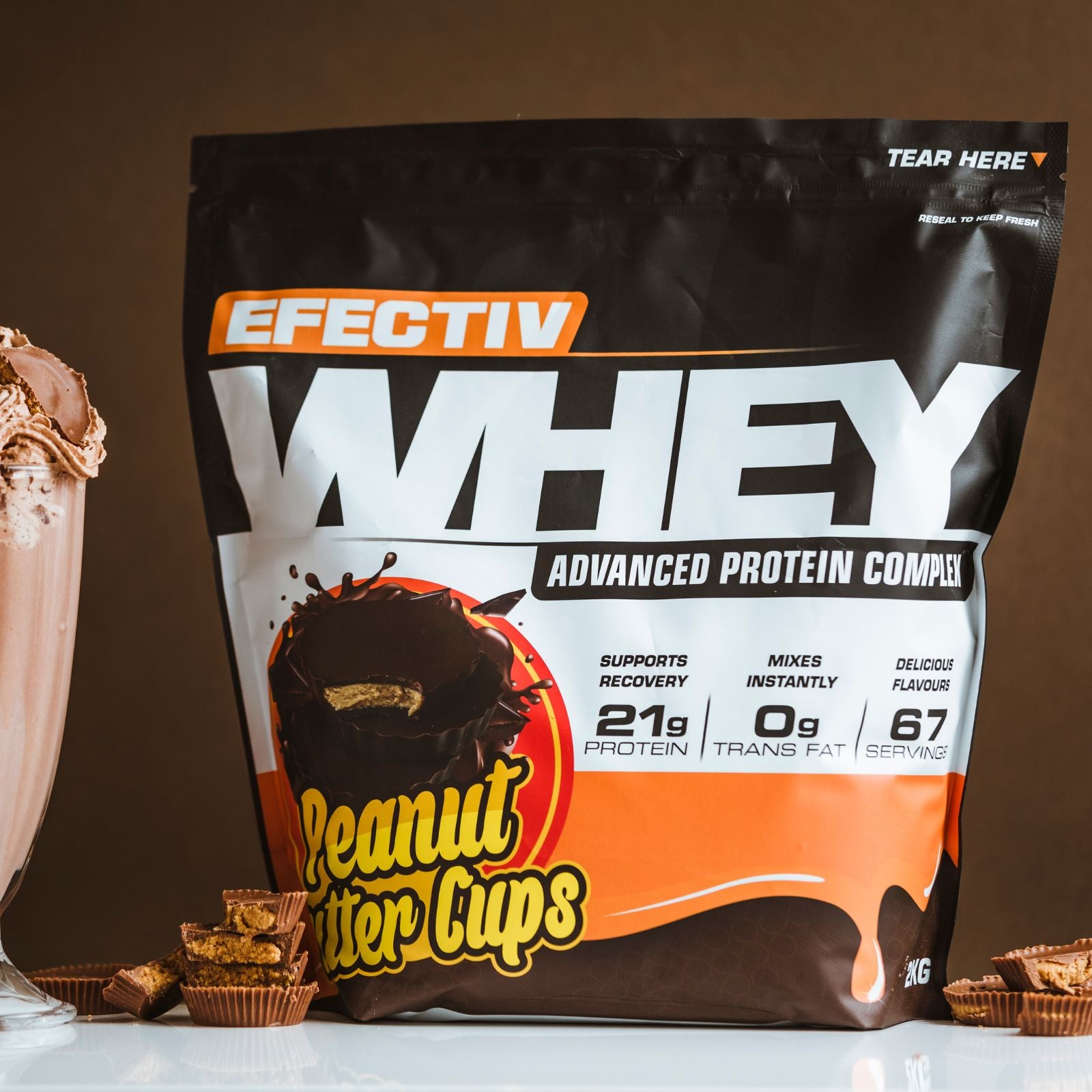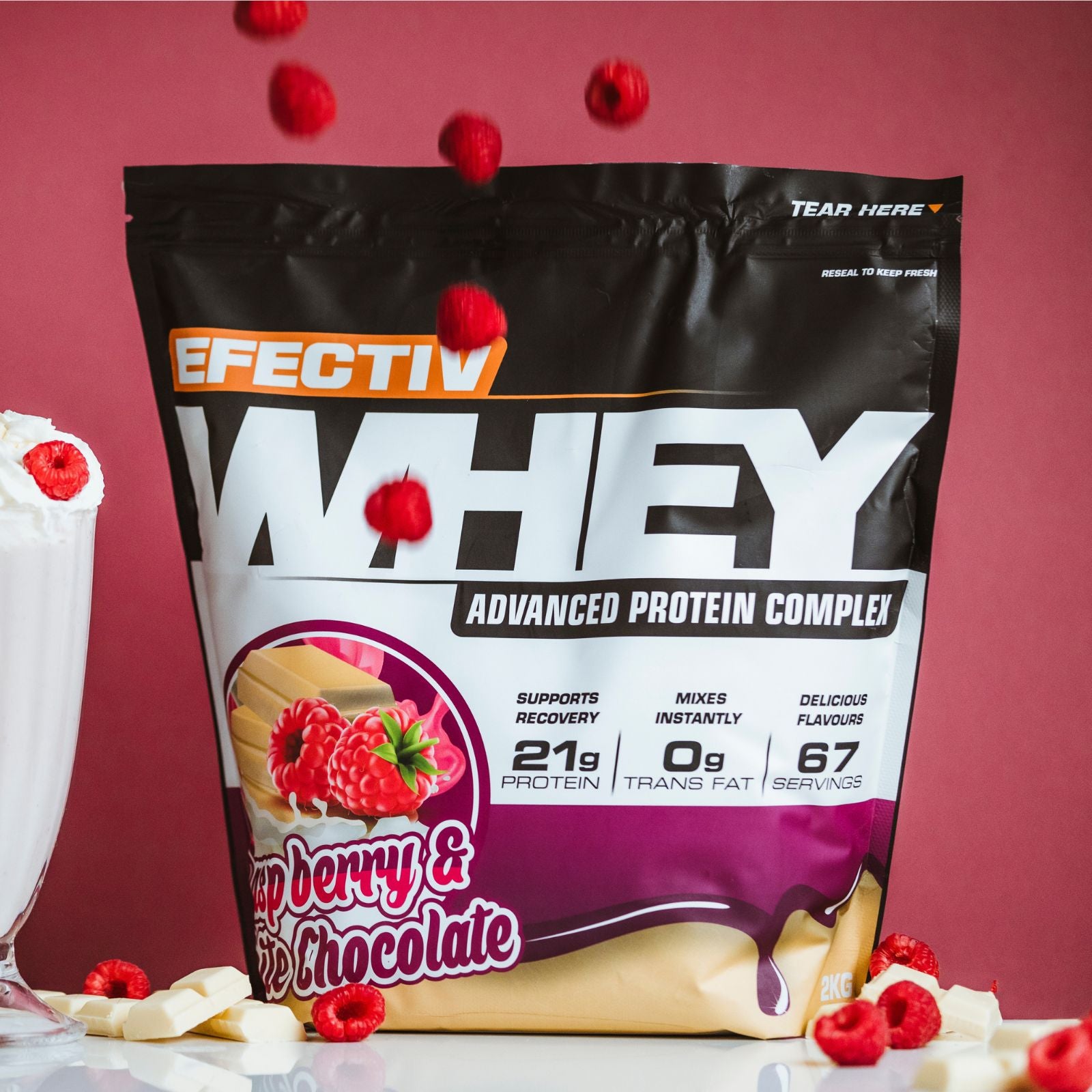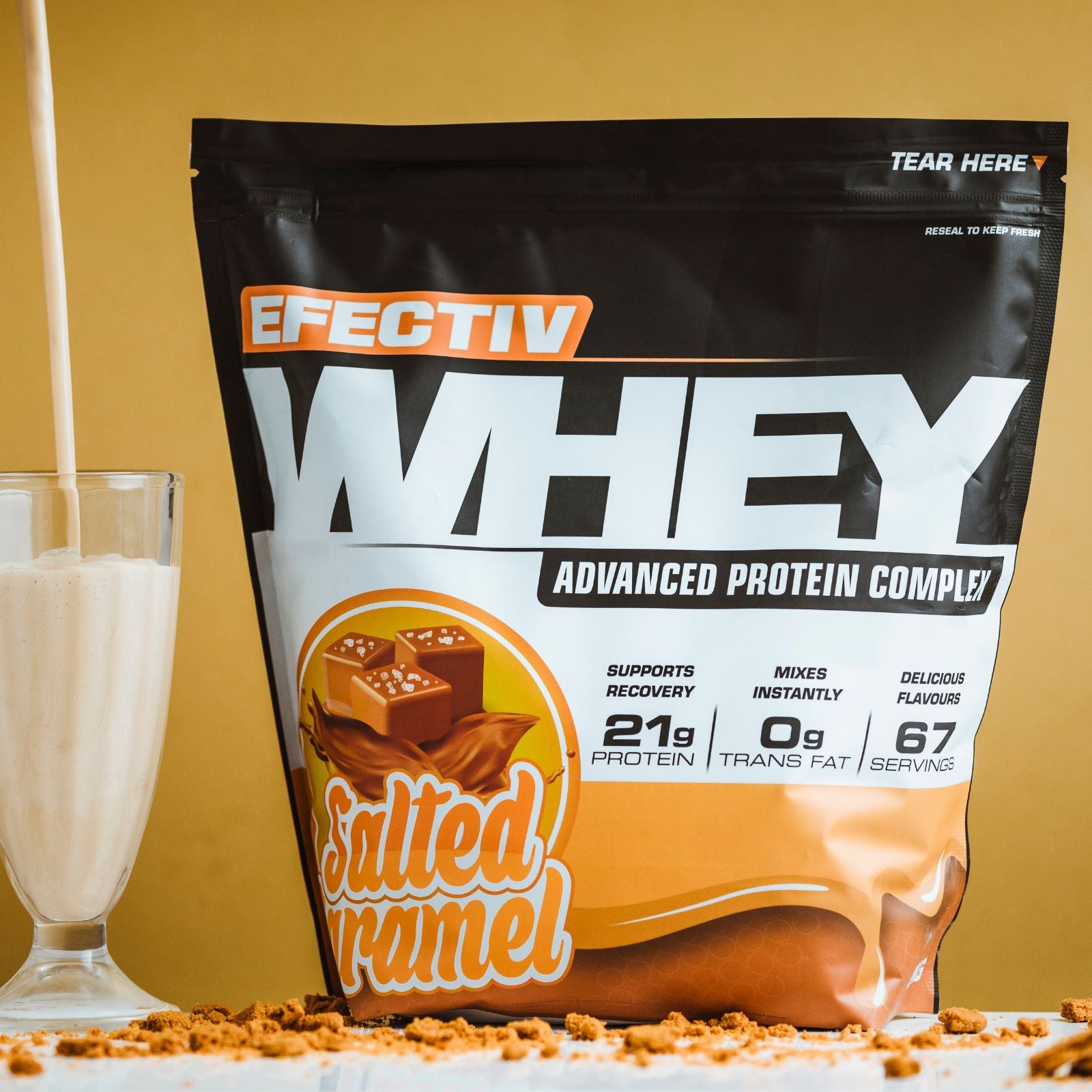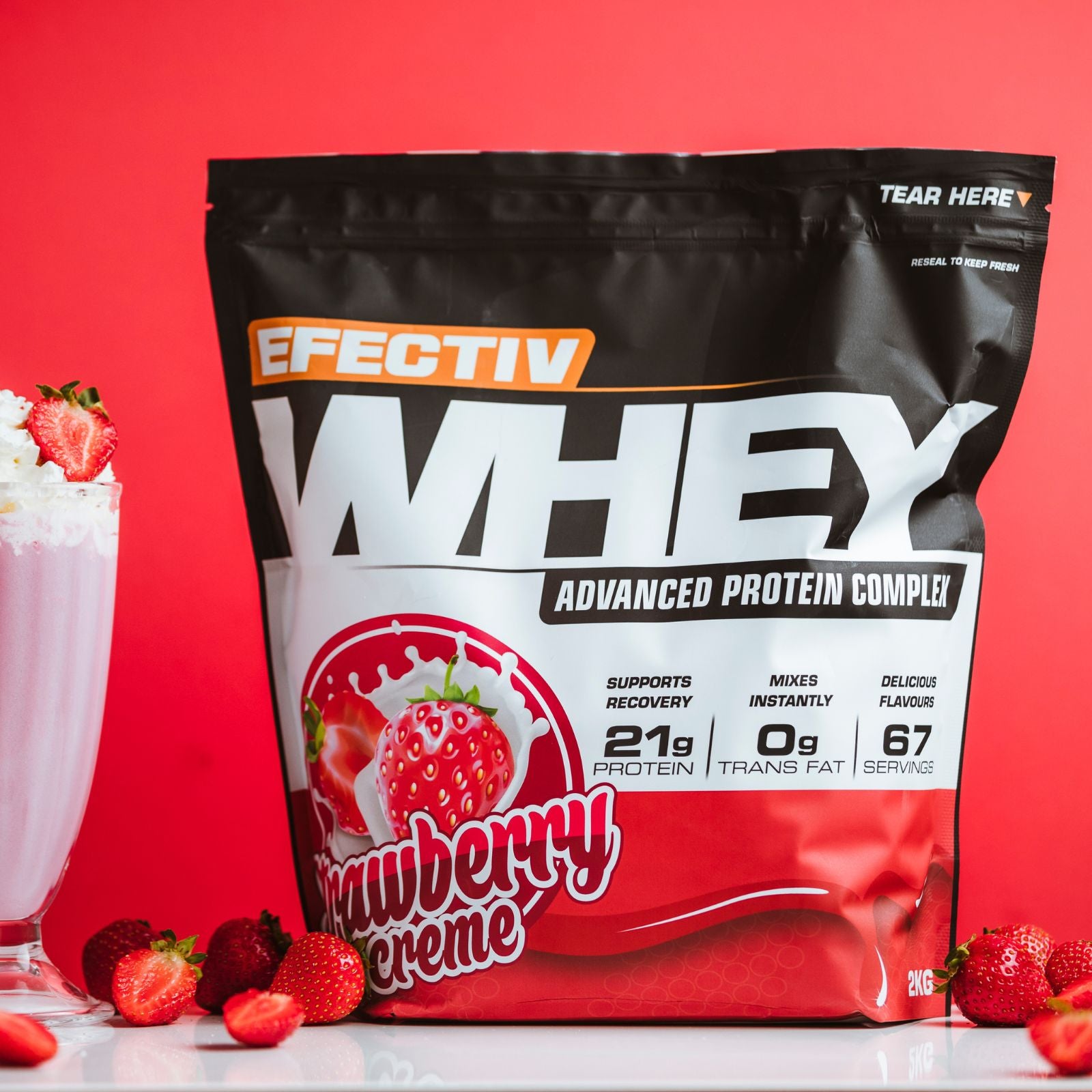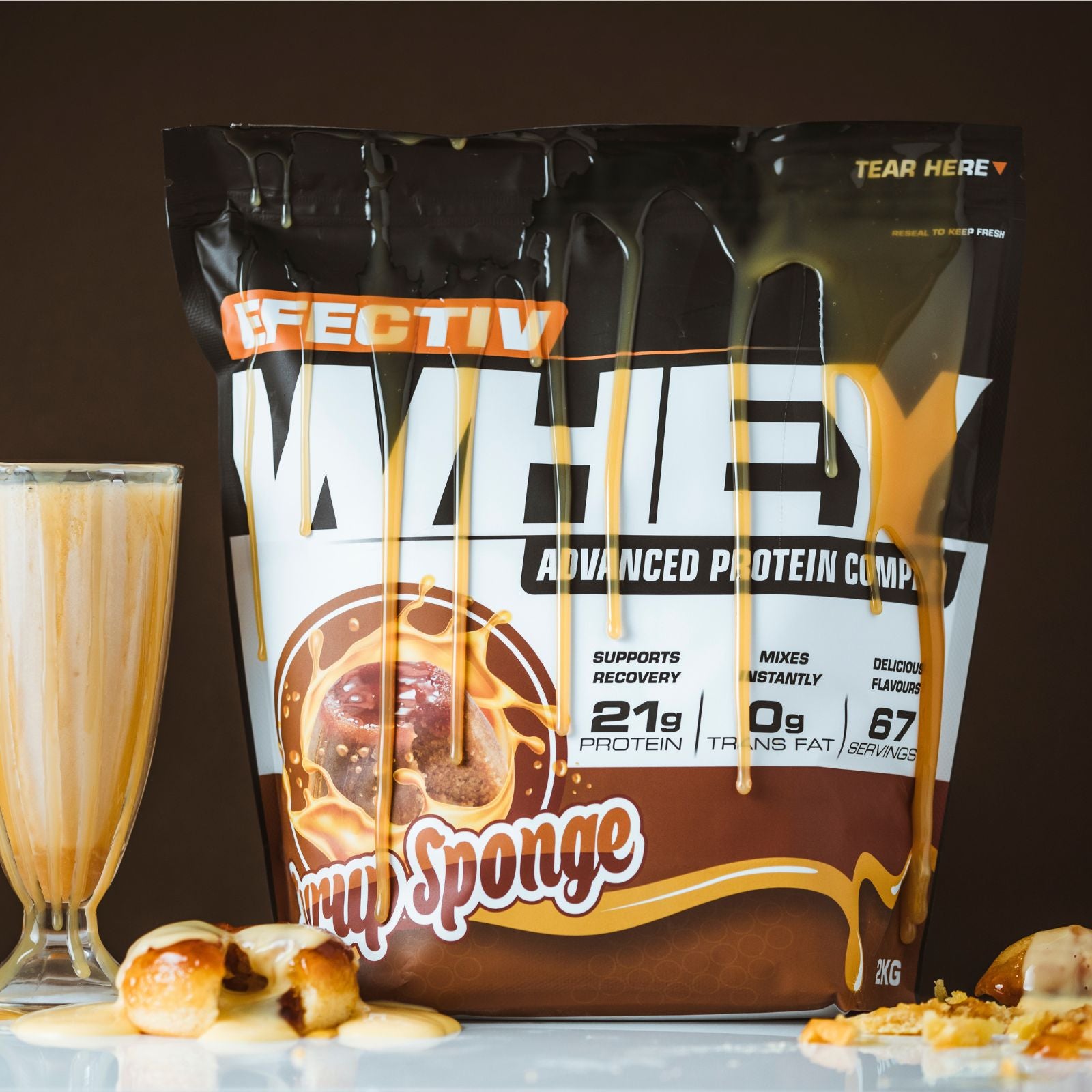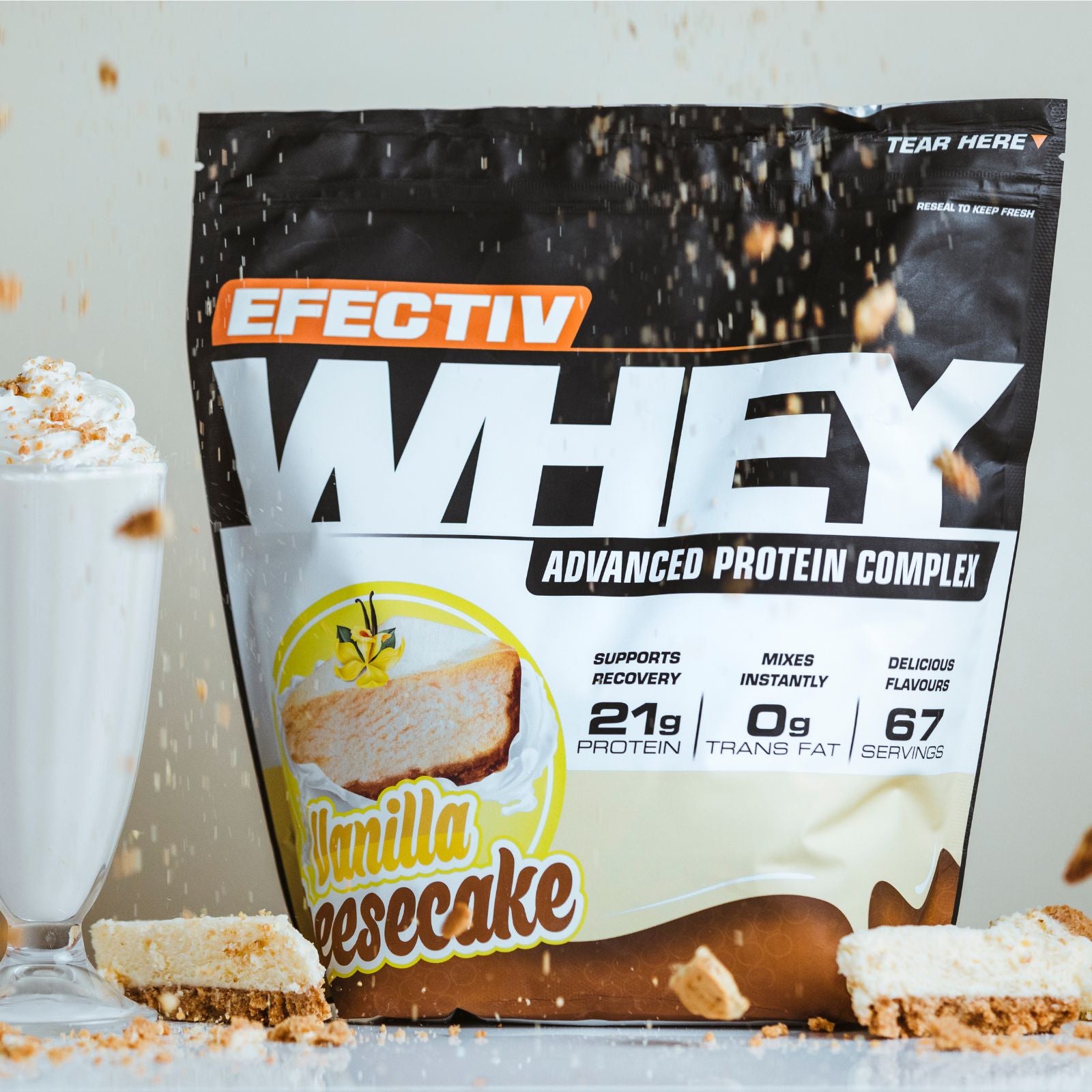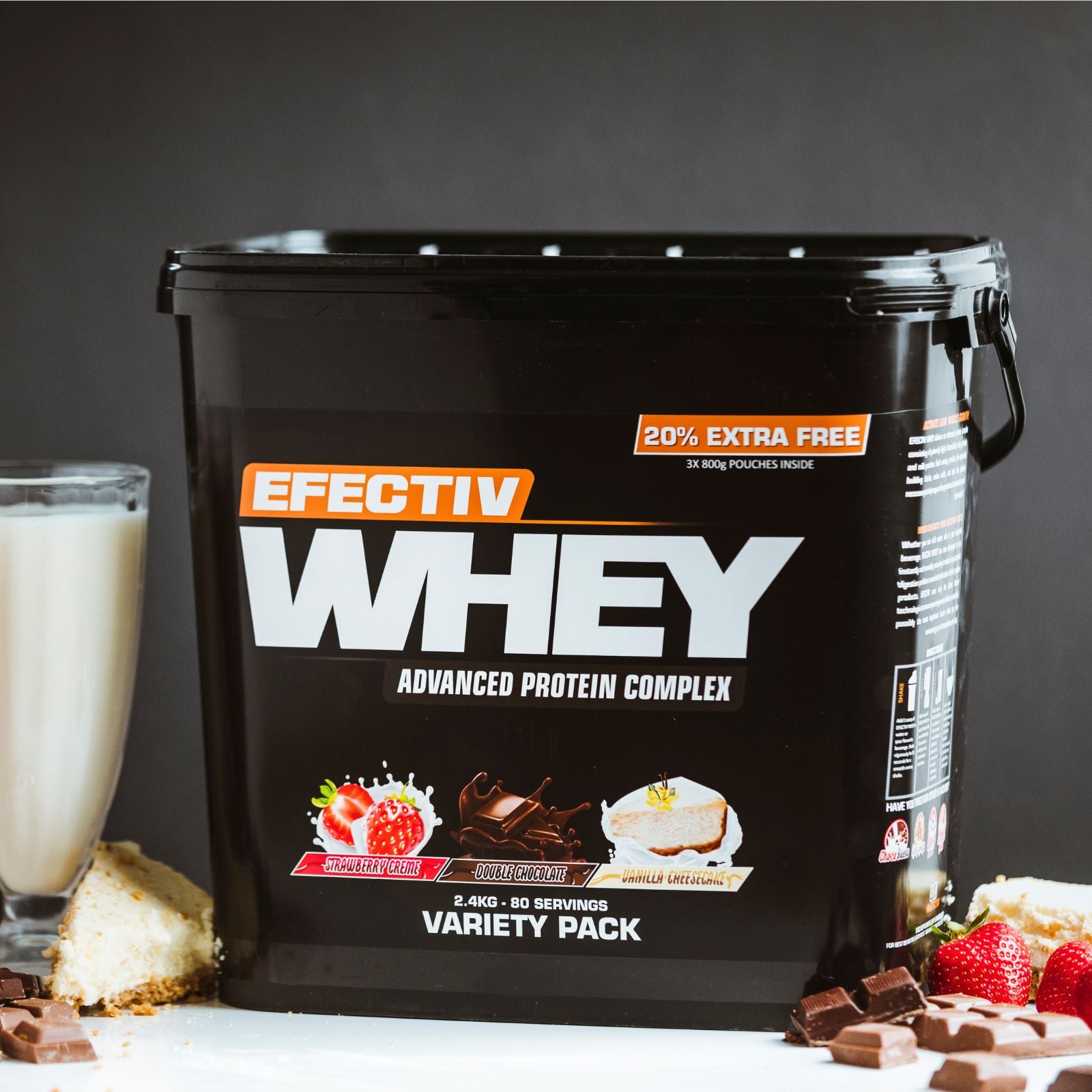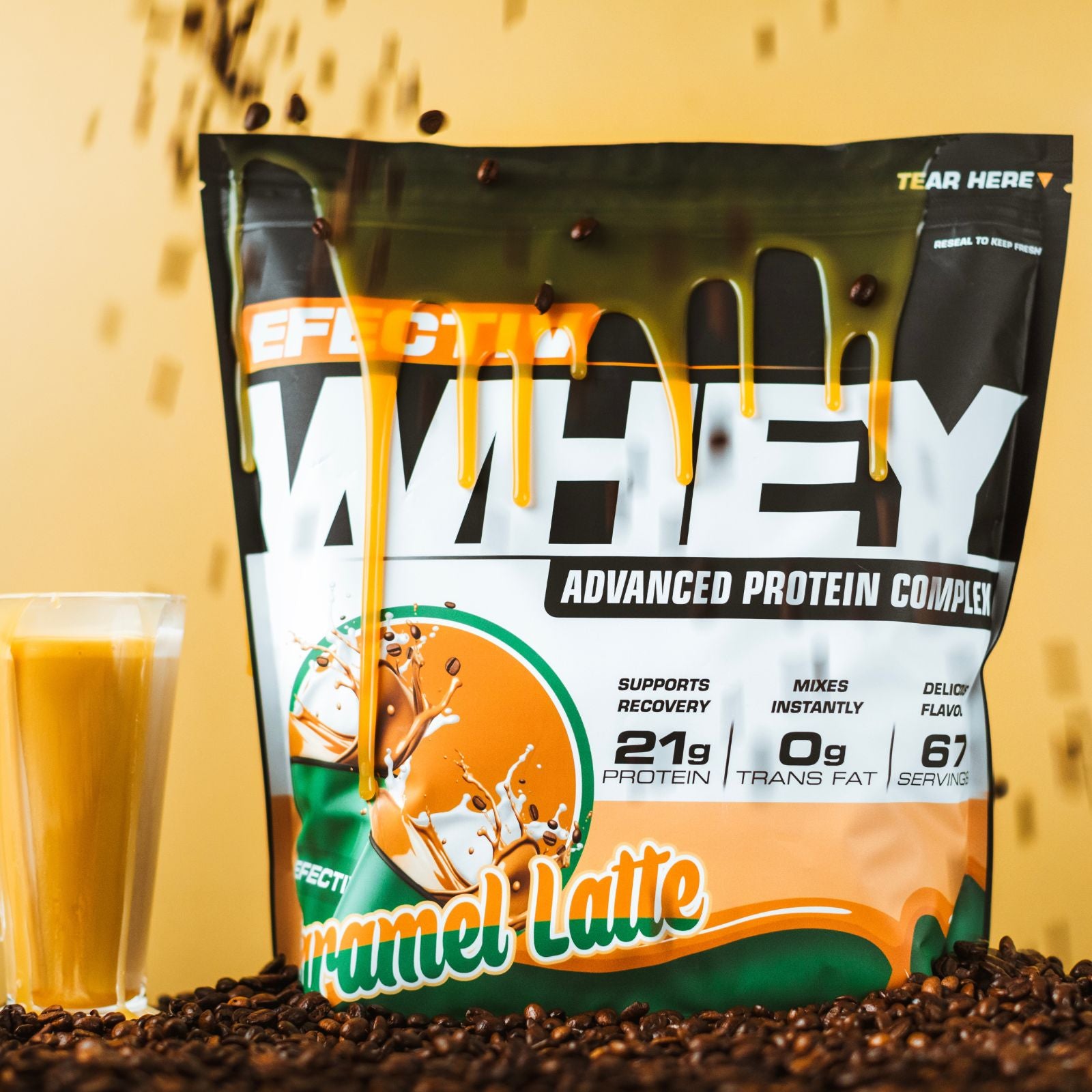 EFECTIV Whey Protein 2kg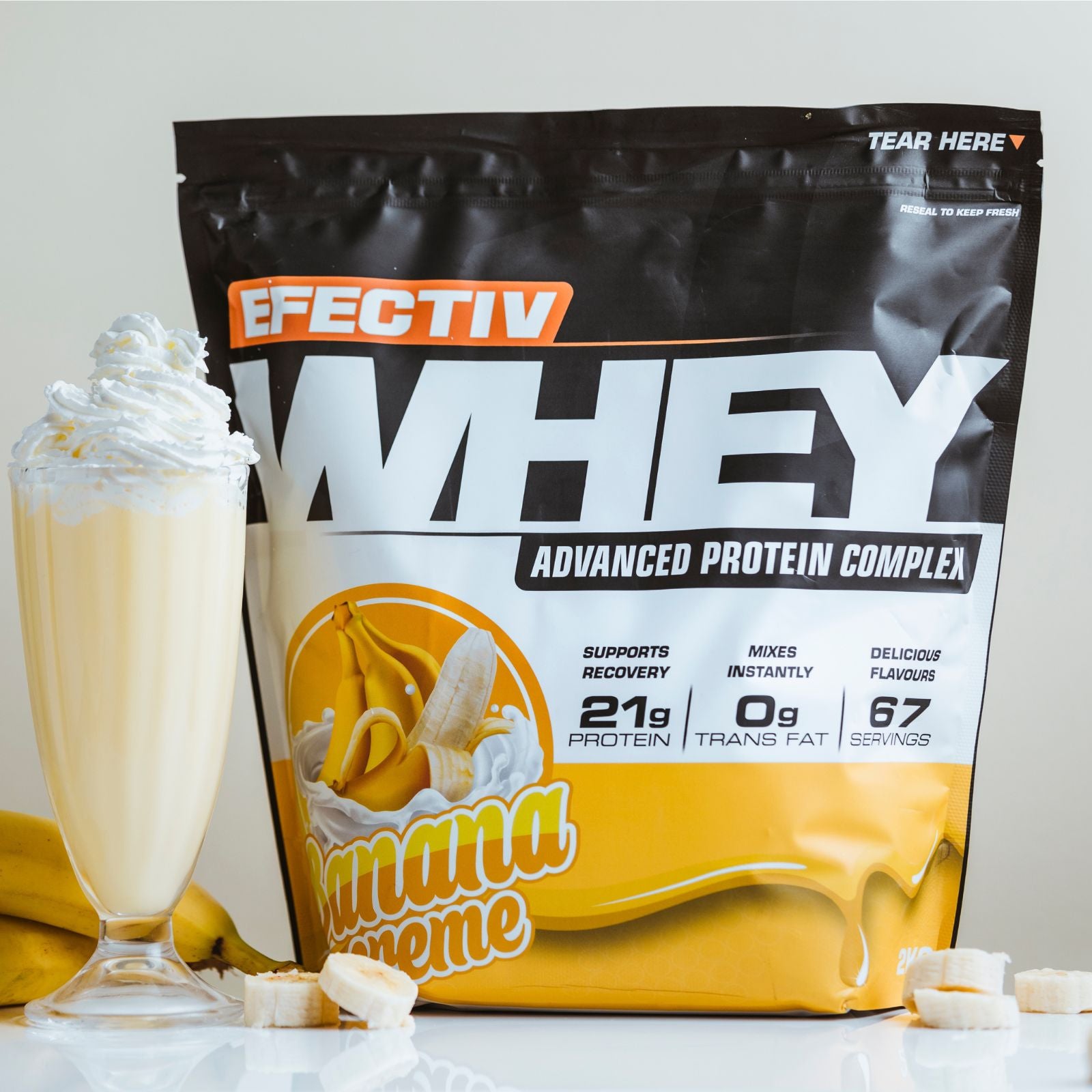 Fantastic Product but shocking customer service
Like no other protein powder Iv used.
Tried 4 different flavours now, all amazing quality.
Absolutely non exsistent customer service
No response to queries etc..
If it wasn't such a great product would not purchase again due to the lack of customer service, such a big part of a successful business.
Raspberry and white chocolate
Normally I'd buy the double chocolate but it wasn't available so I opted for this one and it did not disappoint! Lovely flavour will be torn which one to get in future
Whey protein
Amazing tasting protein cherry Bakewell ,mixes great with oats too ,have also tried syrup sponge at my gym which was amazing too ,my go too protein now ,next order will be banal cream
Protien
Had both peanut cups and banana and both taste amazing. Only thing letting down this brand is the cheap packaging. The zip lock has worked once on the peanut before giving up and managed about 4 turns with the banana.
Whey/Vegan Whey
Been an efectiv customer for almost a year and I have tried a couple of the flavours and loved nearly all of them! Great value. Never had issues with delivery either.
Choco bueno, cherry bakewell, vanilla cheesecake (current fav) - all amazing.
Tried samples of syrup sponge, peanut butter cups, raspberry and white chocolate and strawberry creme - all accurate flavours/taste as you would expect!
Only issue is the vegan biscuit spread didn't taste at all like biscoff to me and was hard to get through but not sure if the normal biscuit spread flavour is different!
Overall incredible though 😊