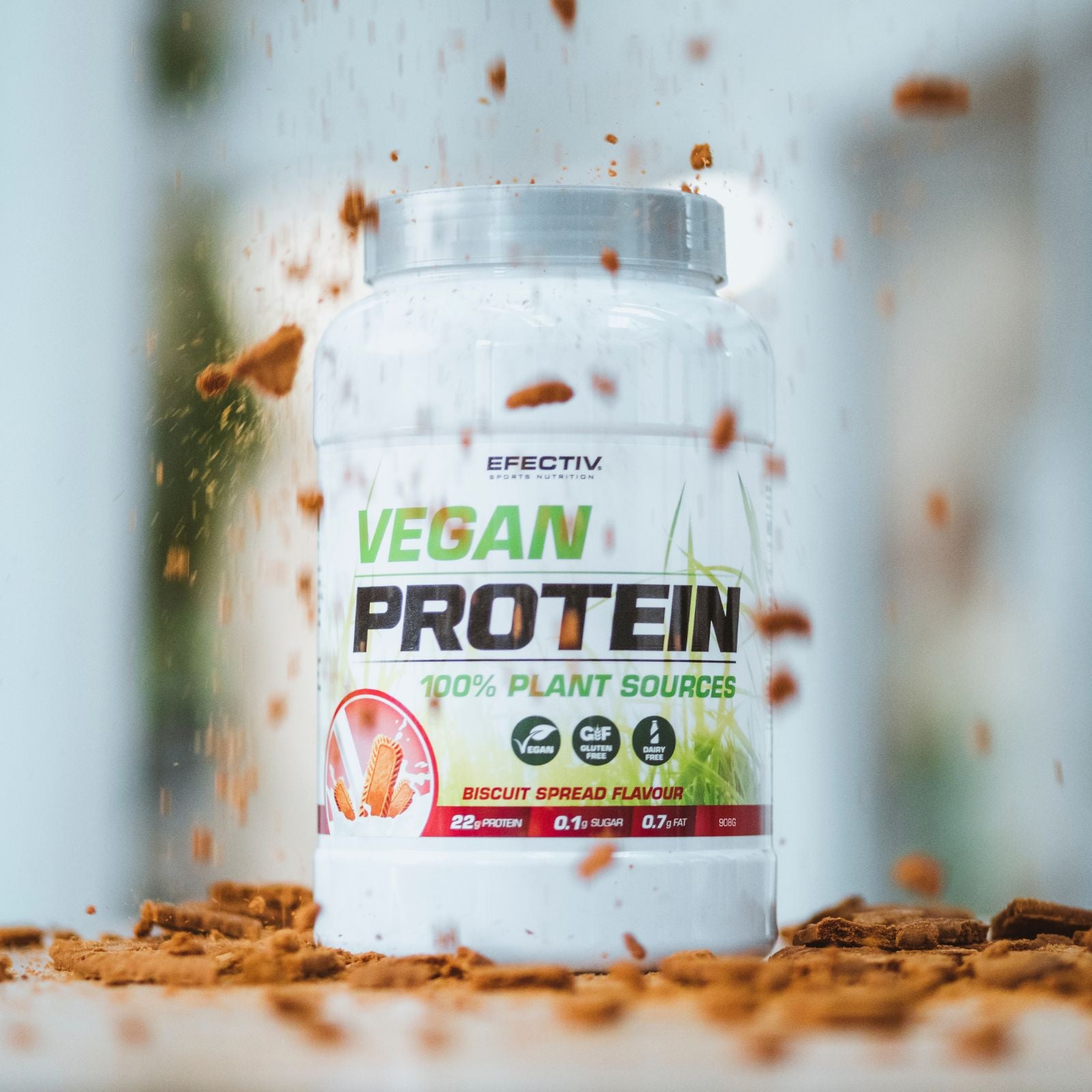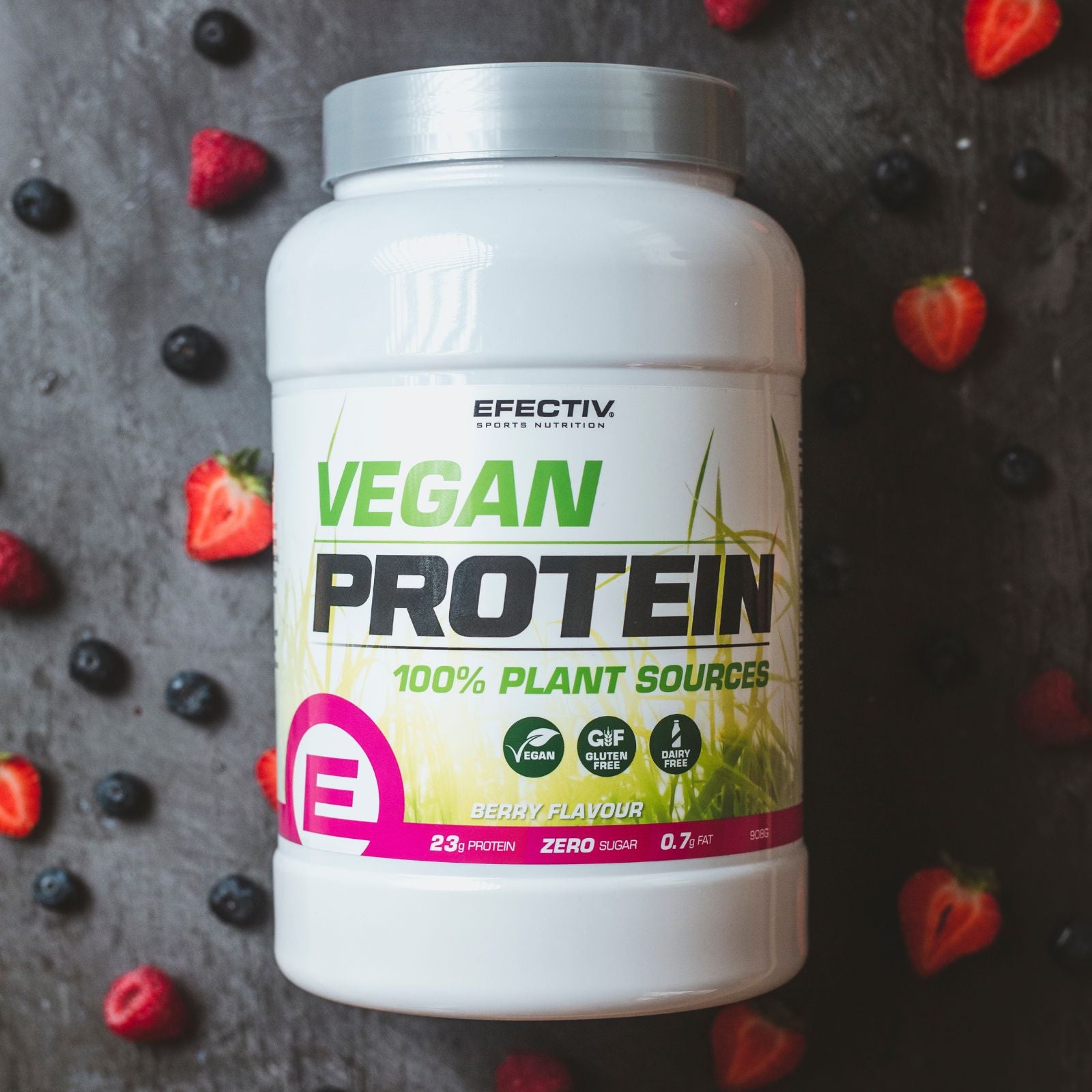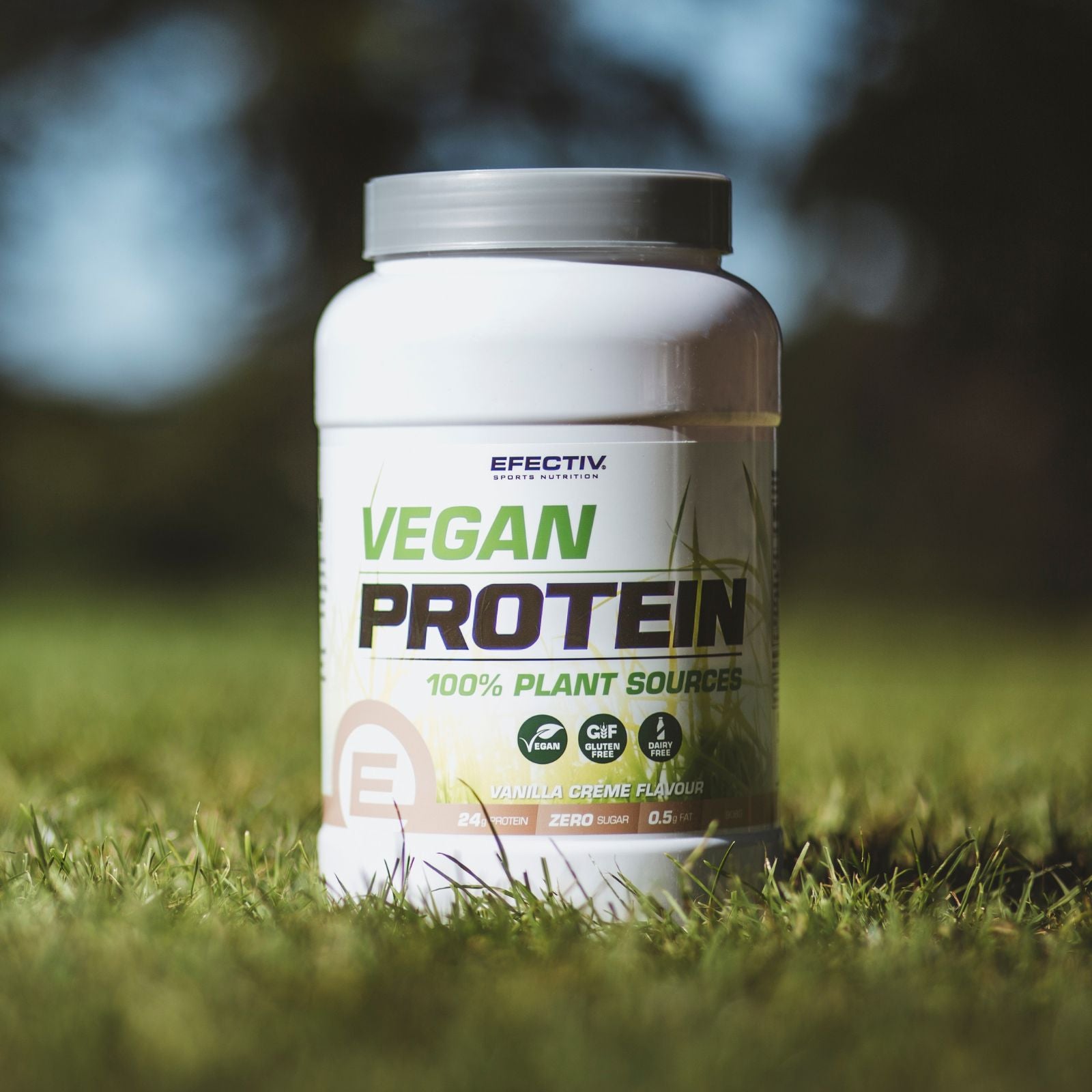 EFECTIV Vegan Protein 908g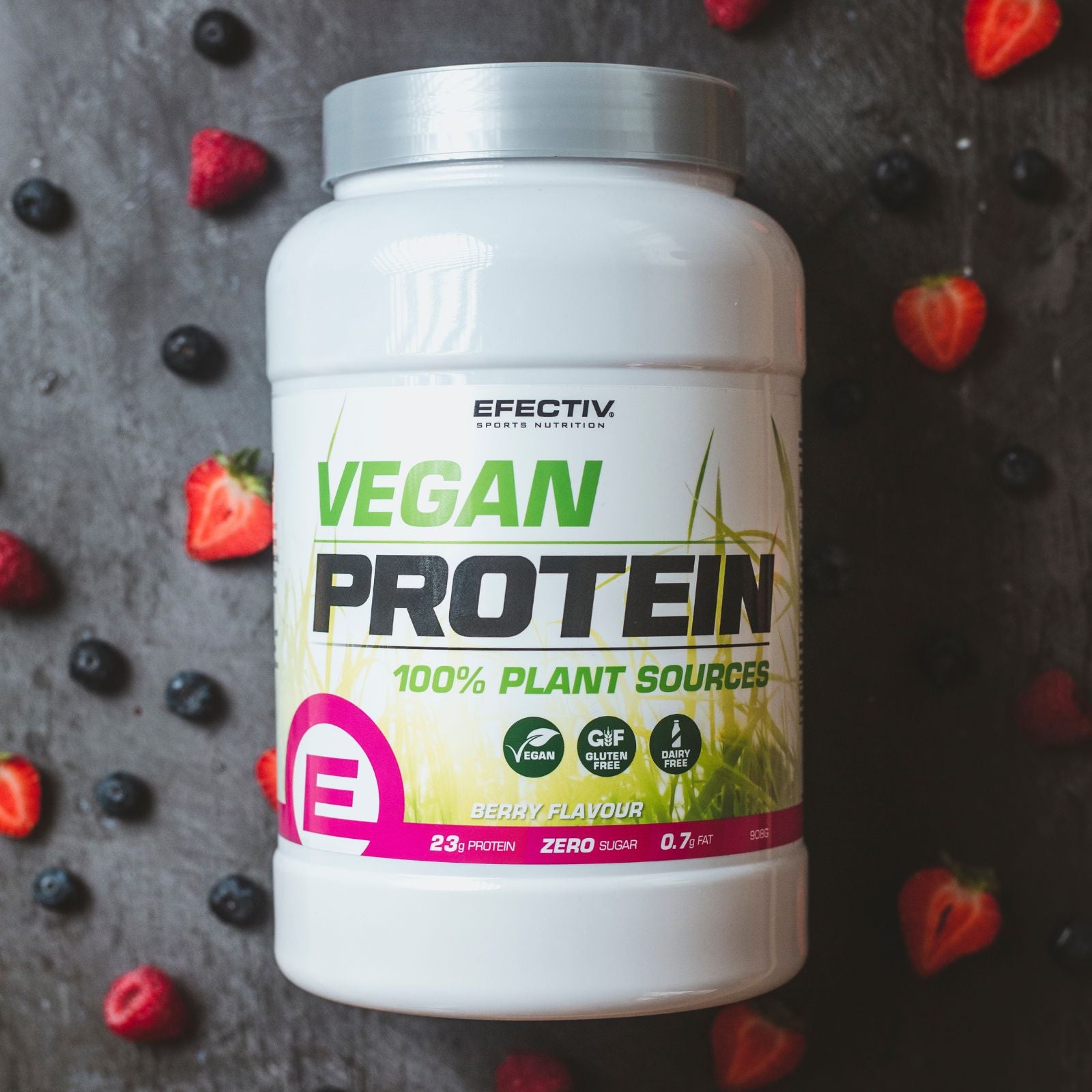 Very Good Product
I have always been a big fan of the Standard Efectiv Whey but unfortunately my by body has become intolerant to dairy. I need a quick fix of protein into my system due to always being up on my feet and moving. This was my first ever purchase of Vegan Protein and can say after the first initial taste of shock thinking "Oh my gawddd it isn't like the standard whey". It actually becomes really nice. It has a much drier taste than standard whey which is much sweeter but it comes without the stomach issues which is a win for me!
I have yet to try the other flavours but I am big fan of Biscuit Spread! And will be purchasing again!
The best vegan protein
This is without a doubt the most delicious vegan protein I've tried. It mixes well and the taste is delicious. Highly recommend ♥️
Favourite vegan protein
Efectiv is definitely my favourite vegan protein powder I have tried so far! Lovely flavours and never lumpy!
Best vegan protein on the market
Hands down best vegan protein on the market - and I've tried many.
It's got a lovely smooth texture, nice and creamy even when made with water. Perfect for mixing into things too - I often have it in overnight oats. And no artificial sweetener taste either, which lots of vegan proteins have. I have the vanilla and it's lovely. Highly recommend.
🤩 Amazing!
I love this protein powder and if forms part of my daily workout routine. It tastes amazing and mixes well. I have a few dietary needs (non dairy/GF) and this ticks all the boxes 👍