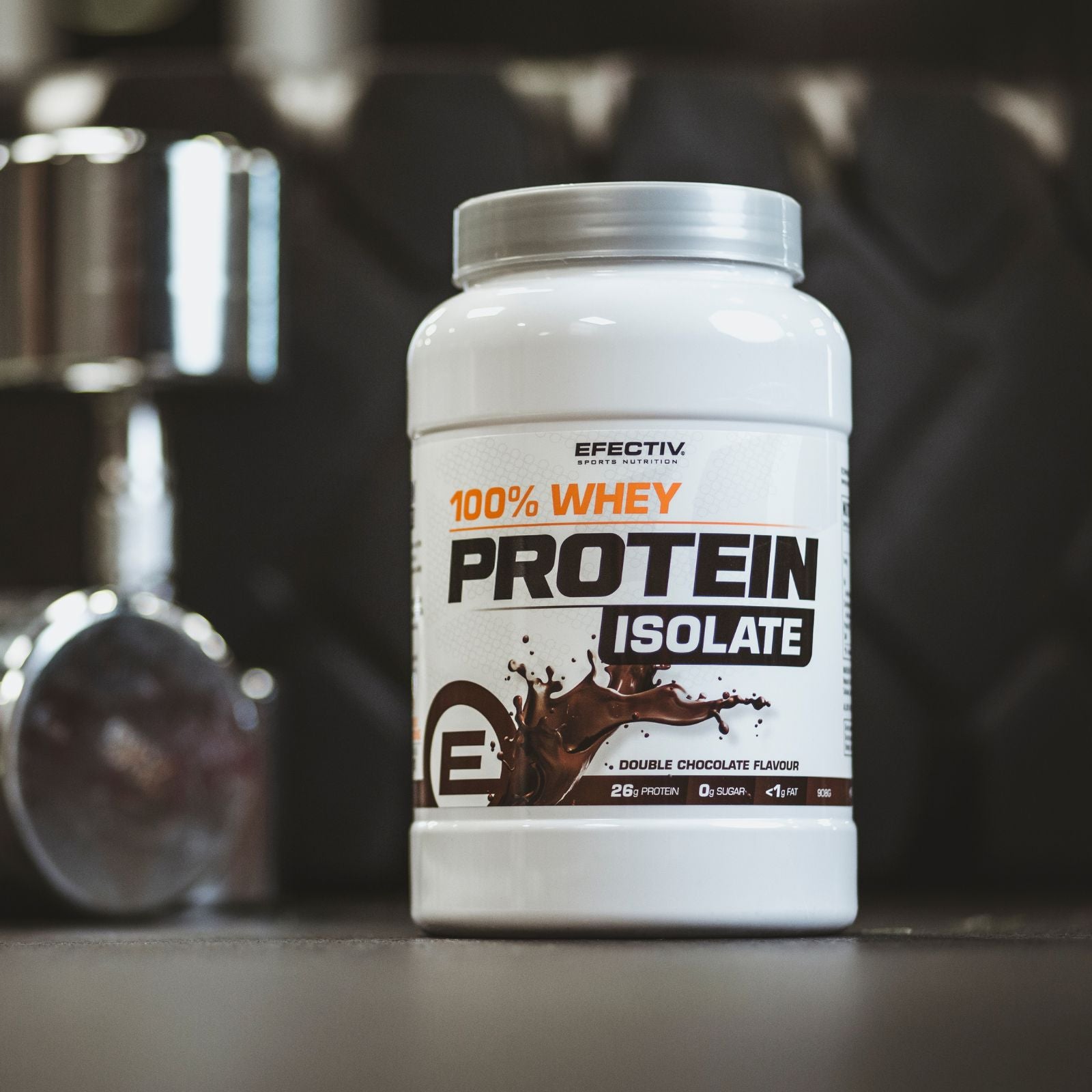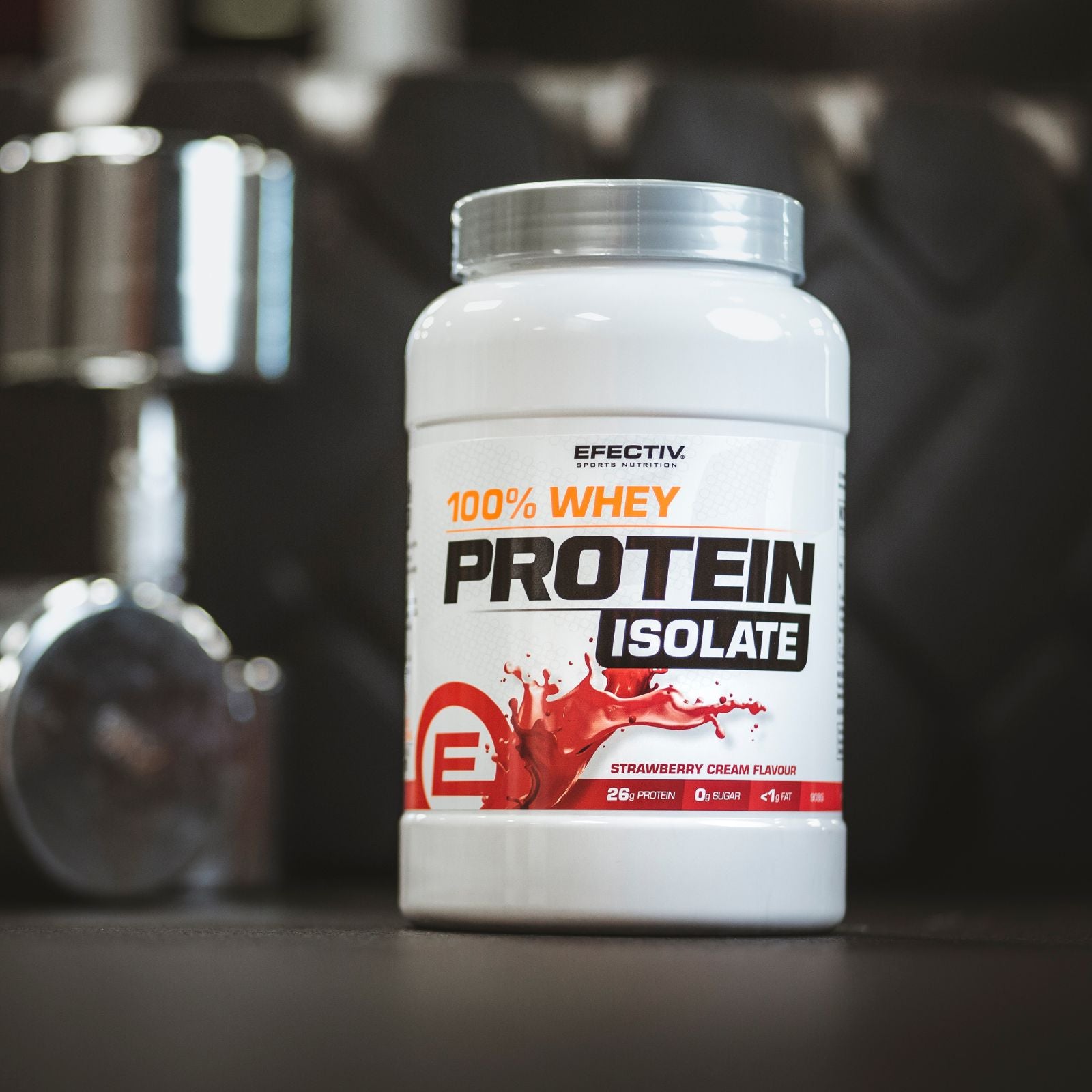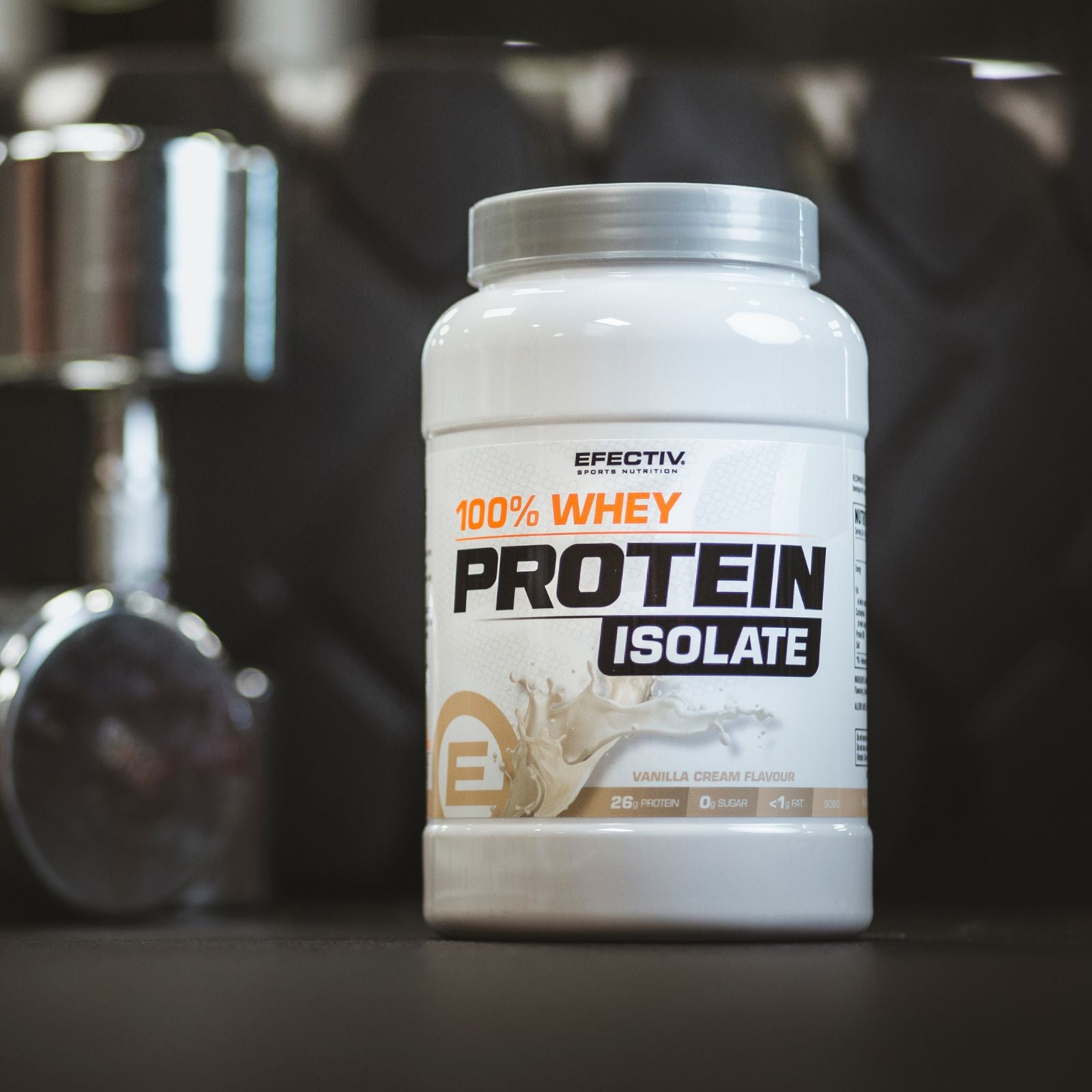 EFECTIV Whey Protein Isolate 908g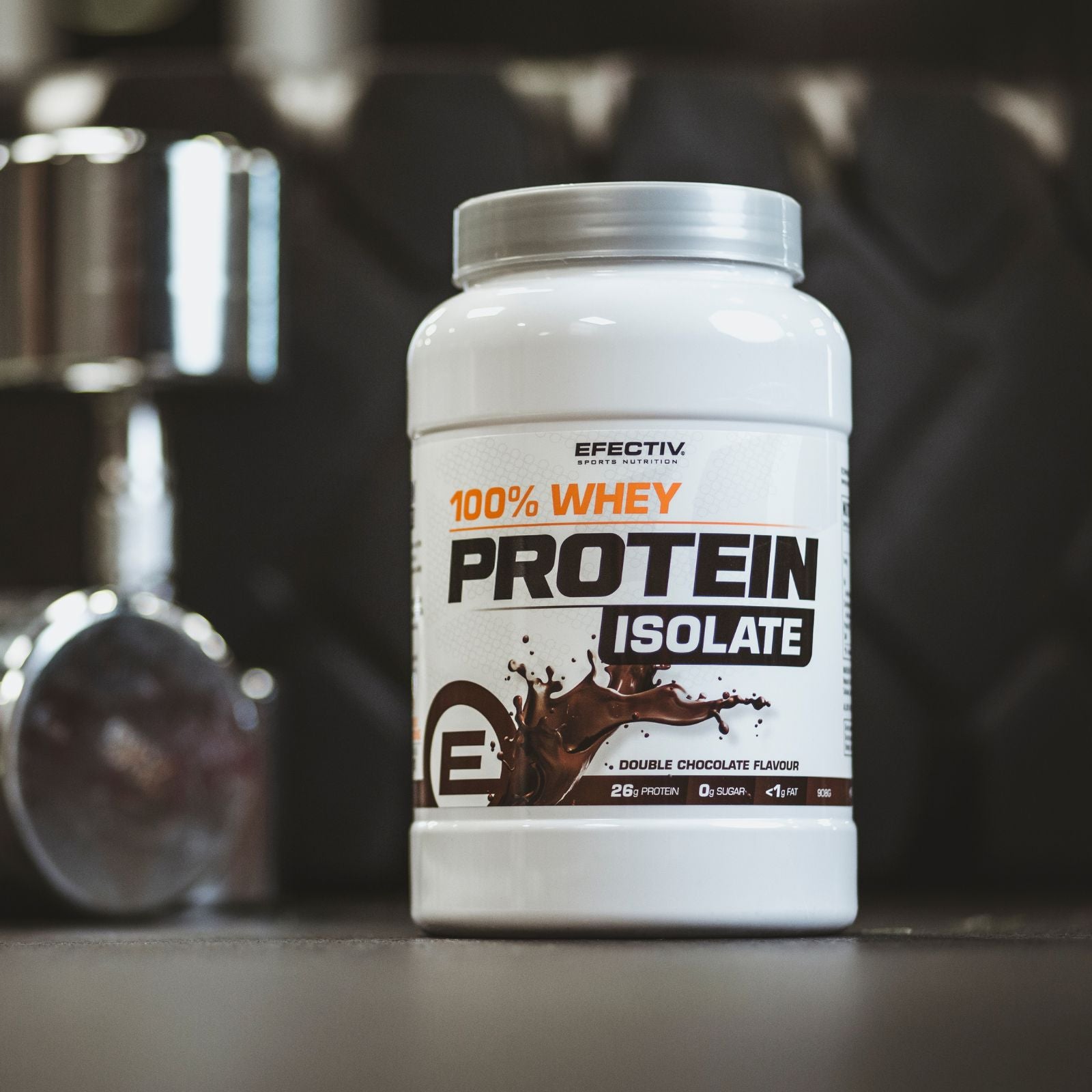 Love the vanilla
Perfect with oats or with COR mixes well and not too sweet. I will definitely order some more.
Decent but not worth the price
Doesn't taste very vanilla.
Sits well for digestion but a very strange artificial taste to it, no matter how it's blended.
Wouldn't really want to buy again for this price
Great taste
Love the protein isolate, had all three flavours and all really great. Mix well in smoothies etc. service excellent, delivery always speedy.
Great product & Service
Always great quality product and the delivery is so quick, perfect for me as I'm always leaving it to the last scoop.
The best isolate
Love how smooth and easy to digest this is. Would love more flavours!