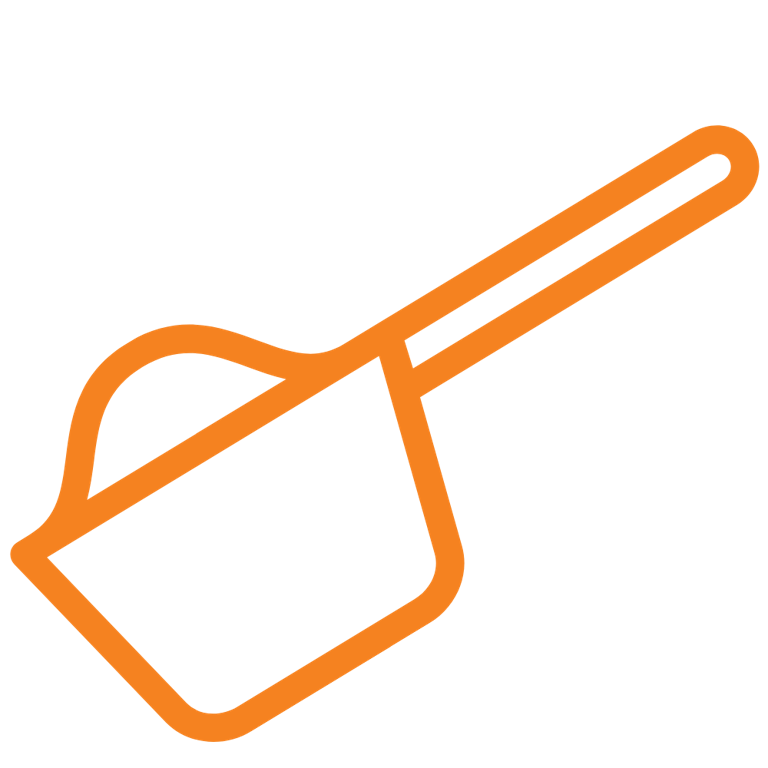 A 1kg tub of EFECTIV Complete Meal contains 10 nutritionally complete meals!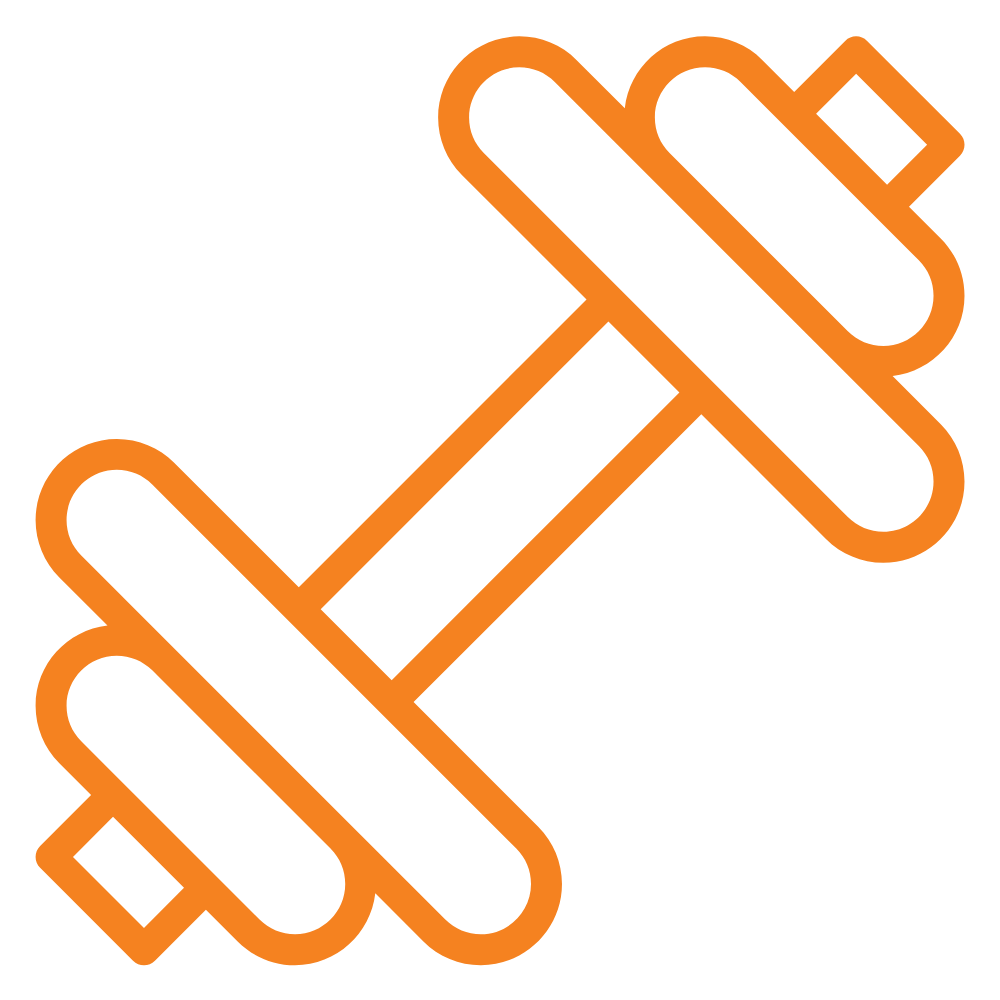 A high protein diet enhances muscle protein synthesis following intense resistance exercise.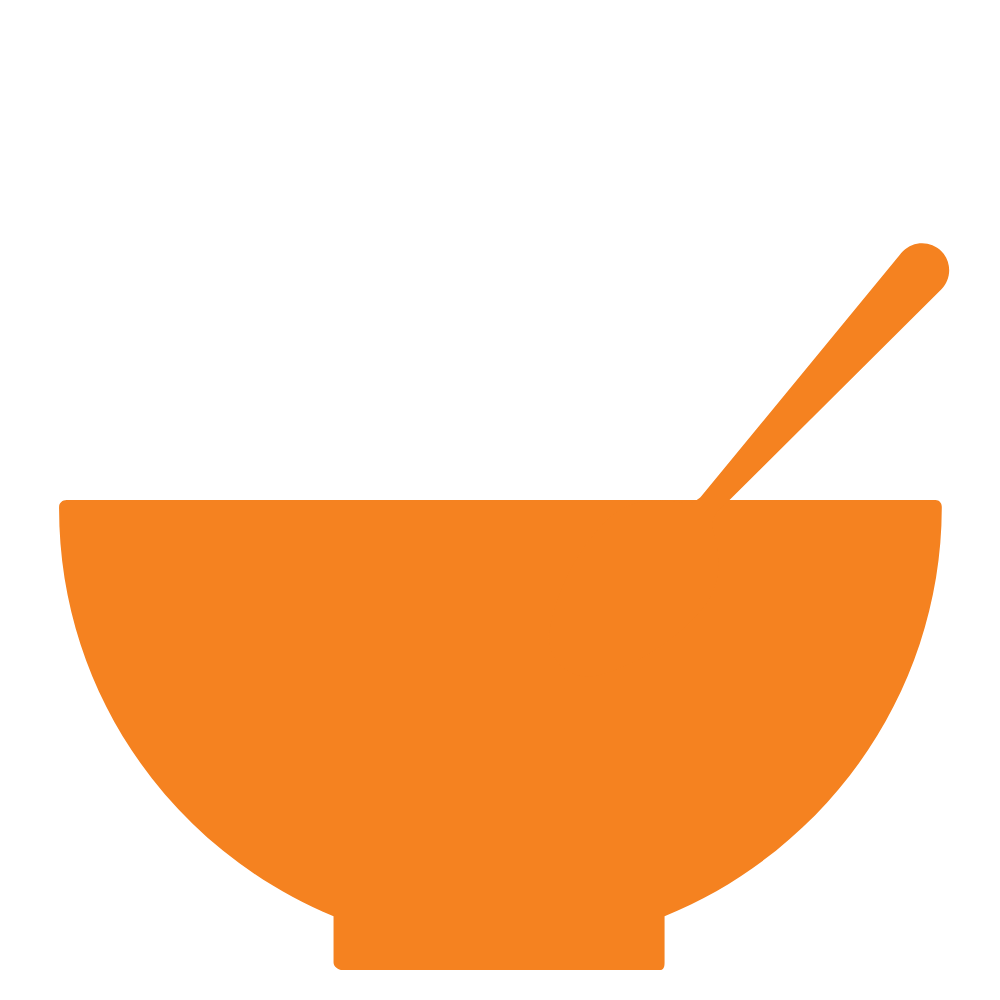 Use Complete Meal to replace a meal as and when needed.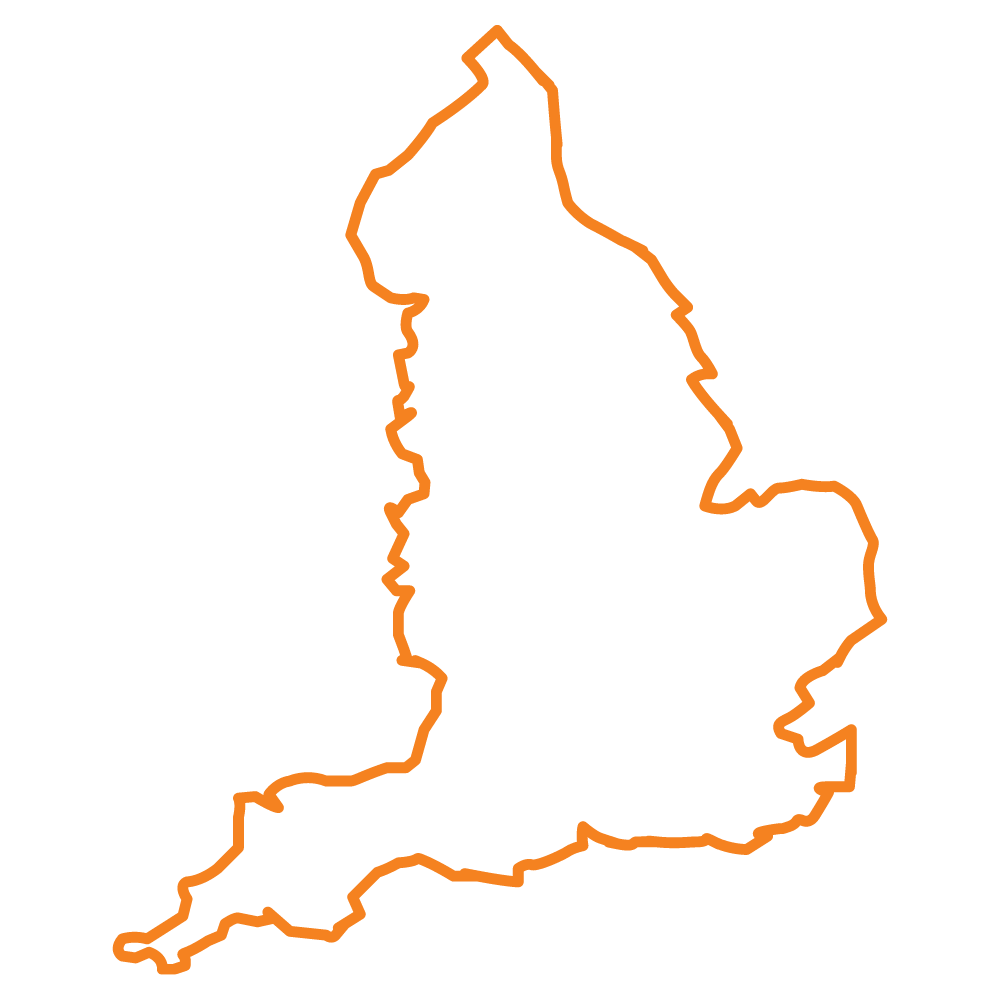 We're proud that Complete Meal is made in the heartlands of England, close to our HQ.
Great service as always
Thank you for my goodies and my free tablets - you're very kind!
Great MRP
I've been using this after getting a tub from a friend a few weeks back. Keeps you full for 3-4 hours and actually tastes really nice!