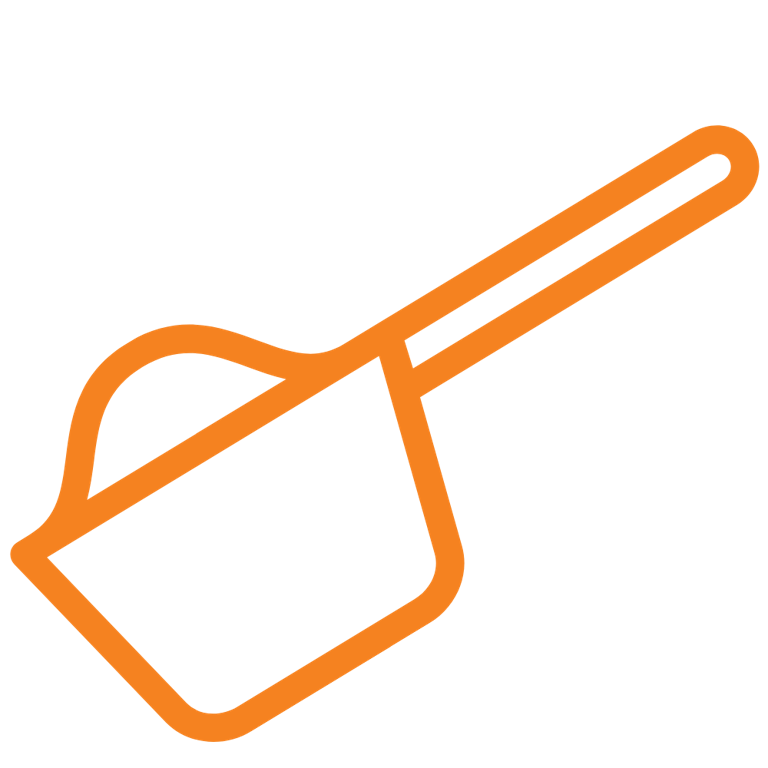 A 908g tub of EFECTIV Vegan Protein contains 30 servings, making it great value for money!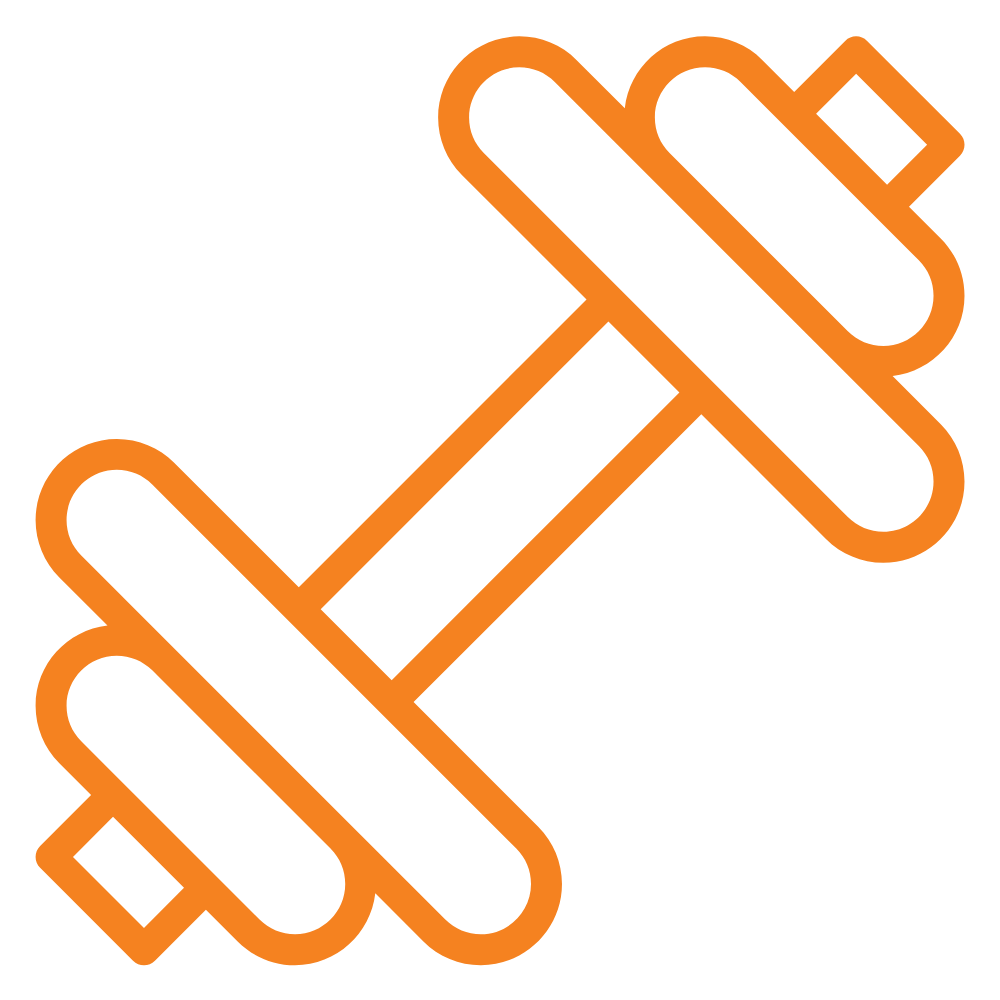 A high protein diet enhances muscle protein synthesis following intense resistance exercise.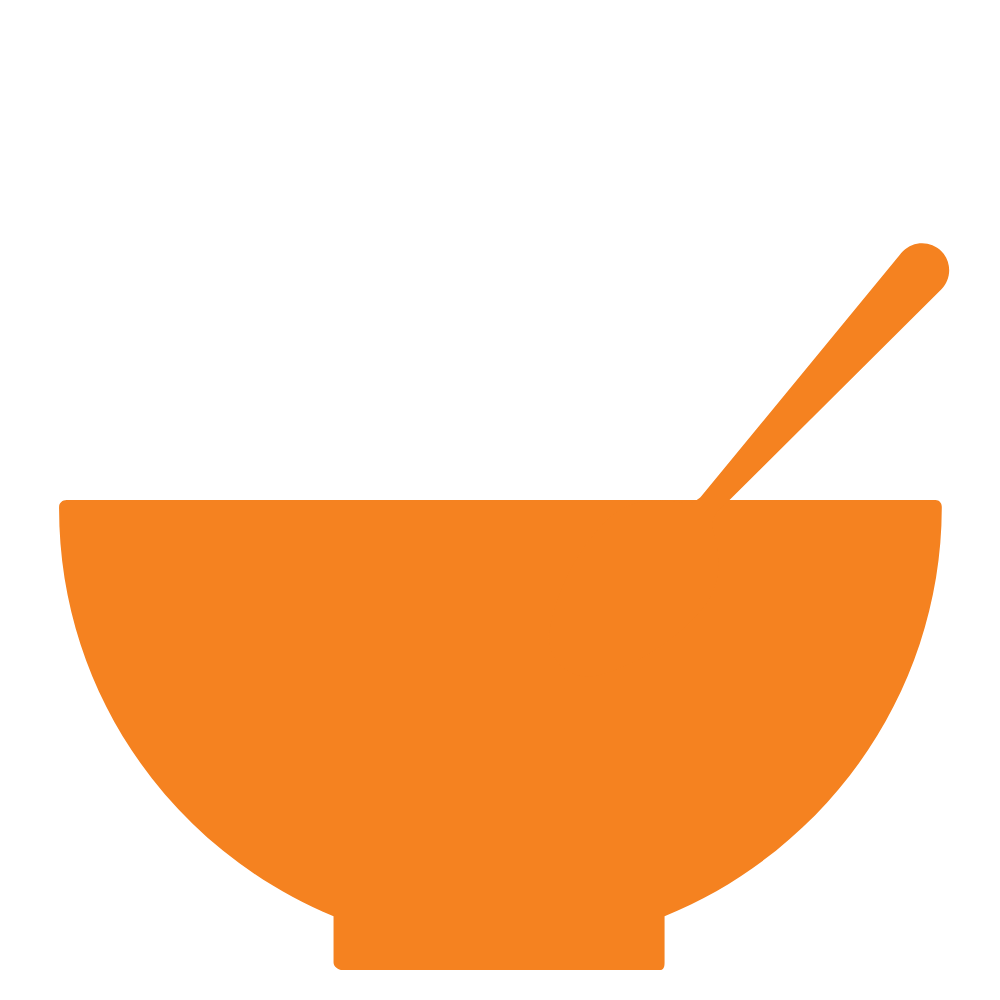 Mix a scoop of EFECTIV Vegan Protein with oats or a small amount of water to create a delicious, high protein meal.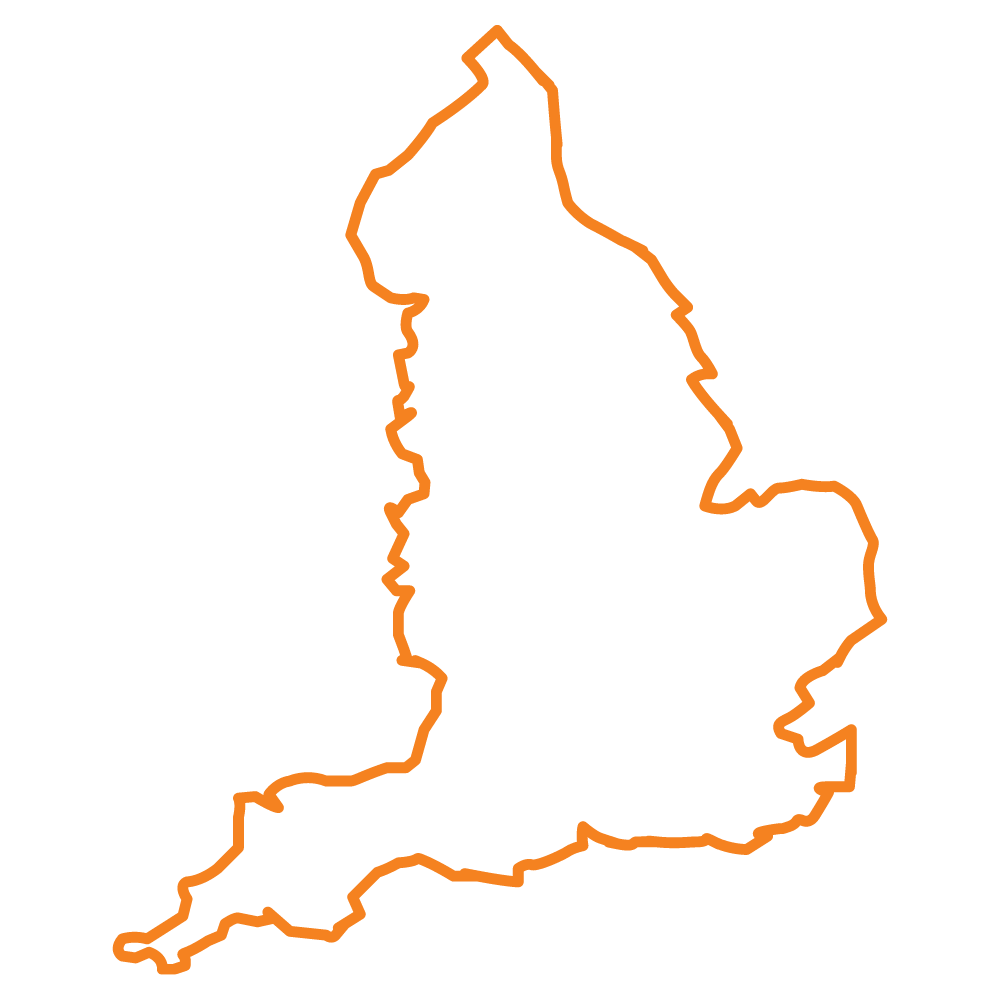 We're proud that EFECTIV Vegan Protein is made in the heartlands of England, close to our HQ.
Excellent vegan product
I have been ordering the Efective Vegan Protein for a few months now and I am very happy with the product. My favourite flavour is chocolate, it tastes nice and also mixes well. I am hoping vegan protein bars will become available soon!
Excellent Vegan Protien
One of the tastier vegan protiens I've used, not too sweet. Works well in porridge and in shakes and very tasty on its own with just water!
Highly recommend, this BOGO50% offer makes it very reasonable price wise too.
Can't fault service
Precisely what was ordered was delivered swiftly. Excellent service.
Good vegan protein
This protein works really well in overnight oats and is fantastic value compared to other brands
Vegan protein
Great stuff I've always used their protein powder but after going vegan ..this is just delightful on all levels
Highly recommend