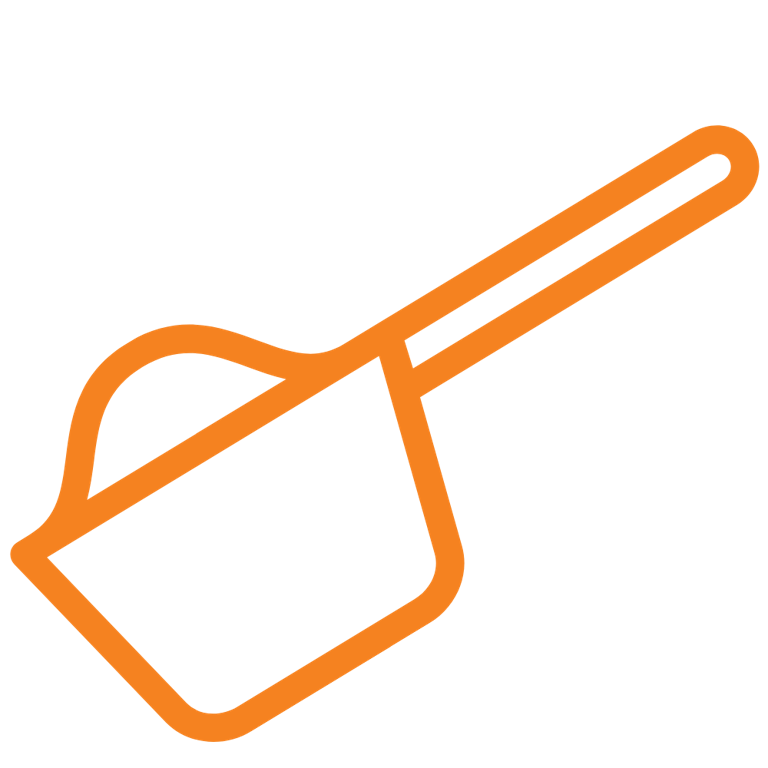 A 2kg pouch of EFECTIV Whey contains 67 servings, making it great value for money!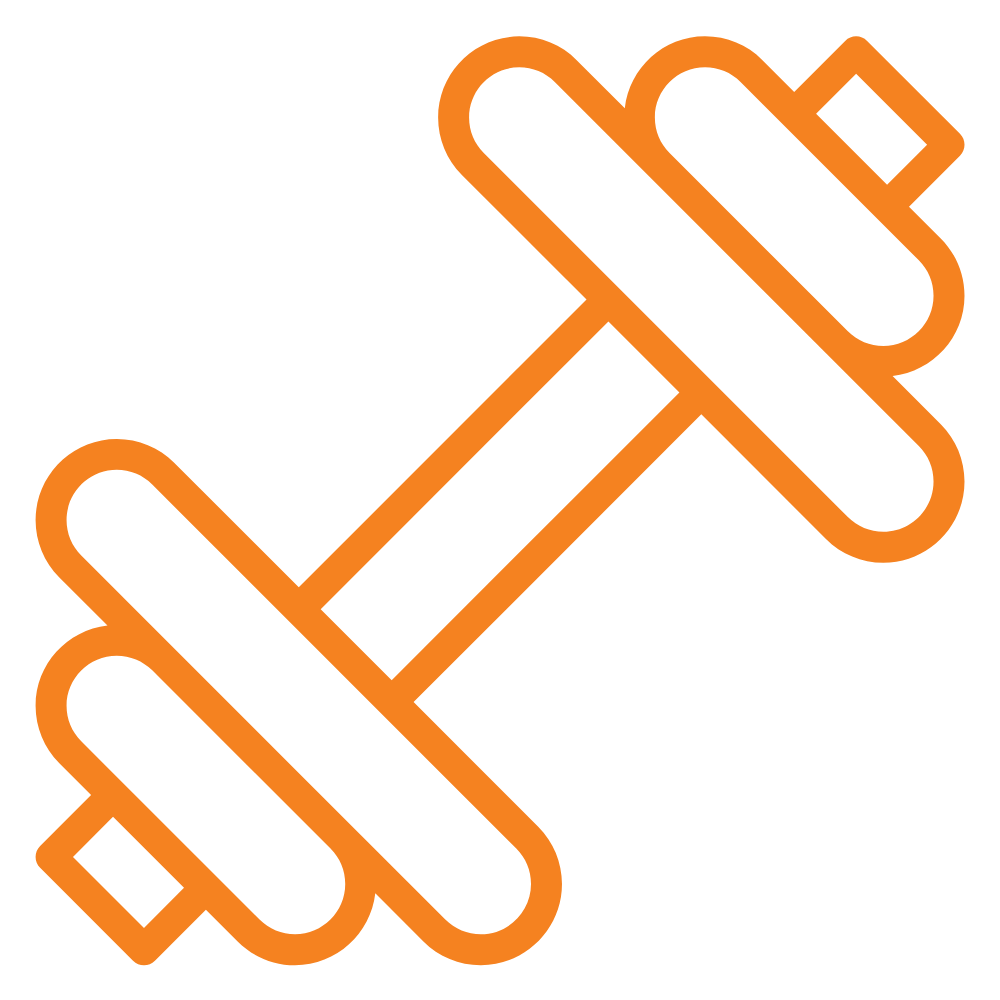 A high protein diet enhances muscle protein synthesis following intense resistance exercise.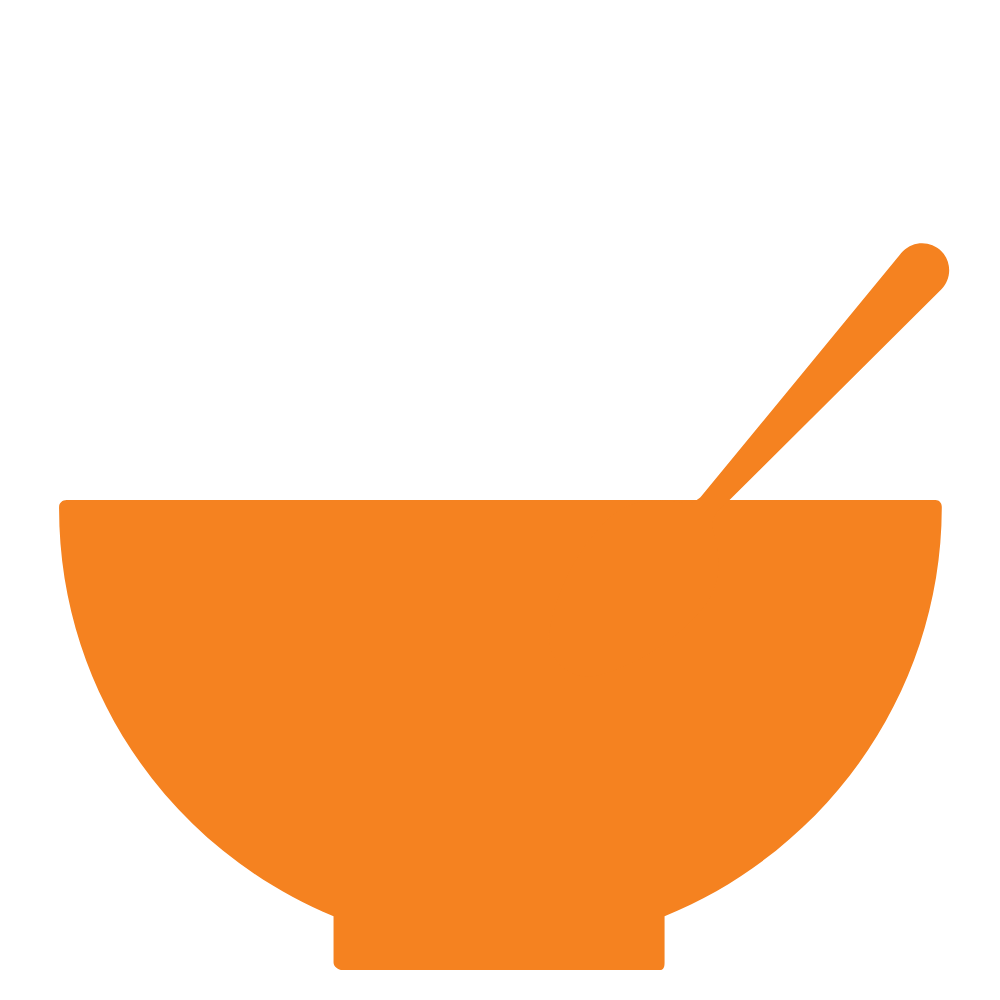 Mix a scoop of EFECTIV Whey with yoghurt, oats or cereal to create a delicious, high protein meal.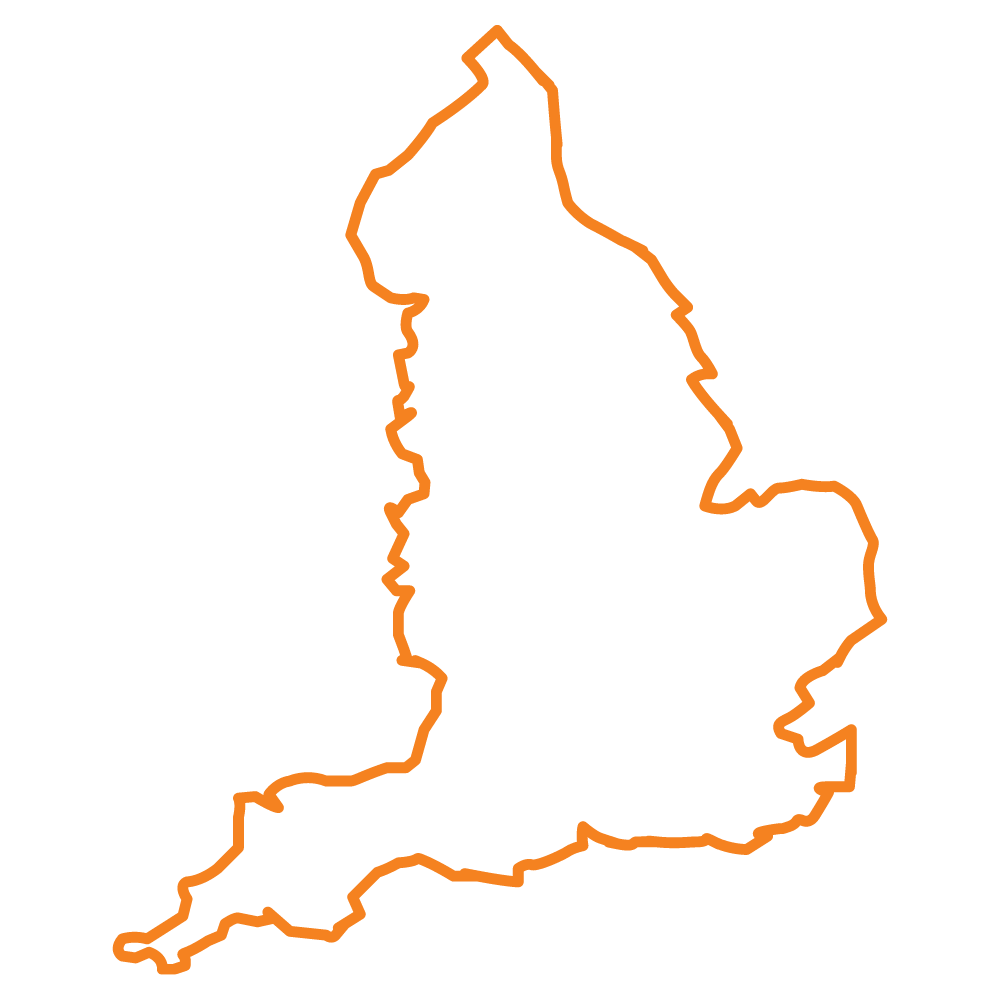 We're proud that EFECTIV Whey is made in the heartlands of England, close to our HQ.
Definitely 5 star will be buying again shame some stuff is out of stock but it's fine because I'll be coming back
Lemon Cheese cake
This has to be the best tasting protein powder I've ever tried. Been a life long chocolate fan but this has been a game changer for me.
Wow!
Right I have been having this protein for a while now and I love it. Its the first one Ive been able to enjoy drinking and I actually look forward to it. BUT I have just started having the Raspberry and White Chocolate flavour. Absolutely banging, I have found a new love. Absolutely smashed that flavour guys. Nom nom nom
Taste
Hi, I'm glad you asked 🤗 The taste of this product is very different that my previous purchase. I bought it initially on recommend and agreed that it had no synthetic after taste. It now has and I have 2kg to get through 😏 It's a shame and I wondered if there was an answer as to why or a remedy if you've had any other feedback. I am talking about the lemon Cheesecake as haven't ordered Rasp & W Choc again yet.
Salted caramel protein
Excellent product and service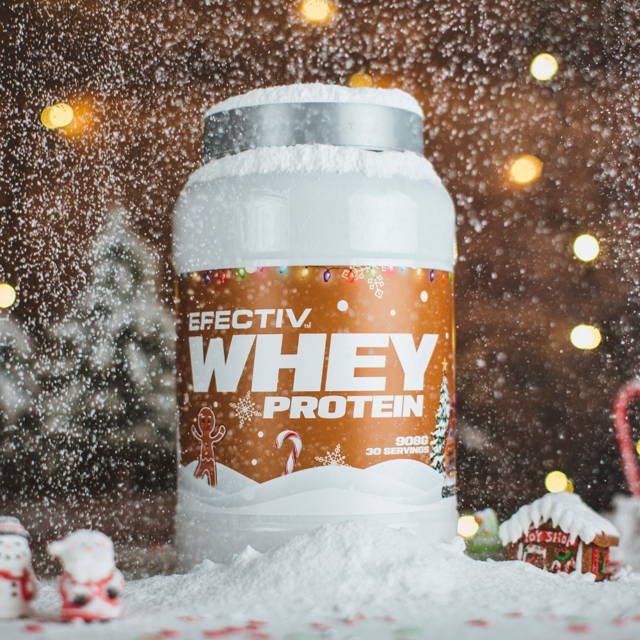 GINGERBREAD (LIMITED EDITION)