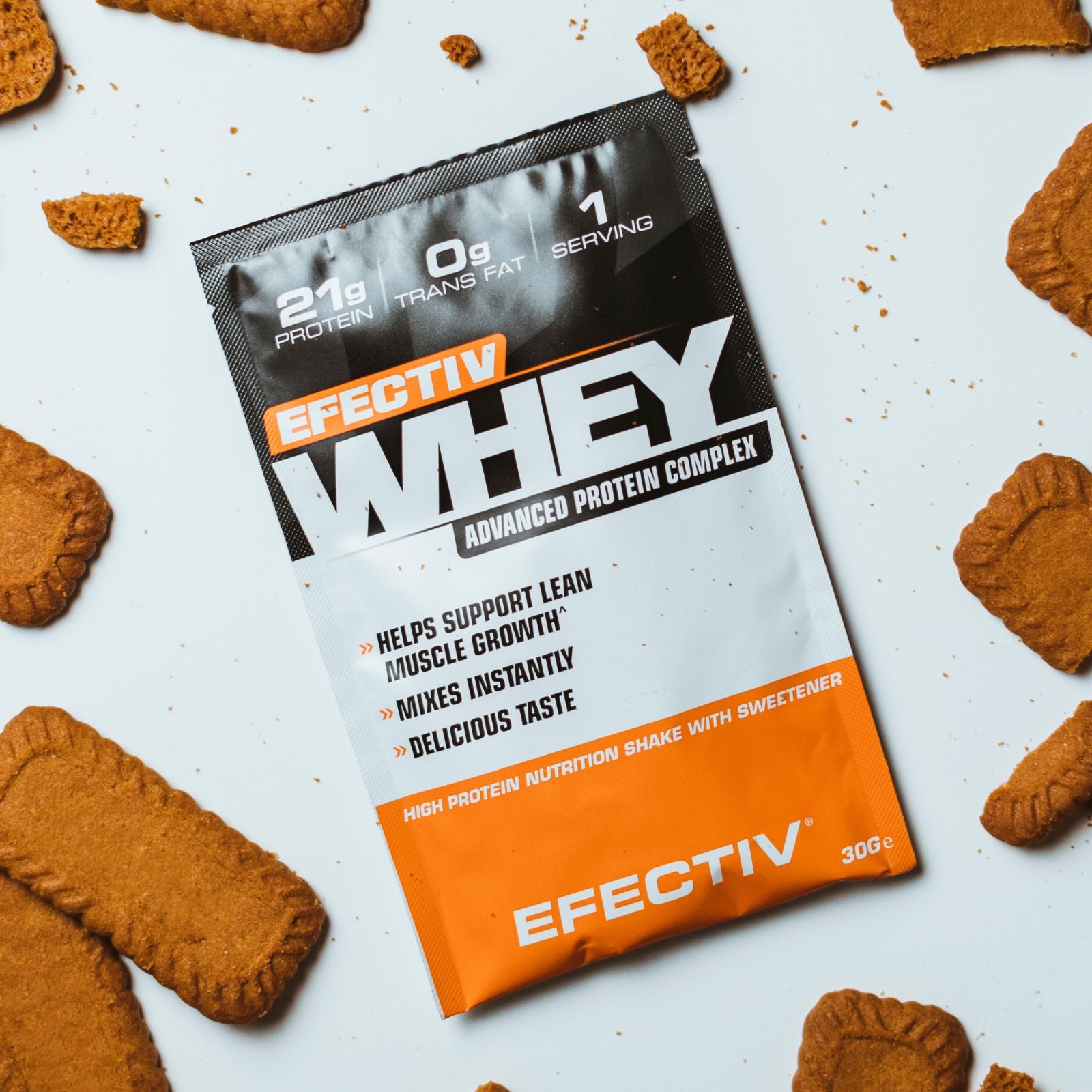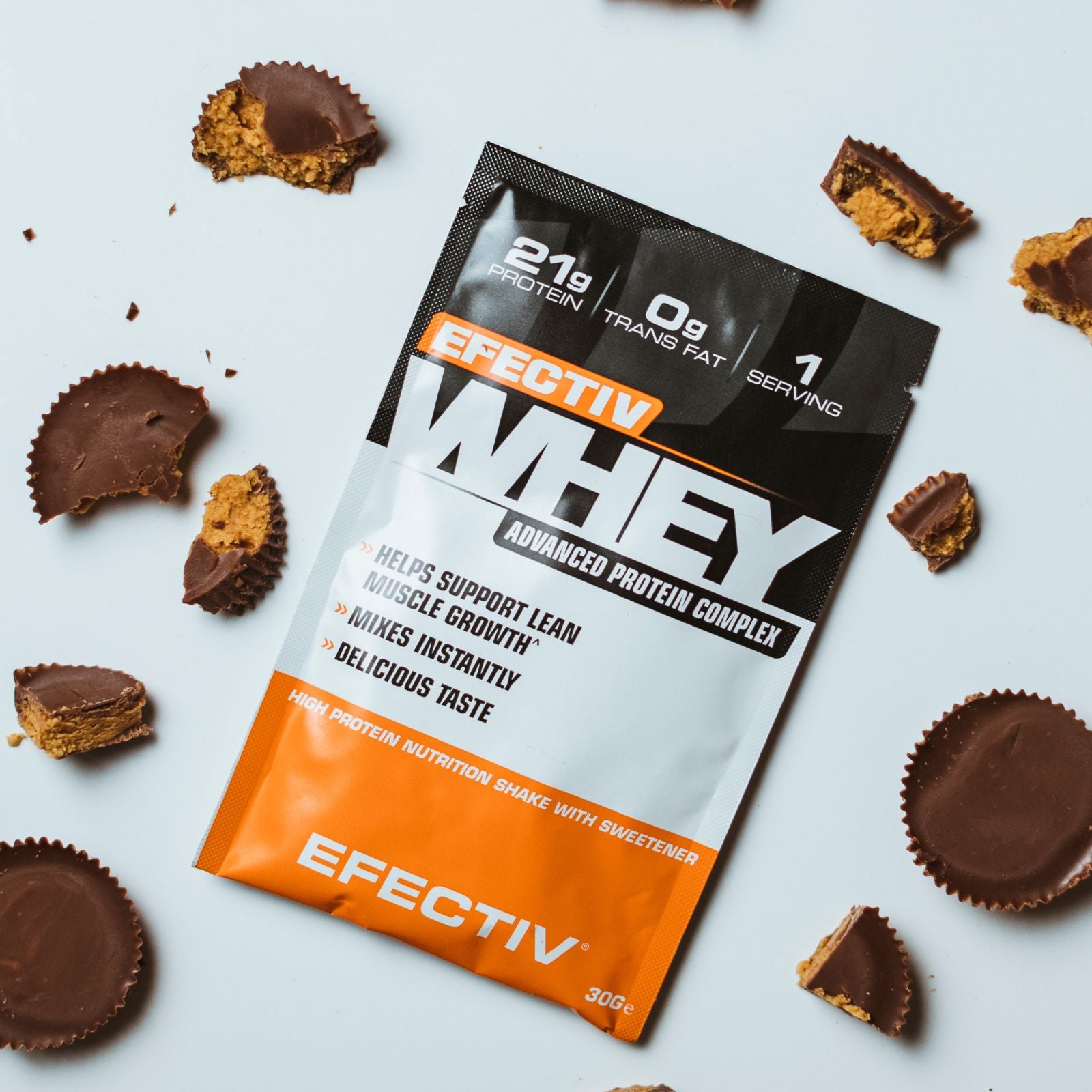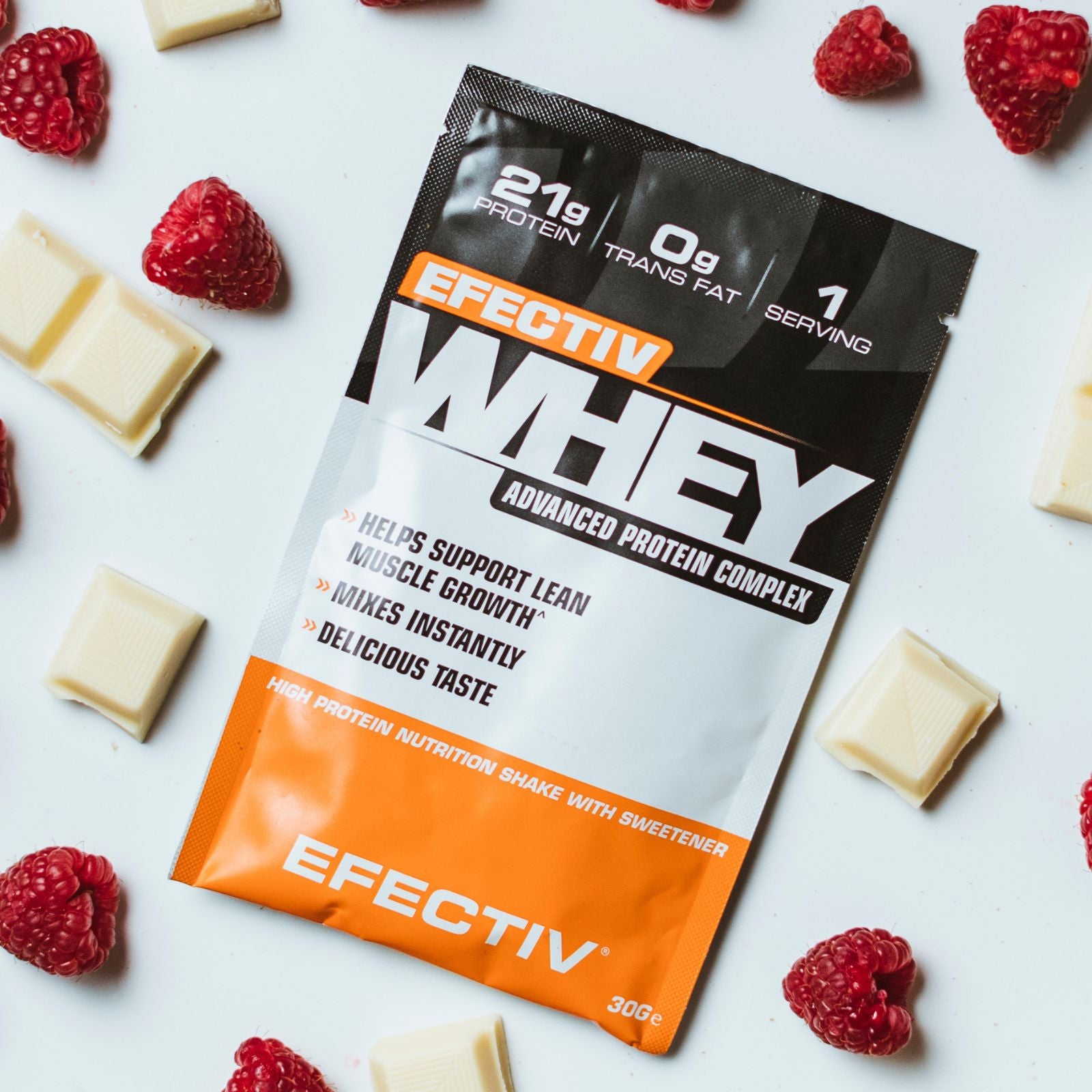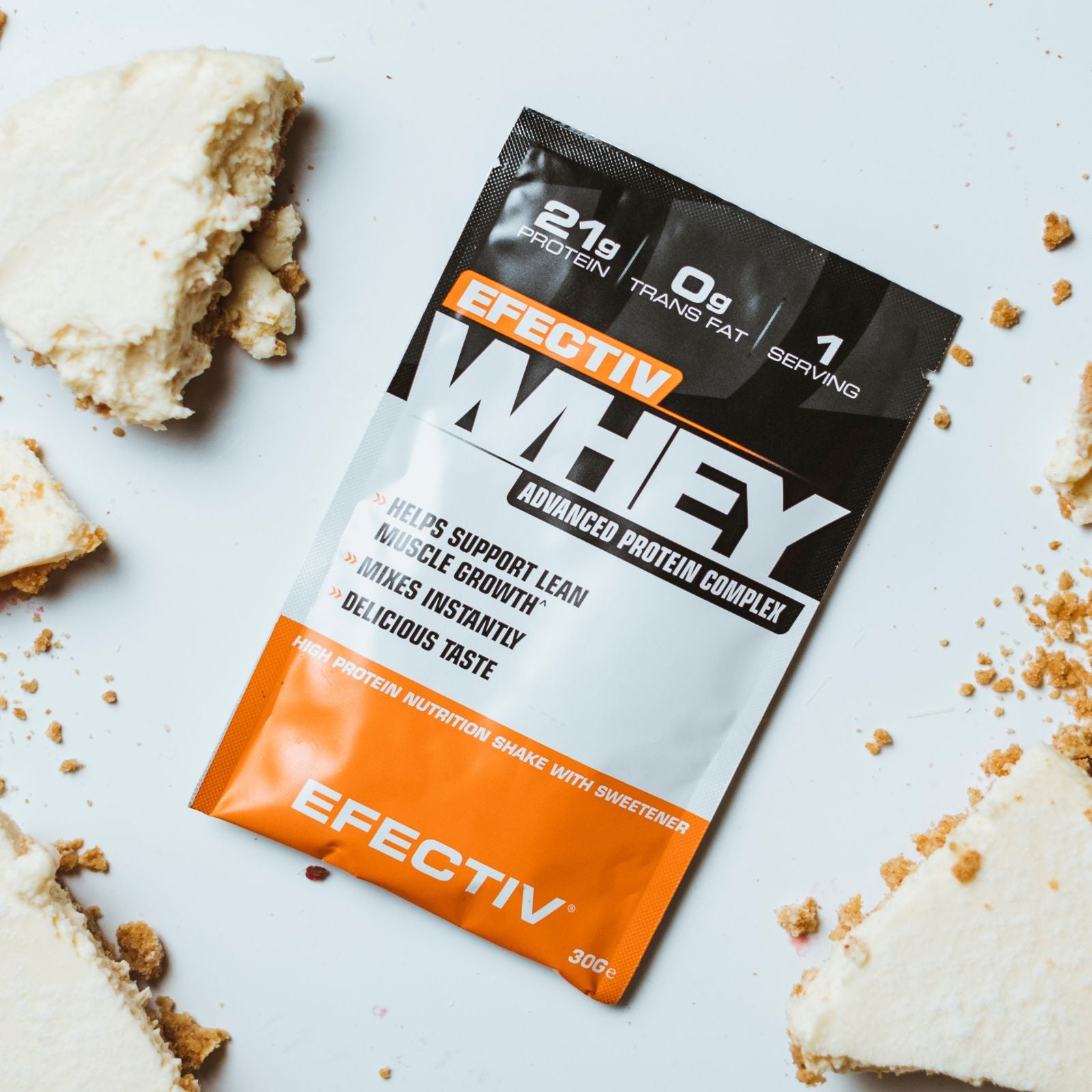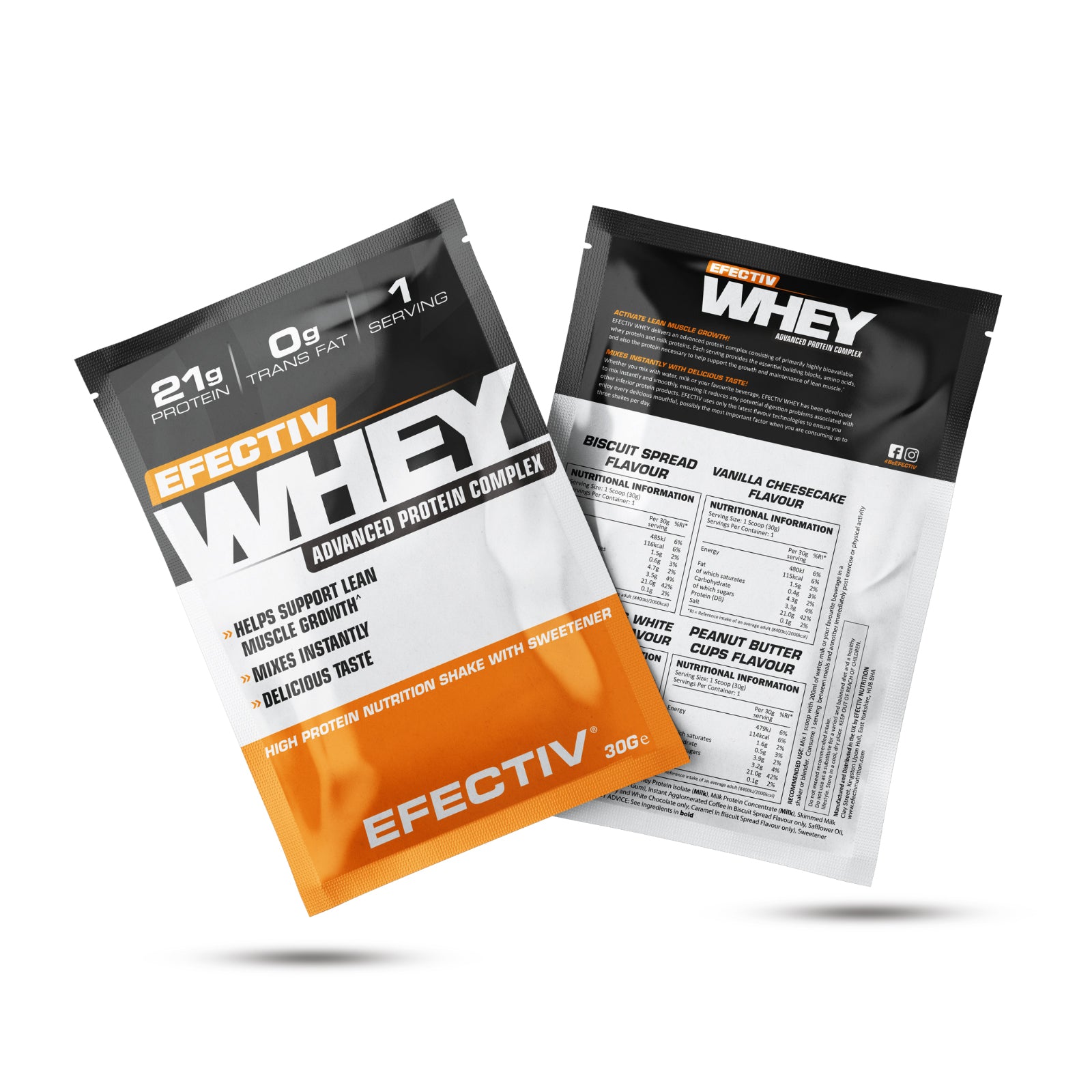 EFECTIV Whey Sample 30g (1 Serving)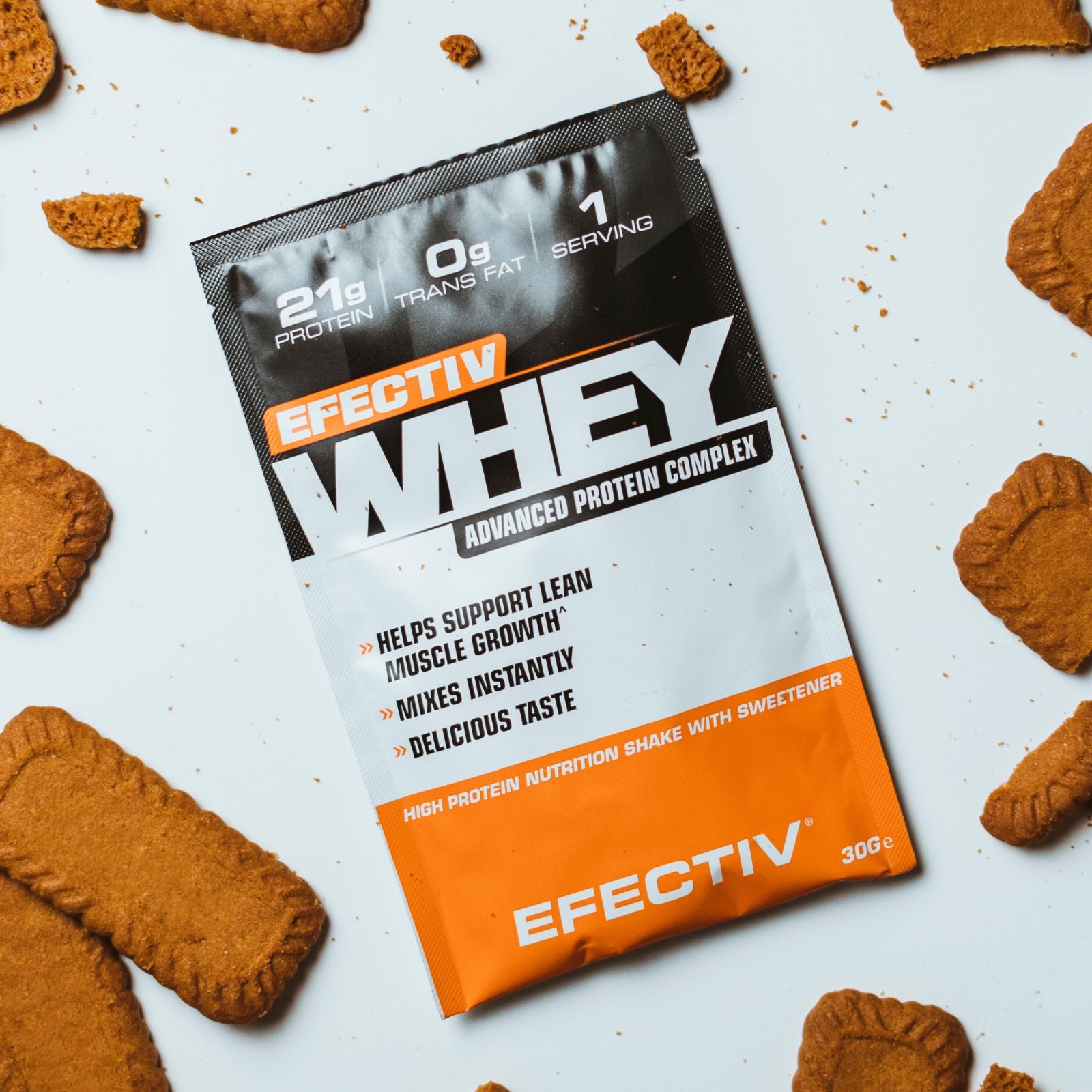 This product is rated 5.0 of 5.0 stars.
It has received 16 reviews.
The whey way sampleified
Every time I order these sample packs limited flavours on offer. The product it's self is still very good. One of my favourite wheys on the go. Three best. Raspberry , peanut butter and syrup sponge
Protein
I've been using efectiv for a whole now and have not tasted a better protein powder anywhere else. The flavour and mixing is the best I've had and used by far.
Strawberry creme
I bought 4 flavour samples the strawberry creme was my favourite, reminded me of nesquick milkshake it tasted and smelt amazing I mixed it with skyr yoghurt for extra protein and some berries YUM! syrup sponge goes good with porridge and so does the bueno. Vanilla cheesecake was ok but preferred the other 3 flavours! Would recommend!!!
Amazing!!
What an amazing offer! I tried so many flavours for £5 apart from caramelised biscuit but that makes me want to try it more!!
This product tastes fantastic, mixes well etc i will be back!
Absolutely banging flavour!
White chocolate & raspberry!! Incredible flavour and consistency. I had it mixed in with Greek yoghurt to go on top of weetabix for overnight weetabix breakfast.
Topped with a raspberry topping and a white choc chips! Highly recommend! 👌🏼