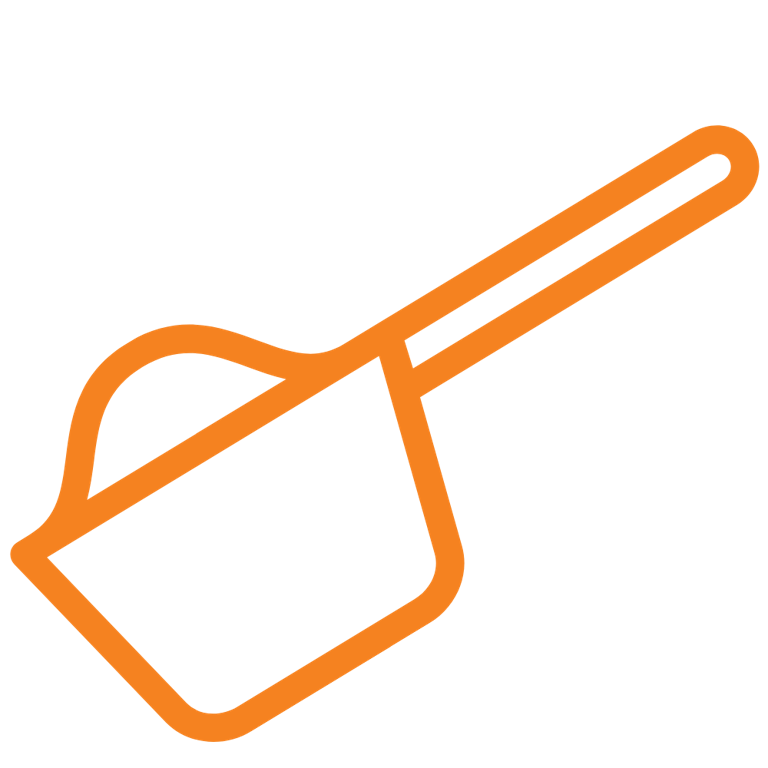 A 2kg pouch of EFECTIV Whey contains 67 servings, making it great value for money!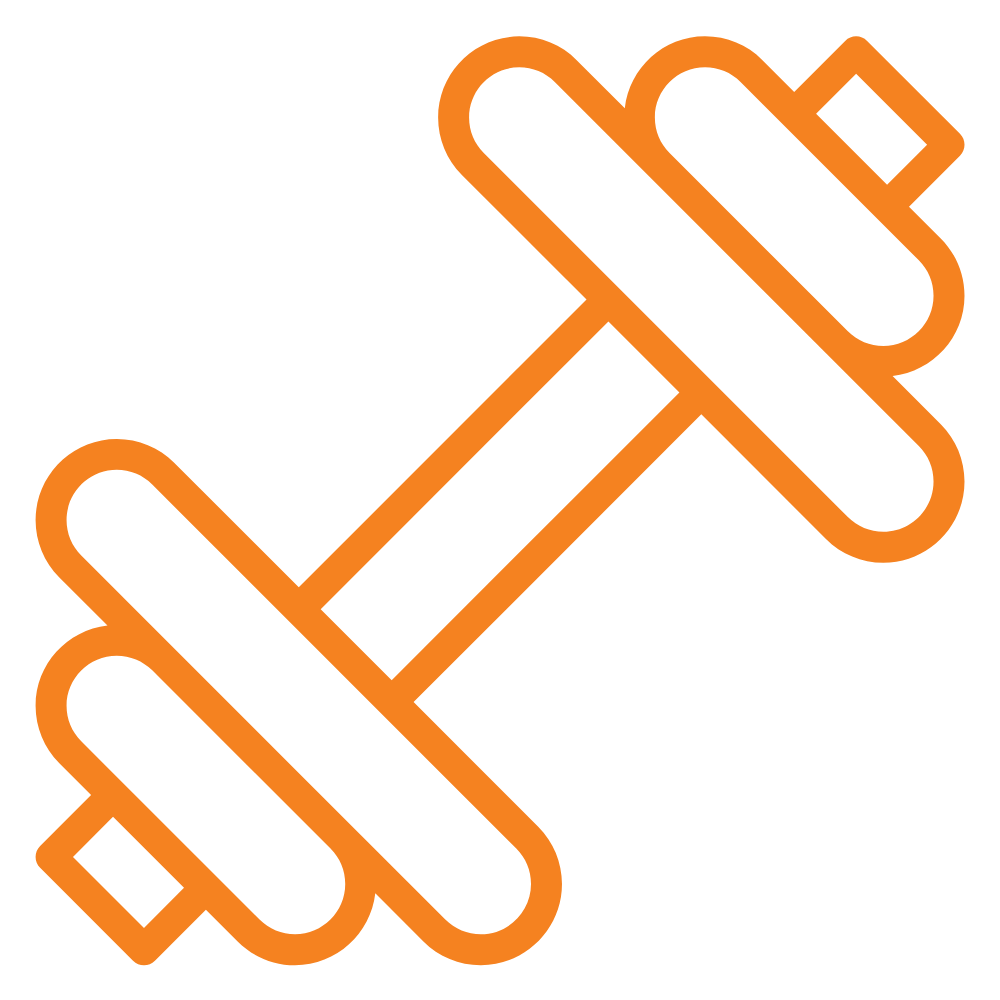 A high protein diet enhances muscle protein synthesis following intense resistance exercise.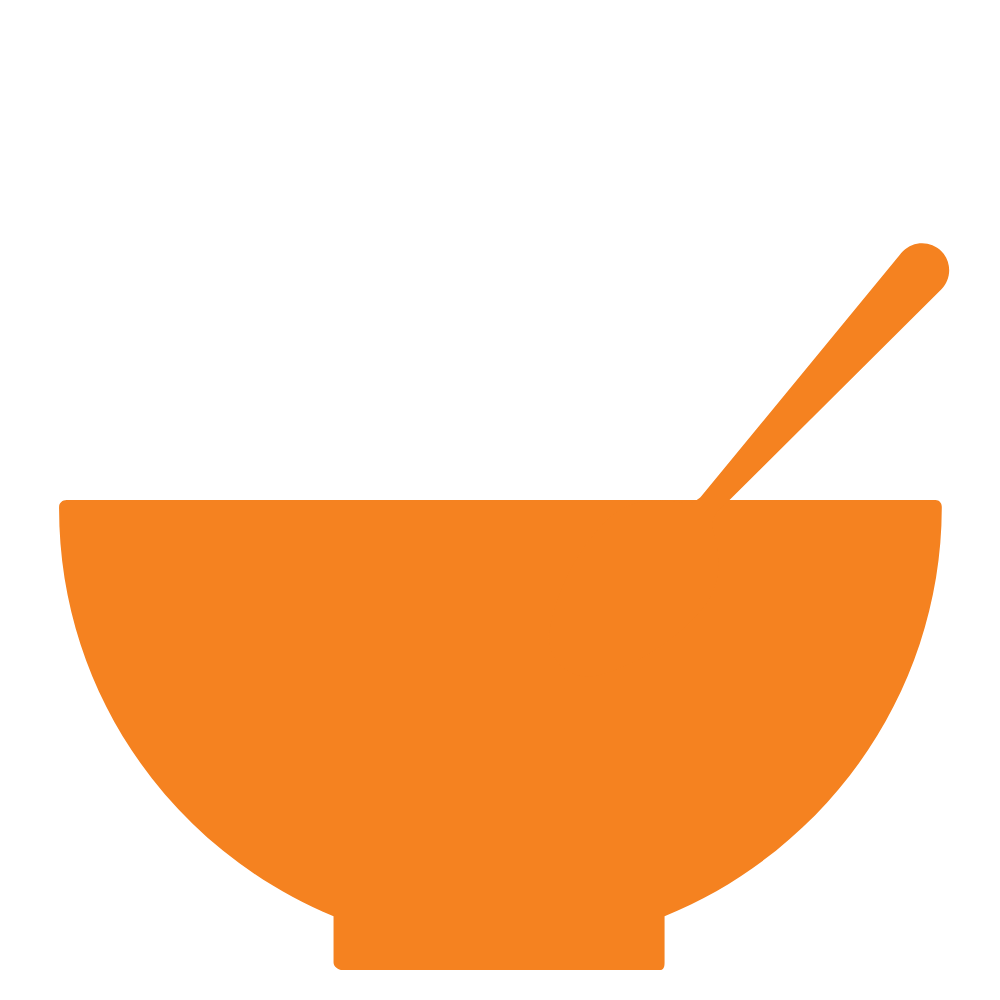 Mix a scoop of EFECTIV Whey with yoghurt, oats or cereal to create a delicious, high protein meal.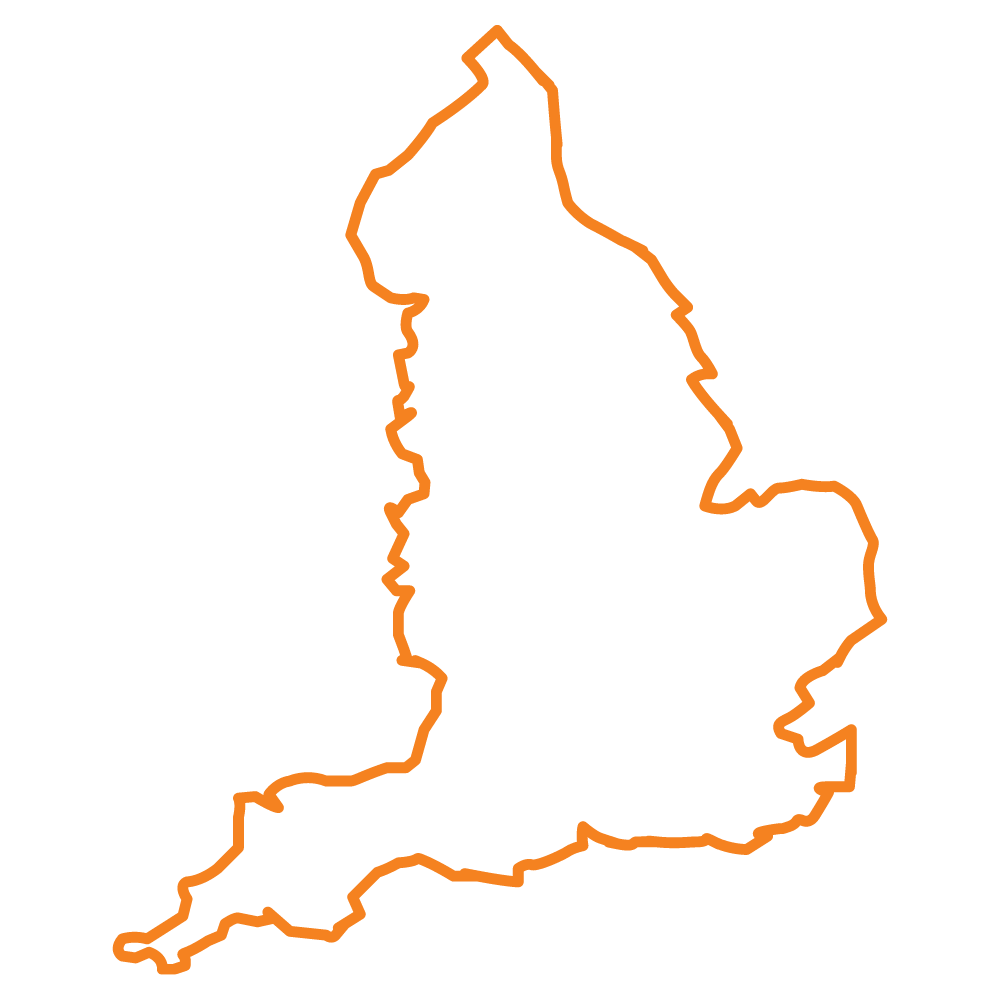 We're proud that EFECTIV Whey is made in the heartlands of England, close to our HQ.
Good t-shirt
I received a free t-shirt from an Efectiv ambassador, it's good quality, ideal for gym sessions!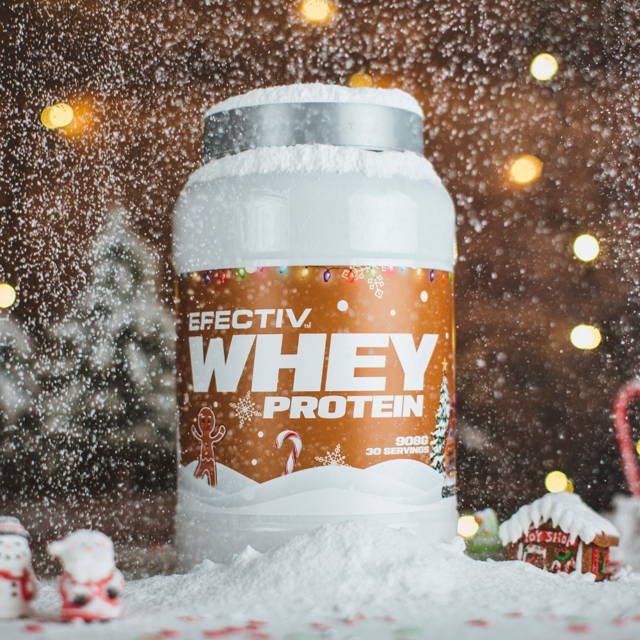 GINGERBREAD (LIMITED EDITION)