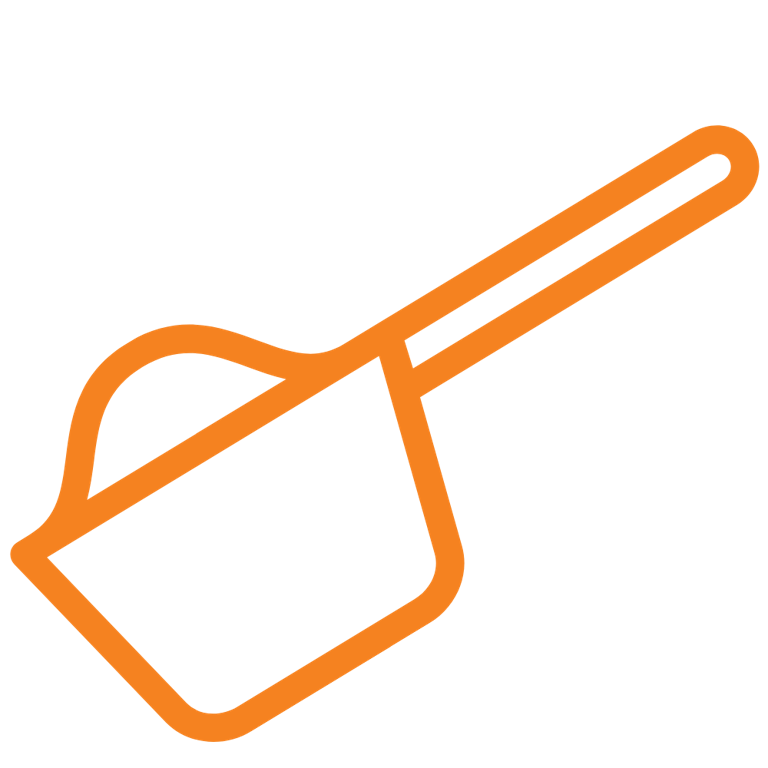 A 1kg tub of EFECTIV Complete Meal contains 10 nutritionally complete meals!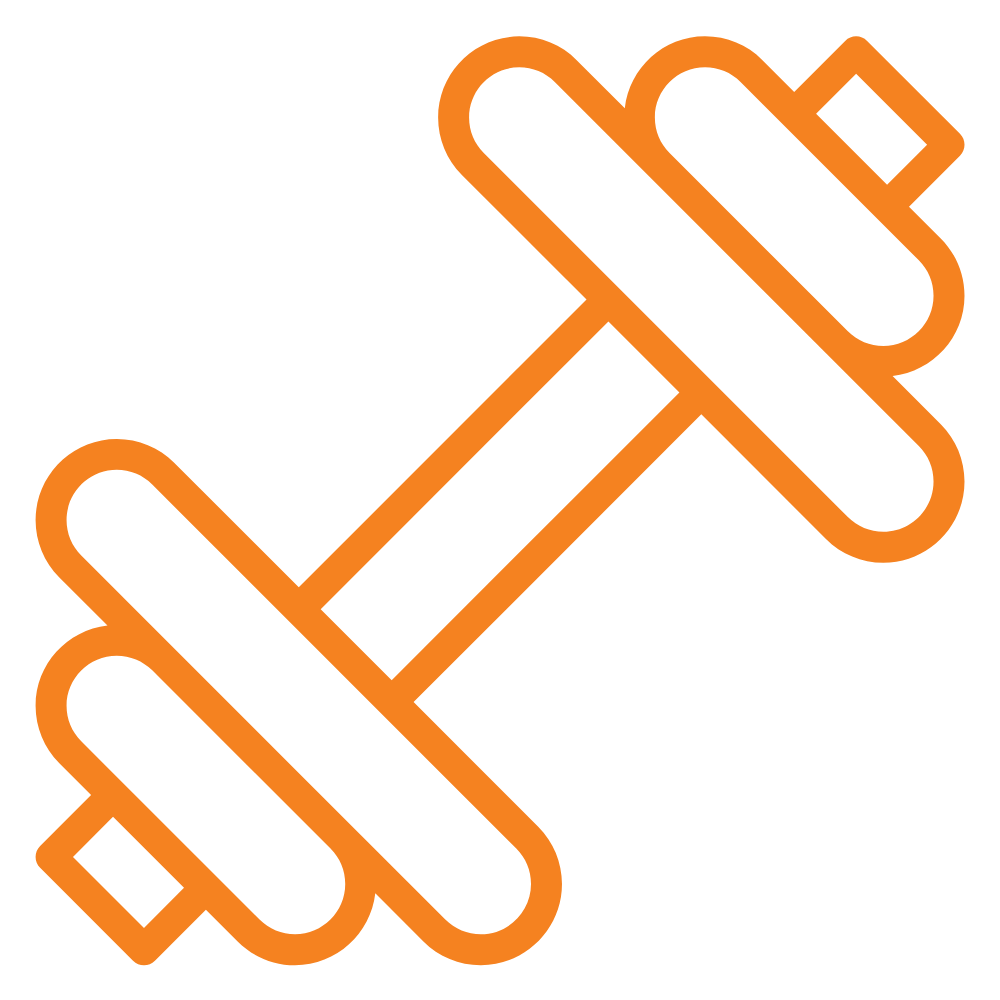 A high protein diet enhances muscle protein synthesis following intense resistance exercise.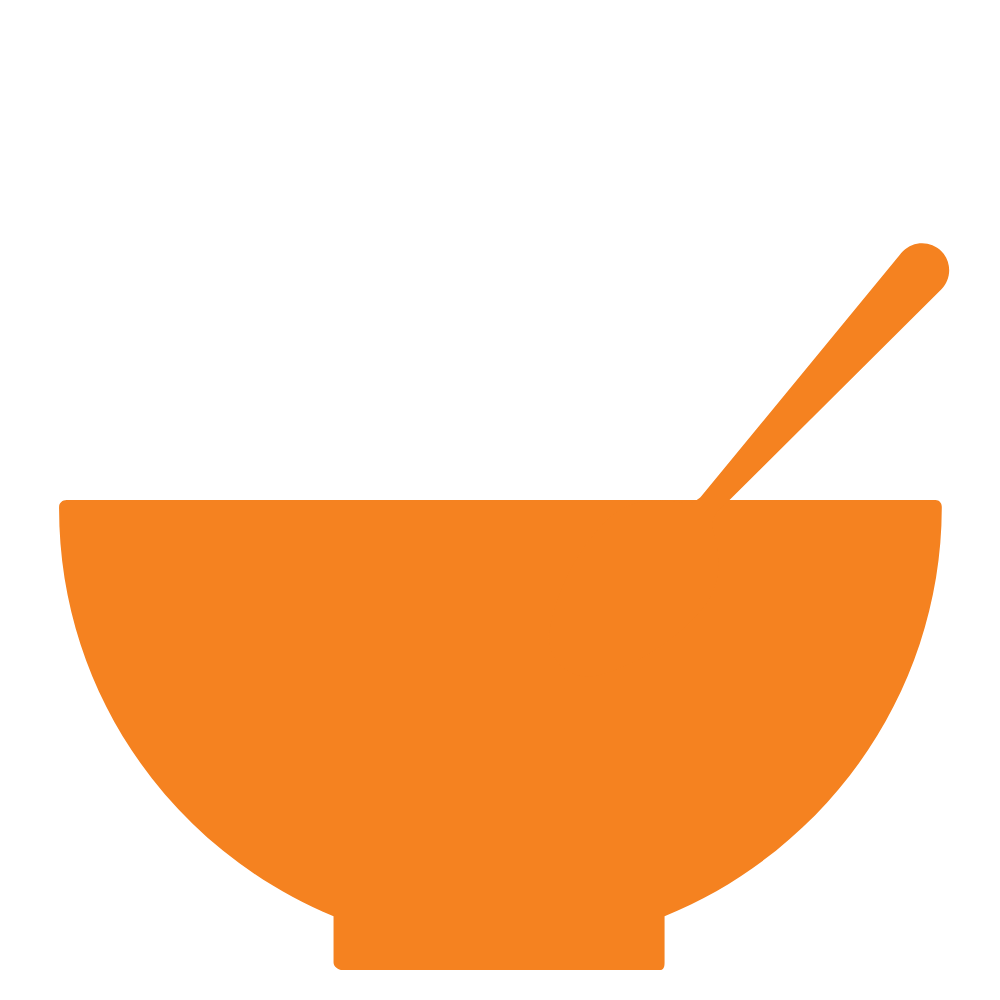 Use Complete Meal to replace a meal as and when needed.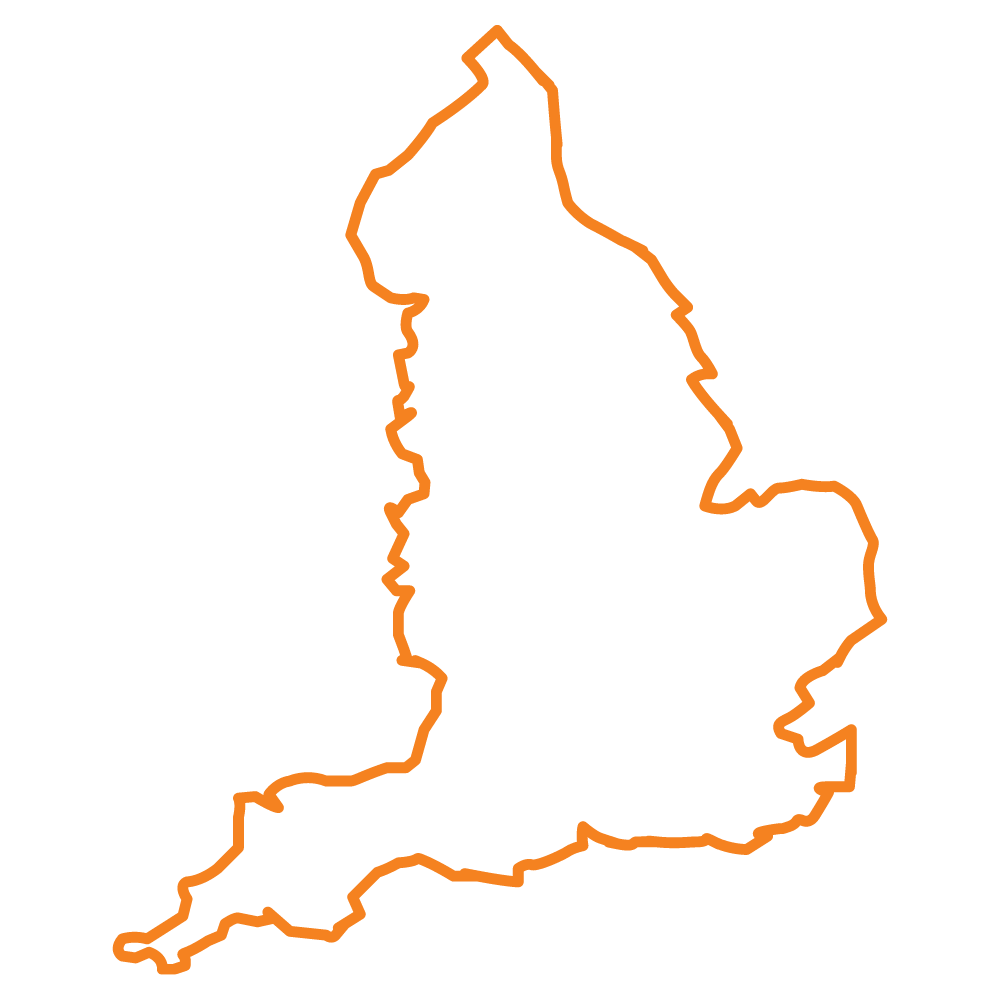 We're proud that Complete Meal is made in the heartlands of England, close to our HQ.
Good value
Works out good value when you buy 2 tubs (make sure you use a discount code)