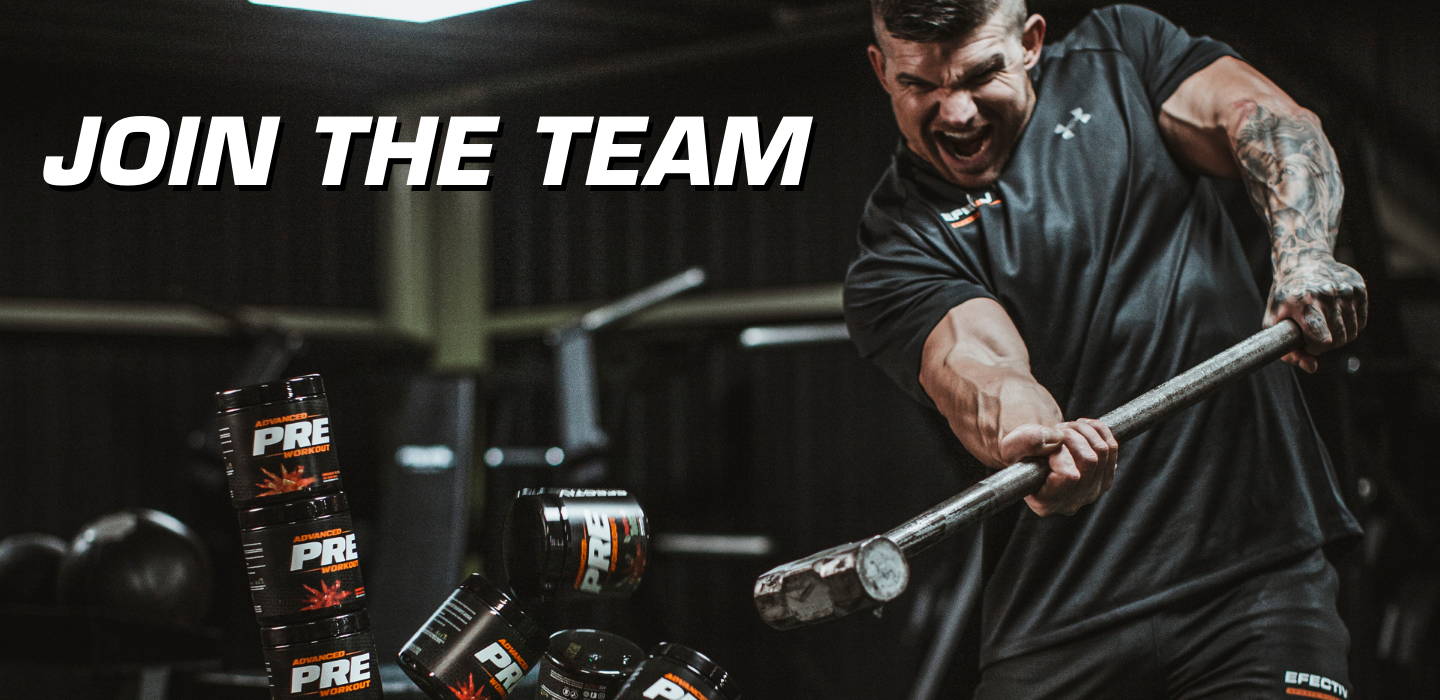 We're looking for inspirational people across Europe to join our team, people who can represent the ethos and attitude of the EFECTIV brand, who live and breathe the health & fitness lifestyle. You should be involved in exercise, sport or nutrition and be able to represent the EFECTIV family with passion, integrity and intelligence.
You must have a strong social media presence where you regularly share and contribute news, tips, videos or recipes. You must be familiar with the EFECTIV Nutrition range of products and if required, attend shows and events to represent the brand.
With our Ambassador Program, you can benefit from free products, clothing and commission each month.
To apply simply fill in the application form and let us know why you should be on the EFECTIV Team. Remember, not everyone is successful so don't be disappointed if you are not selected.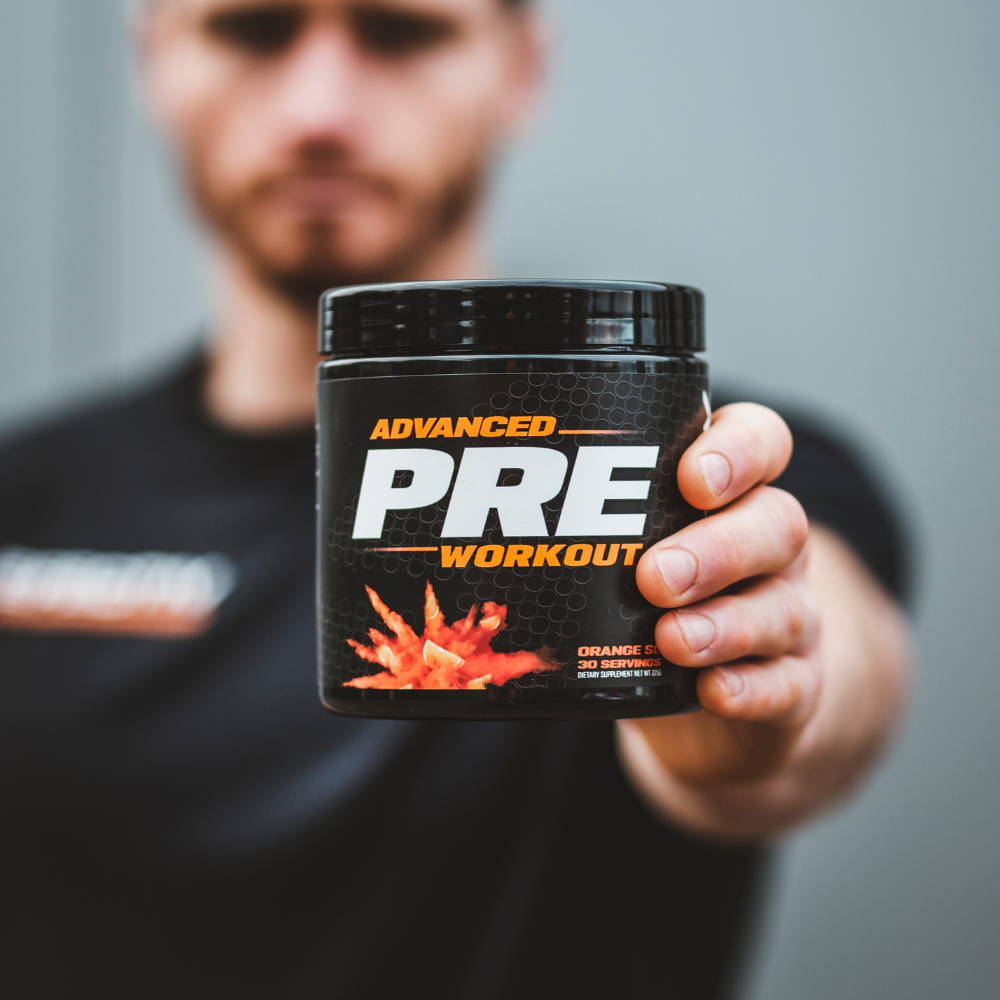 If you have what it take to #BeEFECTIV, fill out the form at the bottom of the page!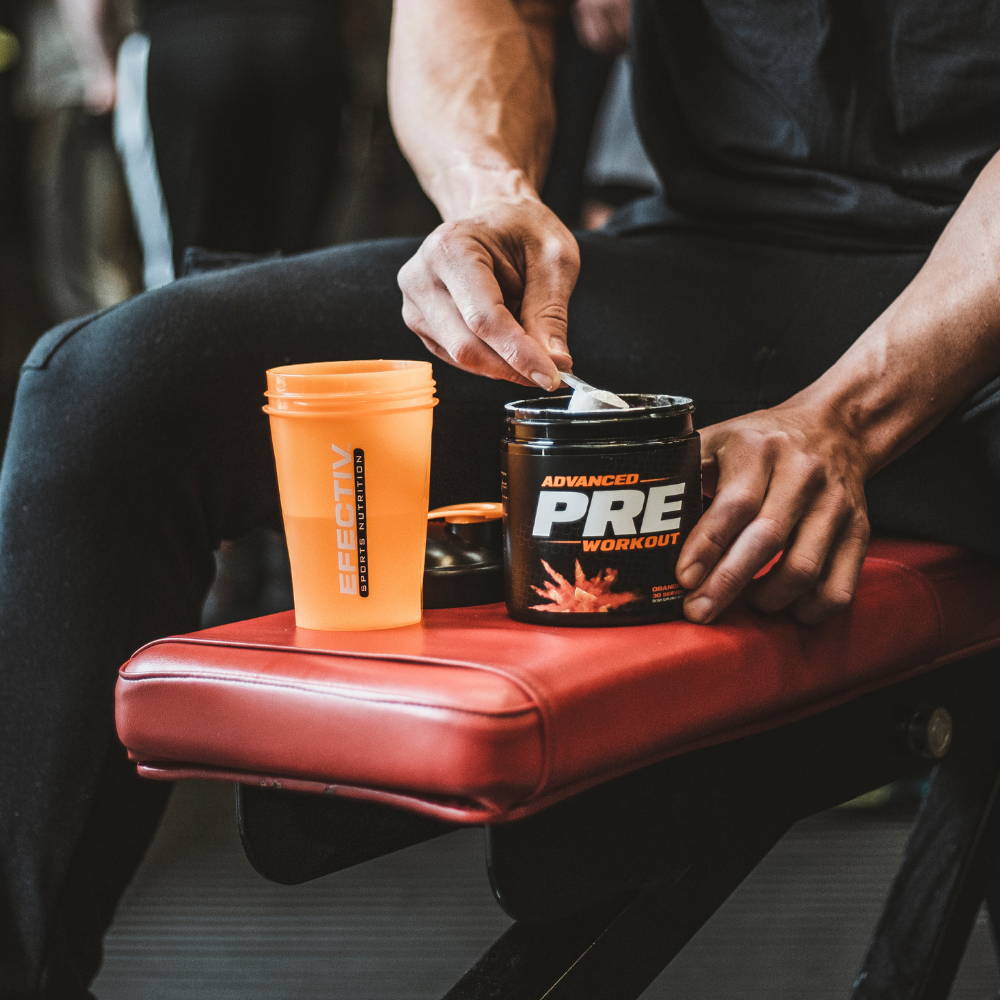 Use our supplements to support your training and recovery & promote them on your socials!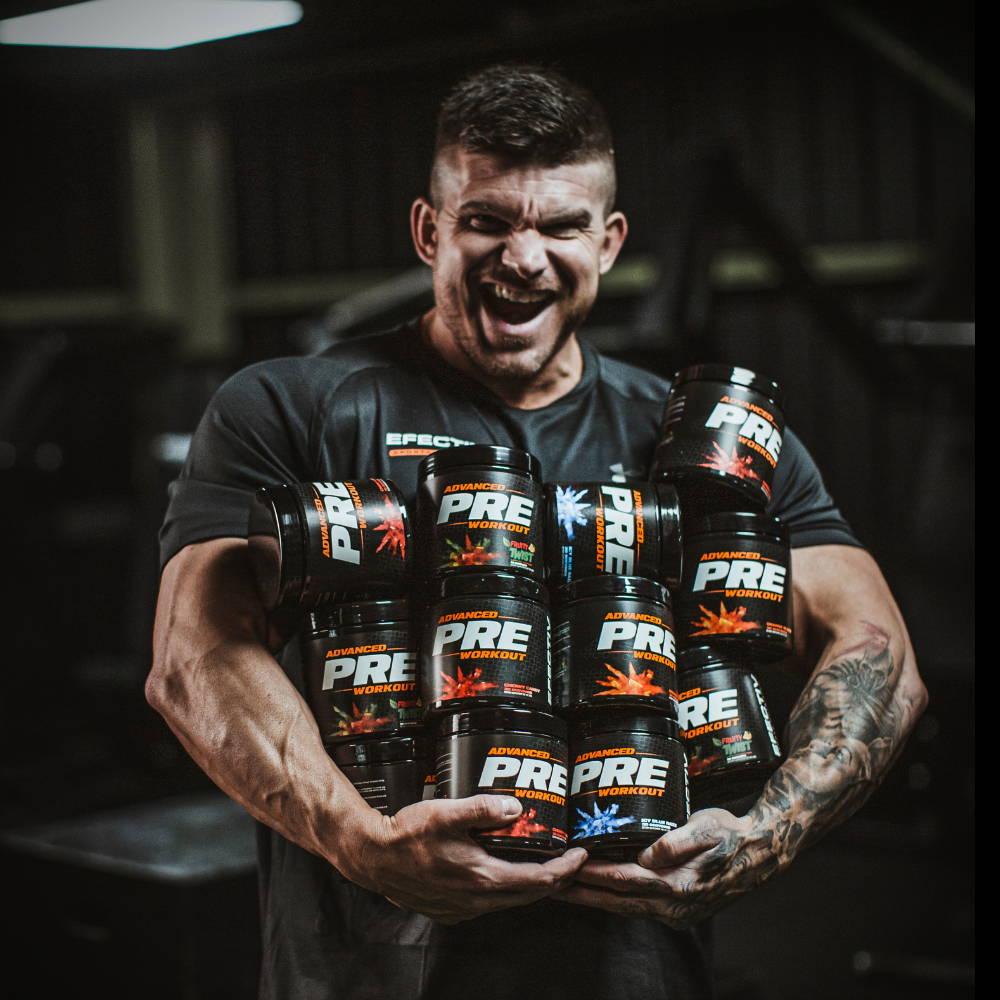 Receive a Monthly Allowance
Earn points by using our Ambassador App! Points can be earned through link clicks, code use, post tags and story views!
Interested? Fill out the form below: