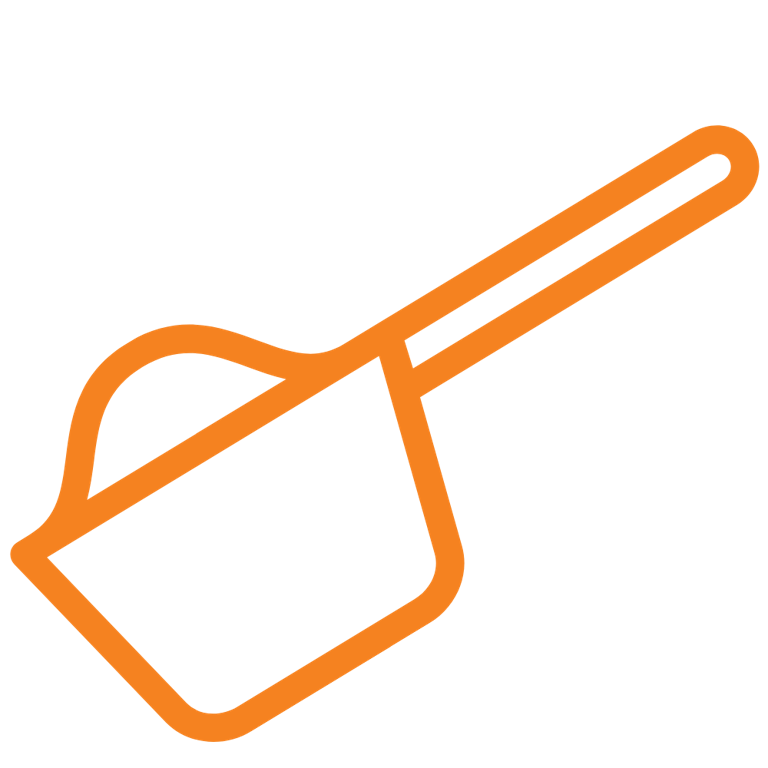 A 225g tub of EFECTIV PRE contains 30 servings, making it great value for money!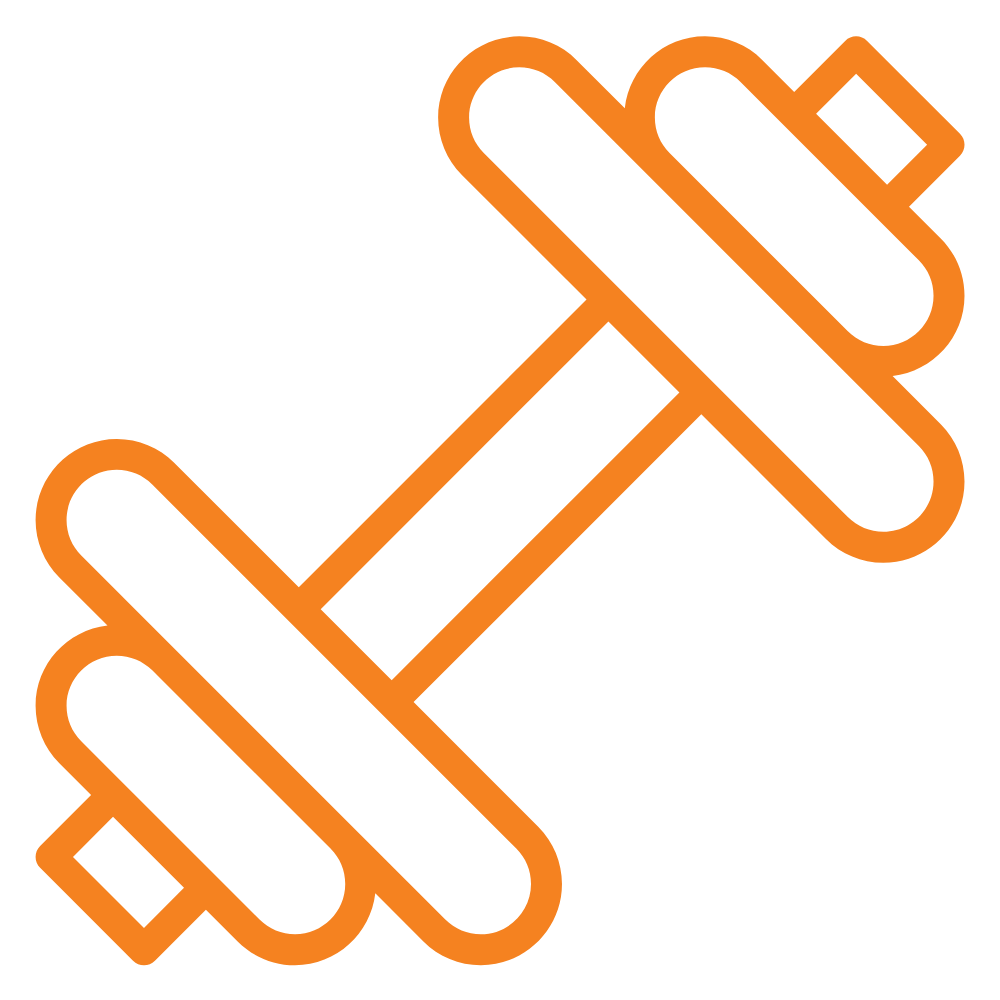 Supports Exercise Performance
Beta-Alanine may increase exercise capacity and decrease time to fatigue.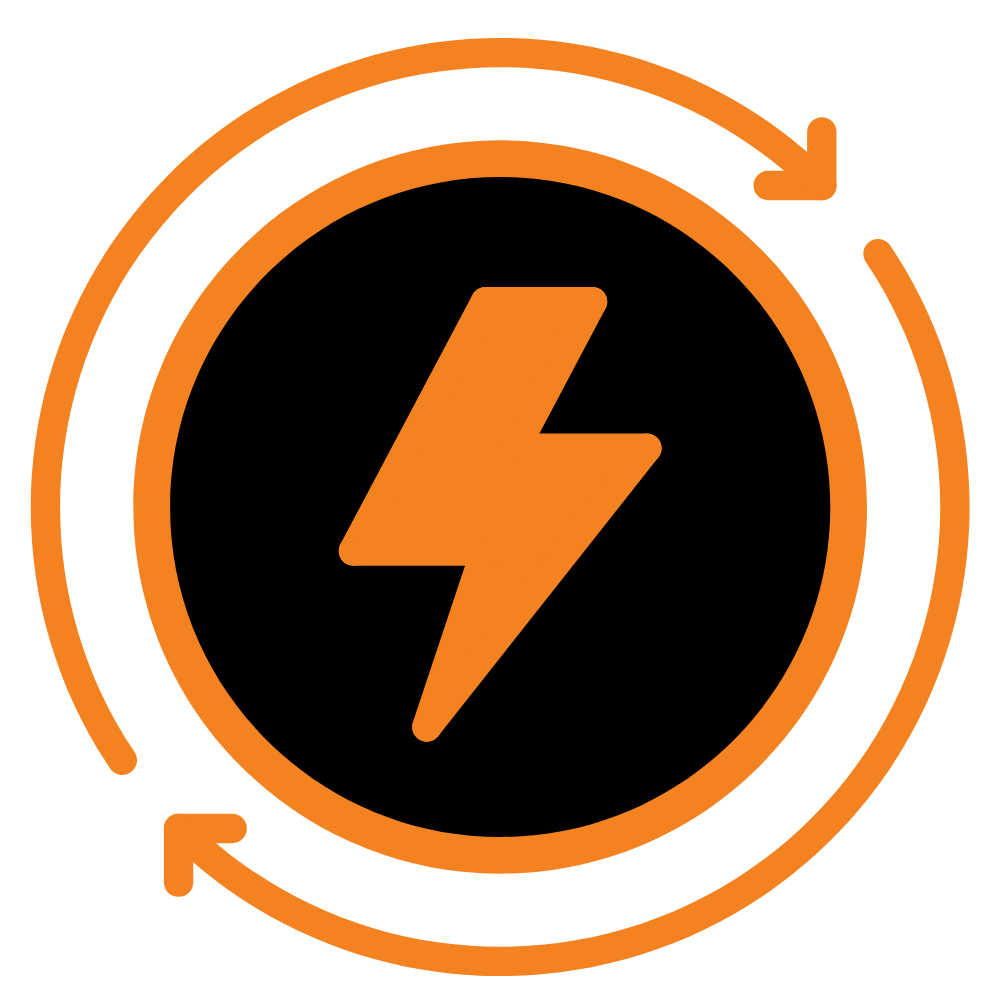 Each serving of EFECTIV PRE packs 300mg of Caffeine with 50mg of Dynamine®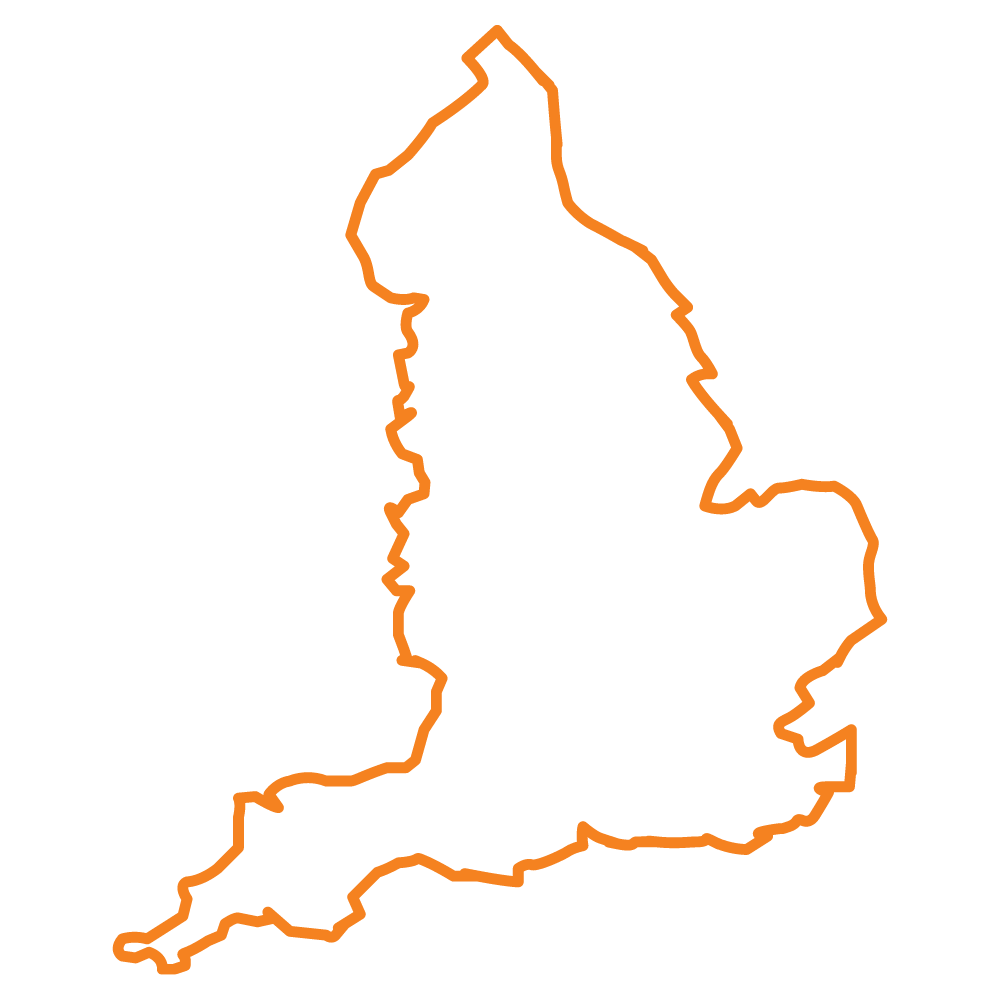 We're proud that EFECTIV PRE is made in the heartlands of England, close to our HQ.
Pre Workout
Very effective, gives a great tingling feeling, tastes decent, guaranteed a great workout.
Delicious
It's quite a difficult task to find the right supplements. The orange slush pre is both delicious and effective, it's definitely on my list to buy again and again.