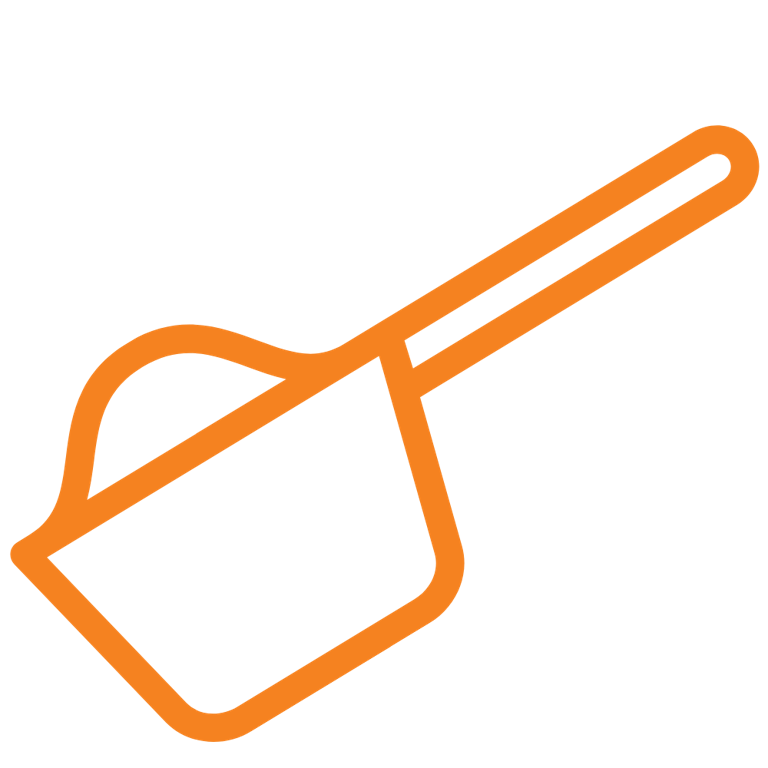 A 300g pouch of POWER contains 30 servings, making it great value for money!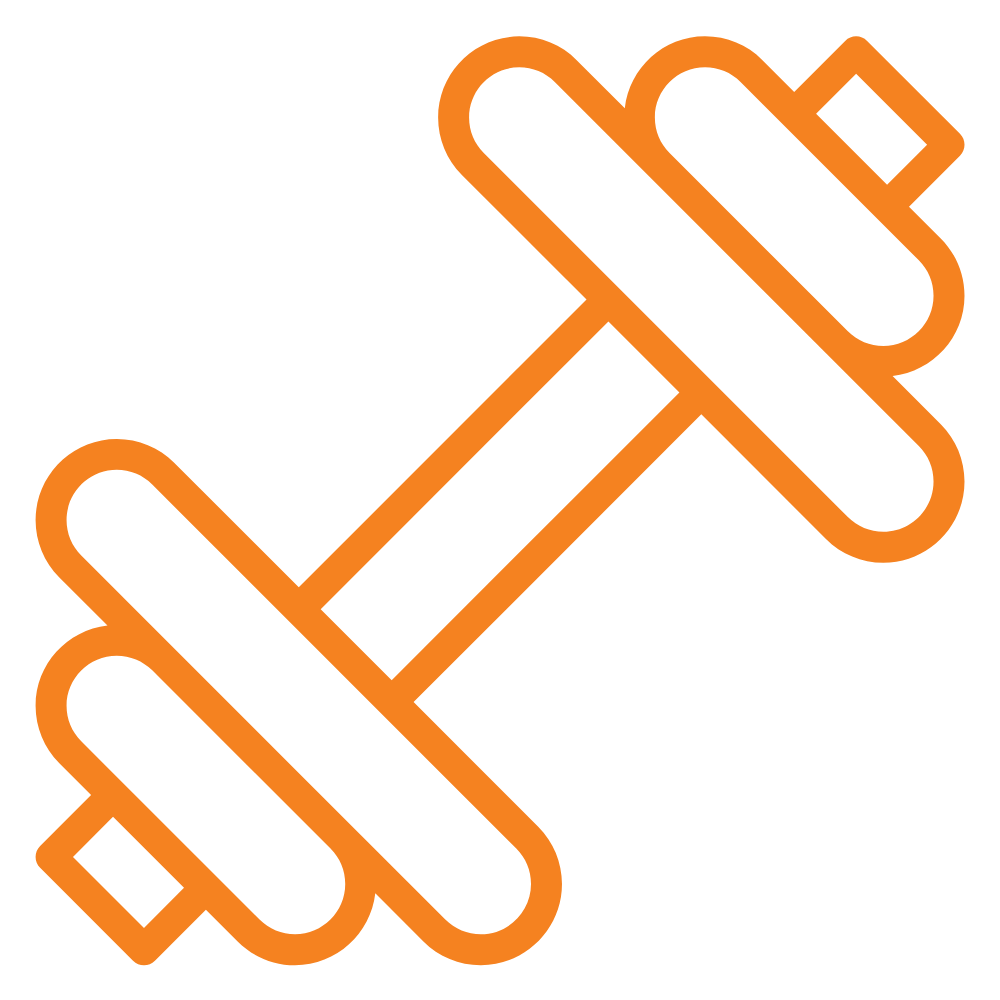 POWER contains Creatine Monohydrate, which has been show to increase exercise performance.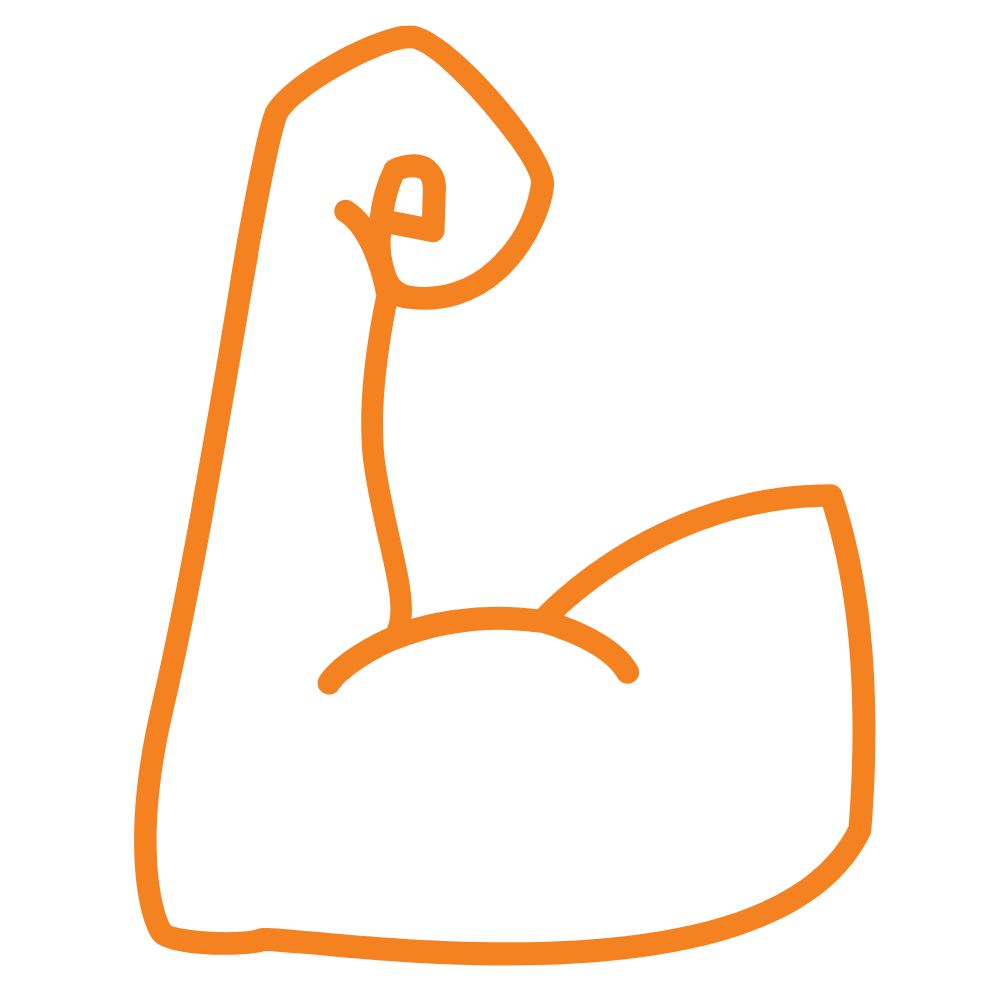 POWER contains 200mg of Epicatechin, which may support muscle growth potential.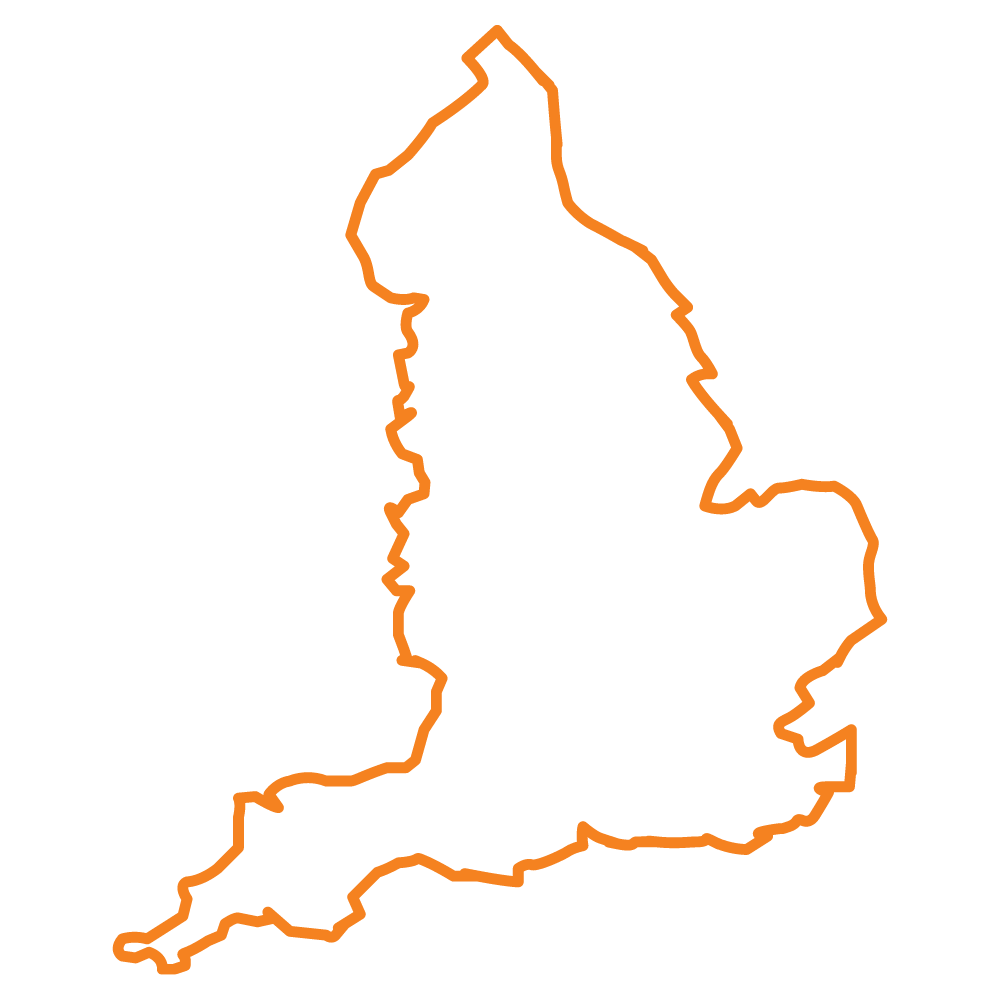 We're proud that POWER is made in the heartlands of England, close to our HQ.
Really enjoyed seeing the difference with this