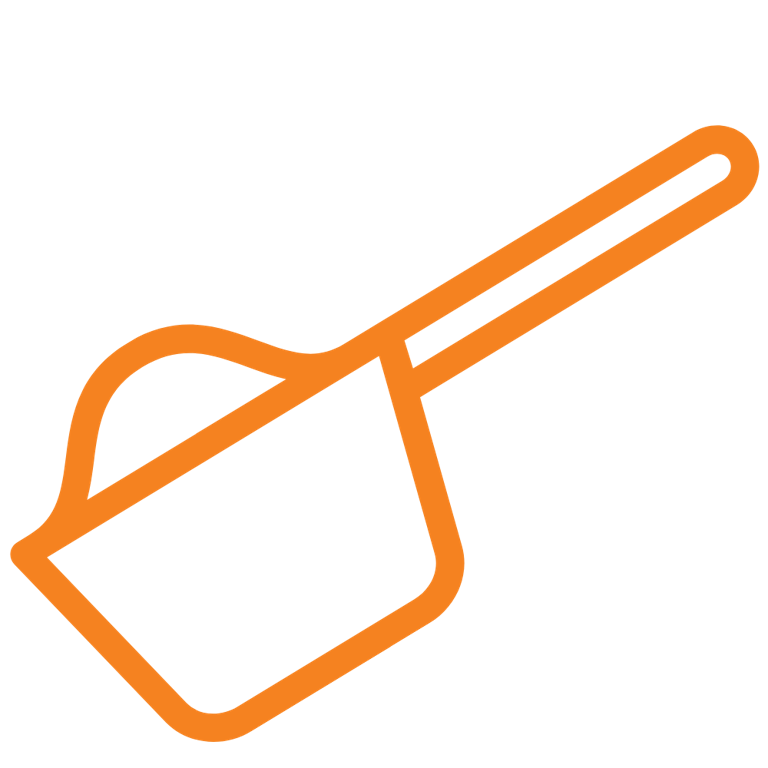 A 908g Tub of EFECTIV Whey contains 30 servings, making it great value for money!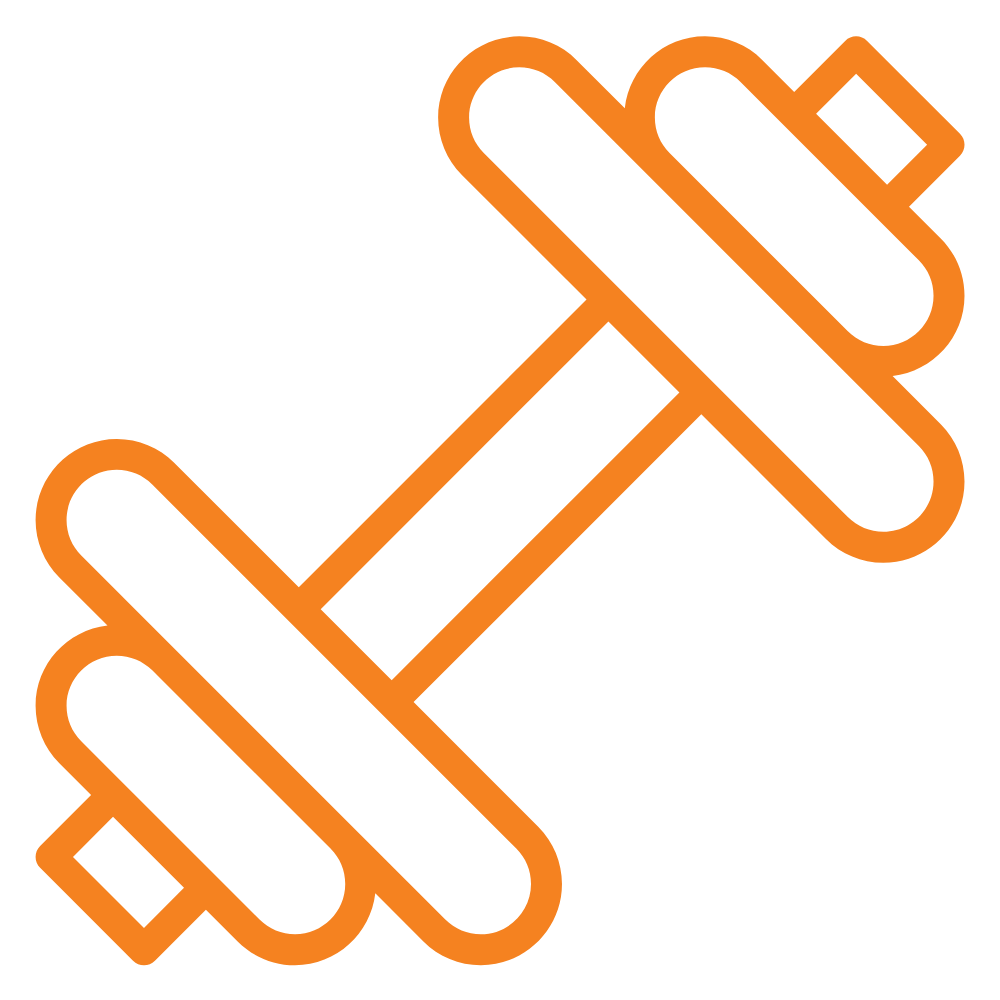 A high protein diet enhances muscle protein synthesis following intense resistance exercise.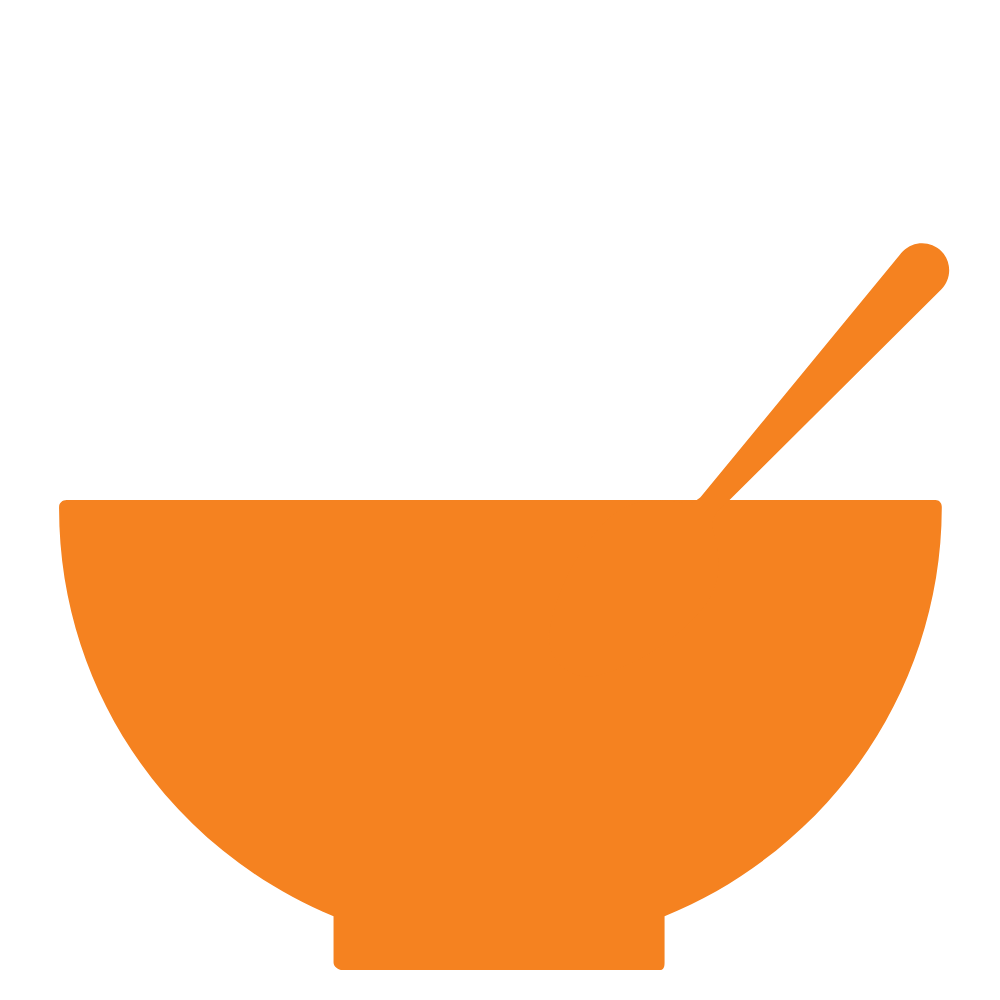 Mix a scoop of EFECTIV Whey with yoghurt, oats or cereal to create a delicious, high protein meal.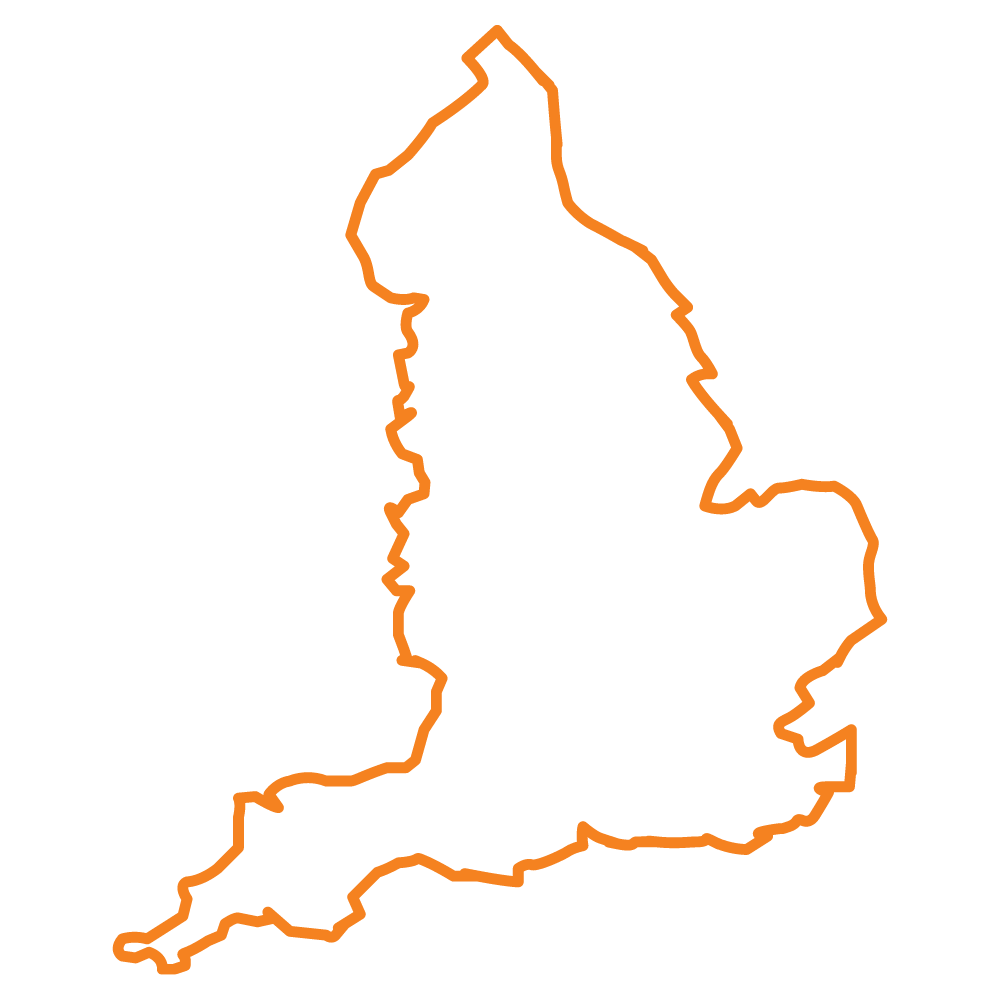 We're proud that EFECTIV Whey is made in the heartlands of England, close to our HQ.
Love the flavour
Not only for Christmas, I love it all year round! Great quality, mixing very well.
Gingerbread
This flavour is my absolute go to - have used it religiously in my morning weetabix for the past 3 months and don't intend to stop any time soon! The taste is unreal, very true to the flavour description, and makes a lovely thick shake even when mixed with water. Tastes like Christmas all year round! 😊
Gingerbread protein powder
Bought gingerbread flavour protein powder. What can I say ? The best protein I ve ever tasted. Had to go back online and buy some more. It is so smooth , no lumps and very very tasty, doesn't leave any after taste like some powders do. Excellent customer service and very fast delivery
Run Run as fast as you can, you can't catch me...
Great flavour mixes well, had it in a shake and with oats for breakfast - great tasting and smells amazing. Very festive too! Might order another tub as this one isn't going to last long!
So tasty!
Absolutely loving the gingerbread flavour! Your protein has a great flavour to it and mixes well in yoghurt! Really thick and creamy :relaxed:️