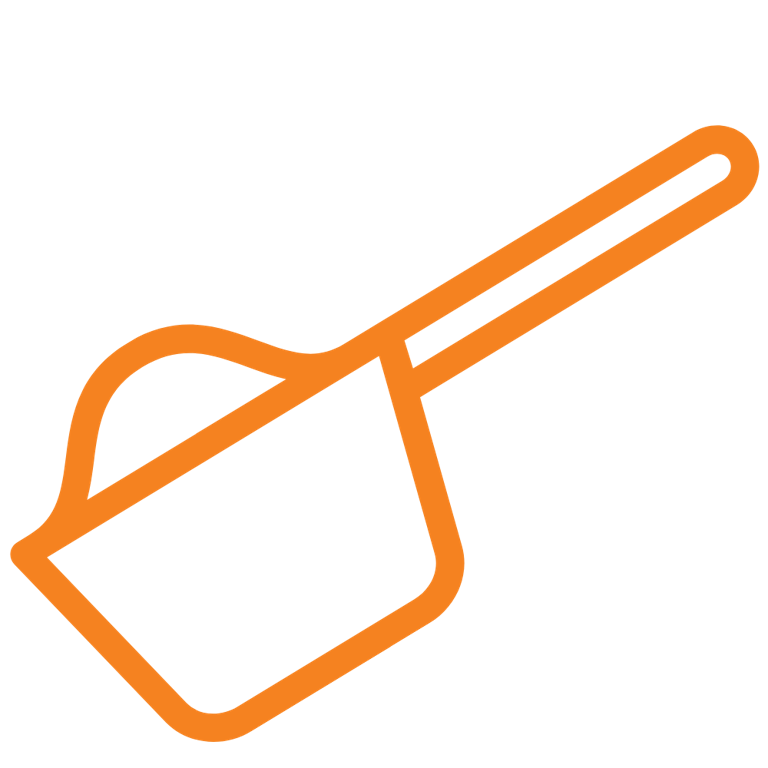 A 2kg pouch of EFECTIV Whey contains 67 servings, making it great value for money!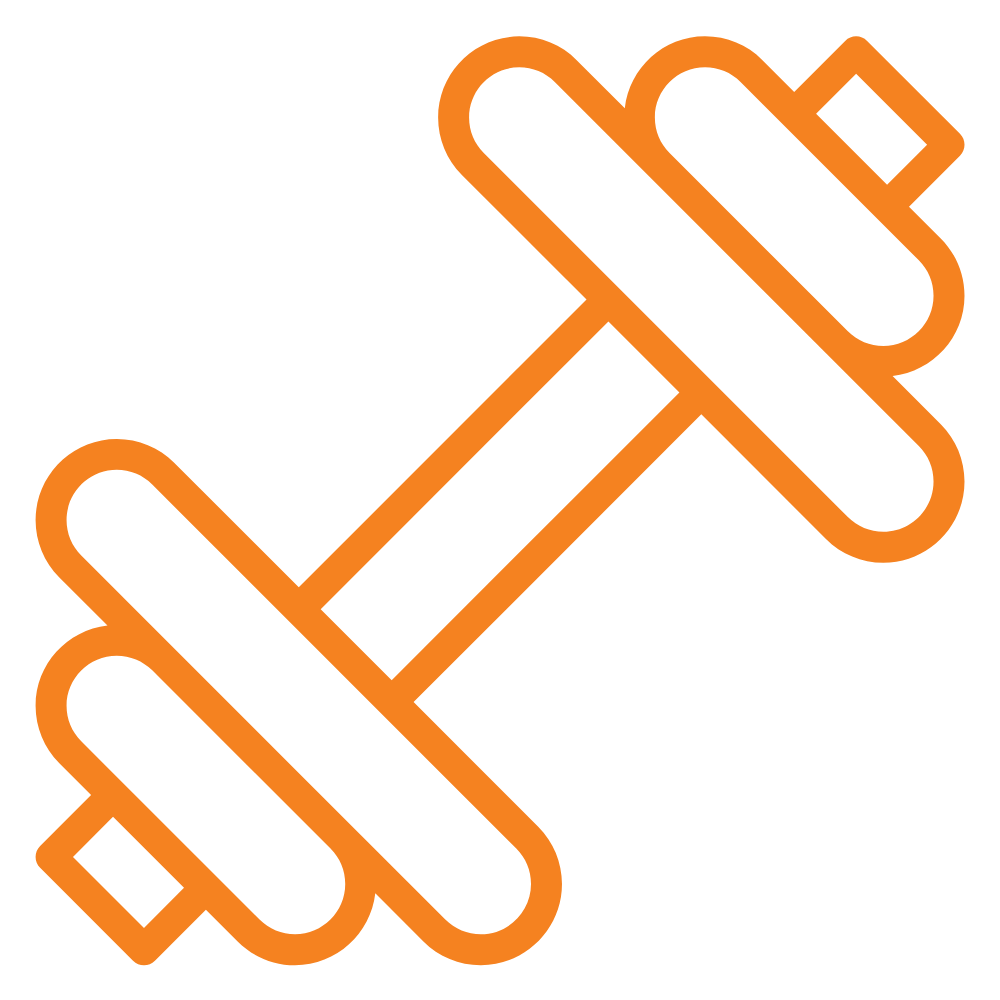 A high protein diet enhances muscle protein synthesis following intense resistance exercise.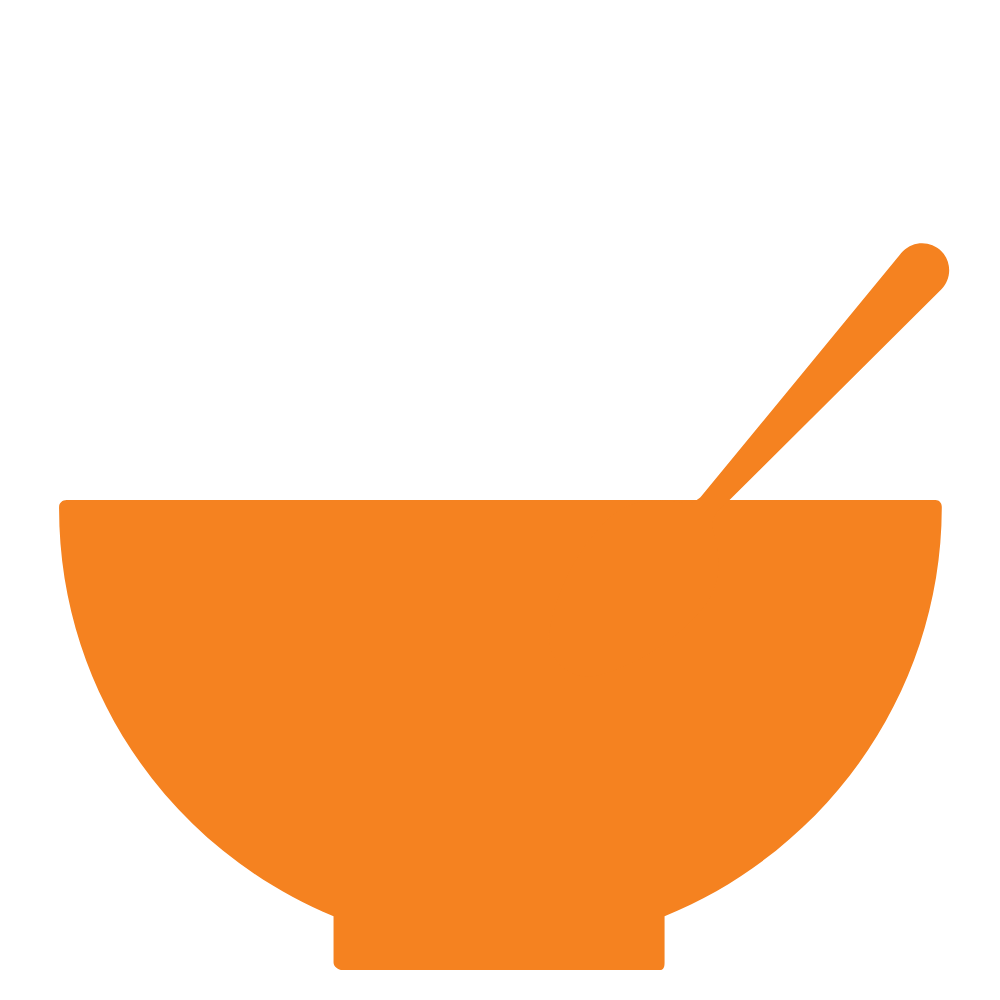 Mix a scoop of EFECTIV Whey with yoghurt, oats or cereal to create a delicious, high protein meal.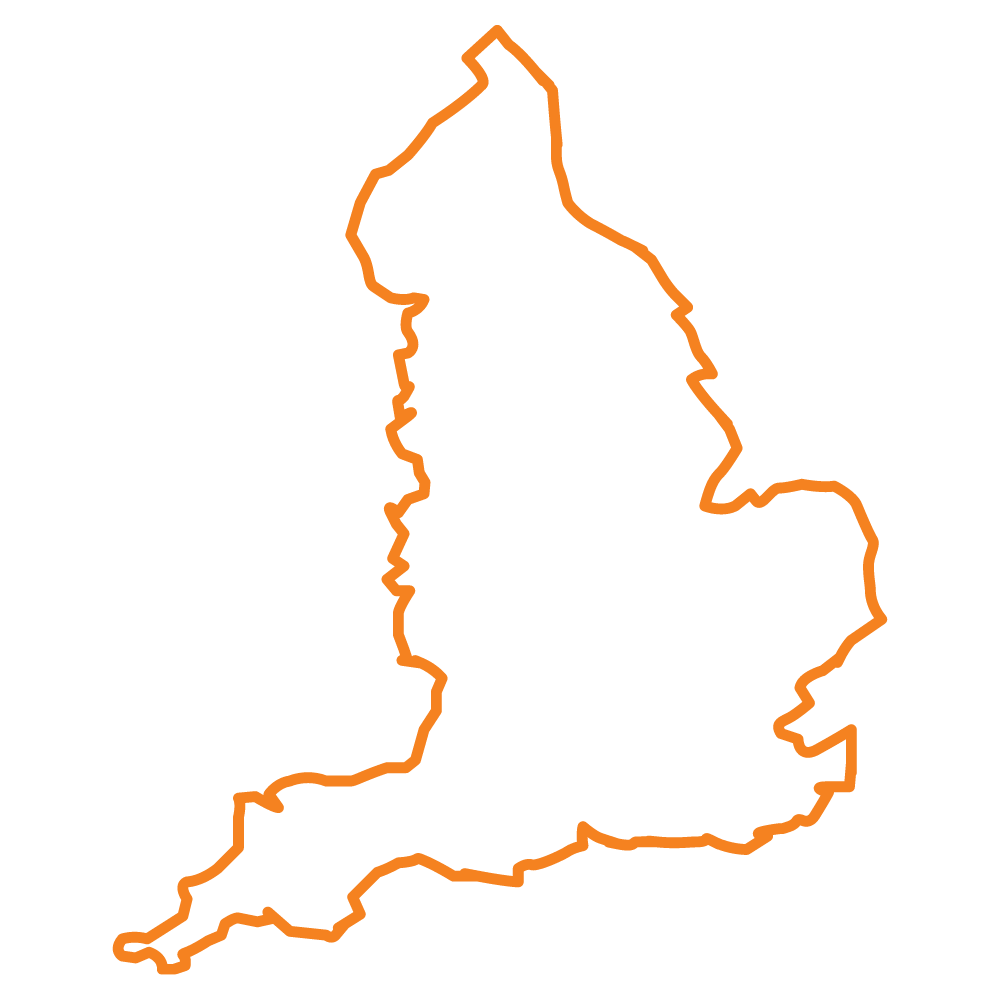 We're proud that EFECTIV Whey is made in the heartlands of England, close to our HQ.
Excellent company!
Excellent products, delivery time and customer service.
My all time favourite protein powder
I have used this whey many times over the last 4years and just absolutely love it.
Mixes perfectly as a shake or in my oats, and makes the best protein pancakes too😋
Will definitely continue to use & recommend this whey
Excellent whey
I absolutely live this whey it tastes great and has a good texture!!
Totally recommend it just wish the gingerbread flavour was available all year round!!
Lemon cheesecake
Absolutely delicious flavour, highly recommended.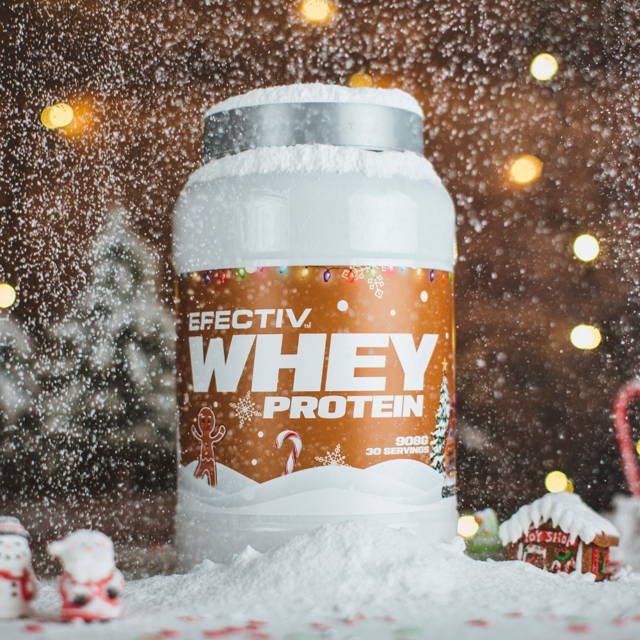 GINGERBREAD (LIMITED EDITION)