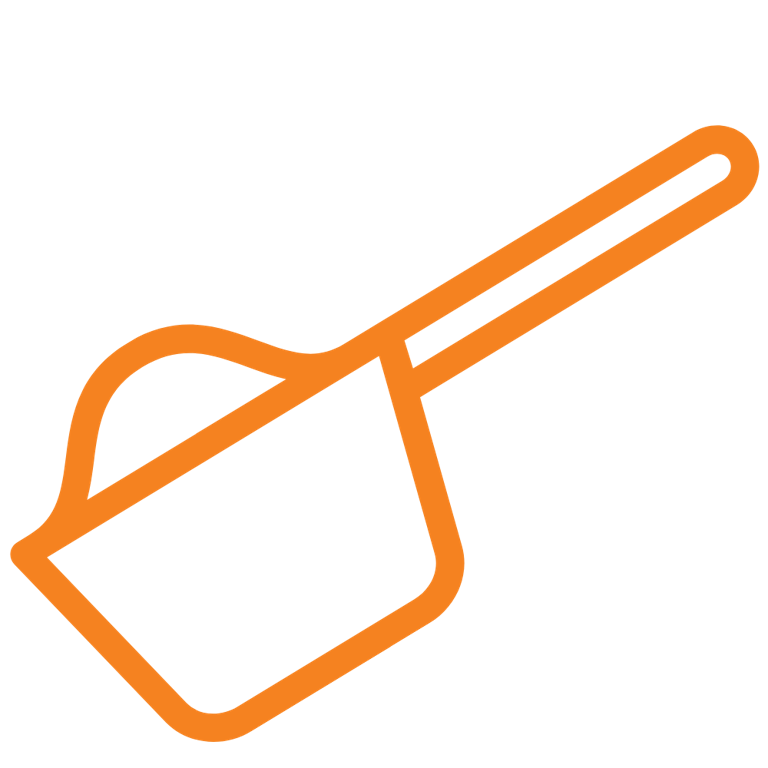 A 908g tub of EFECTIV Casein contains 30 servings, making it great value for money!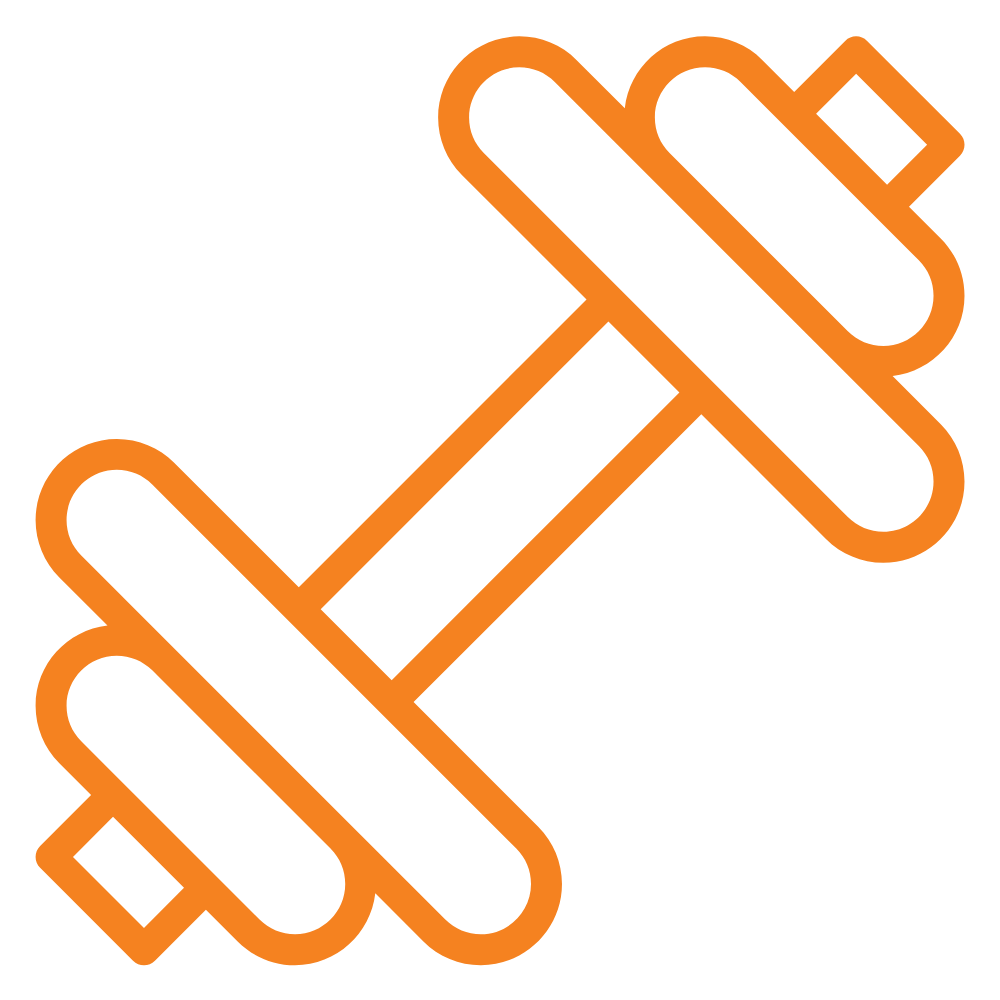 A high protein diet enhances muscle protein synthesis following intense resistance exercise.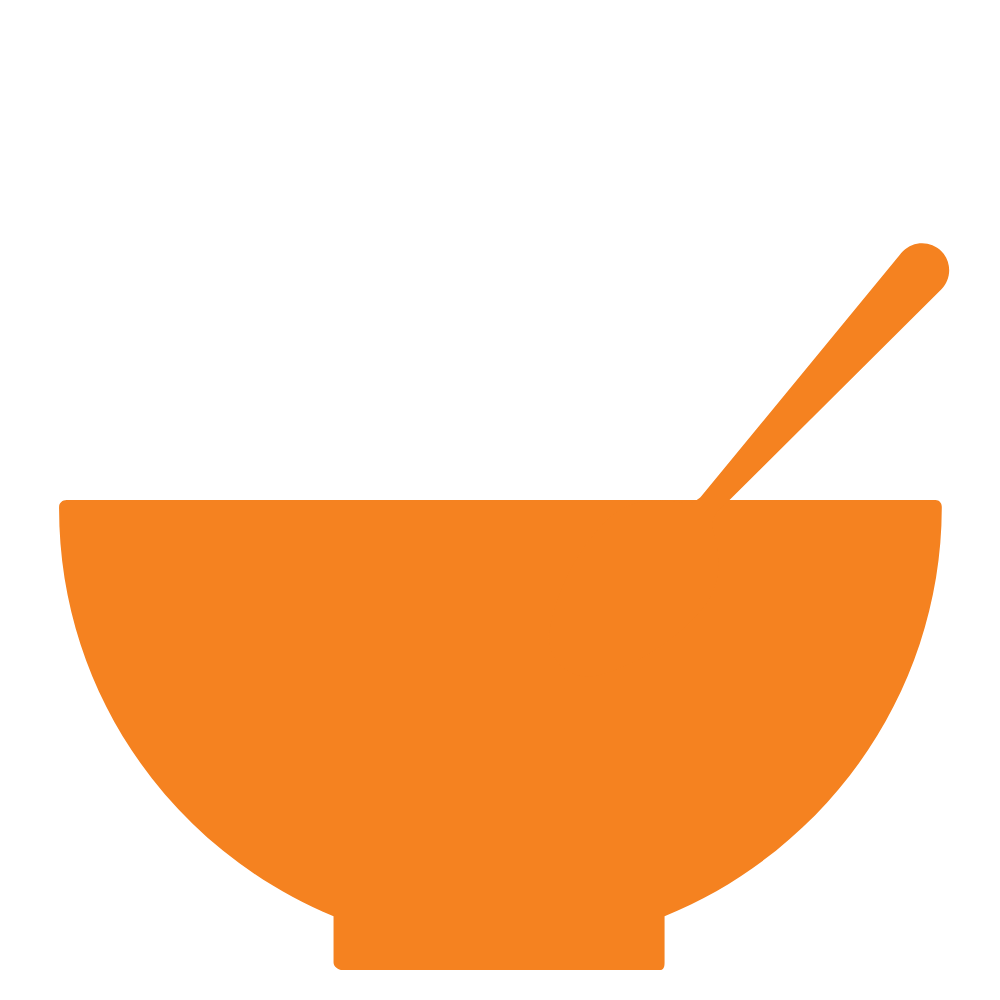 Mix a scoop of EFECTIV Casein with yoghurt, oats or a small amount of water to create a delicious, high protein meal.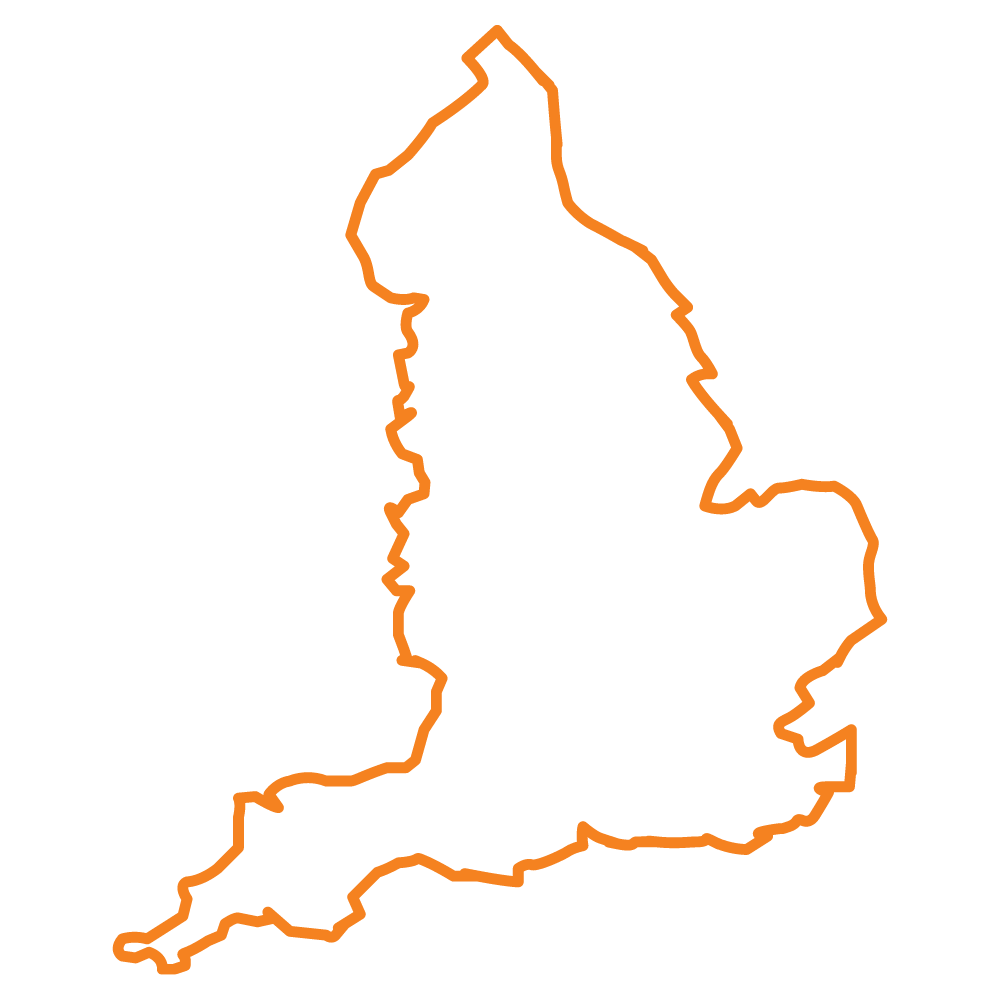 We're proud that EFECTIV Casein is made in the heartlands of England, close to our HQ.
Casein
Great product and price. Fantastic taste and so easy to mix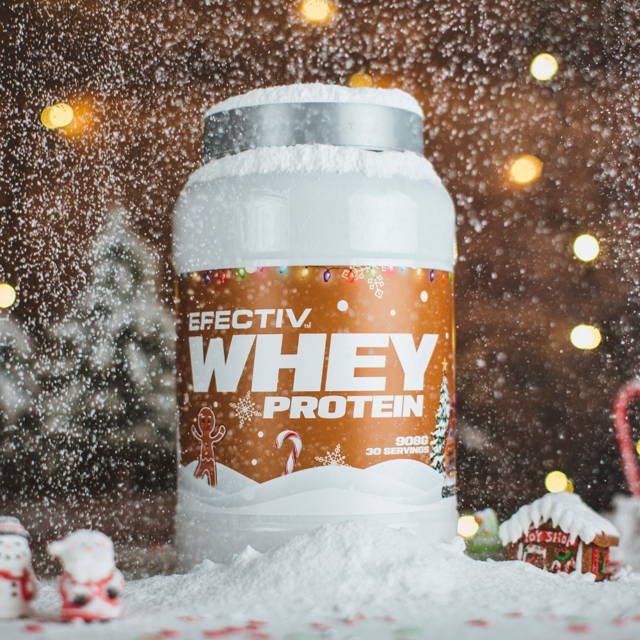 GINGERBREAD (LIMITED EDITION)