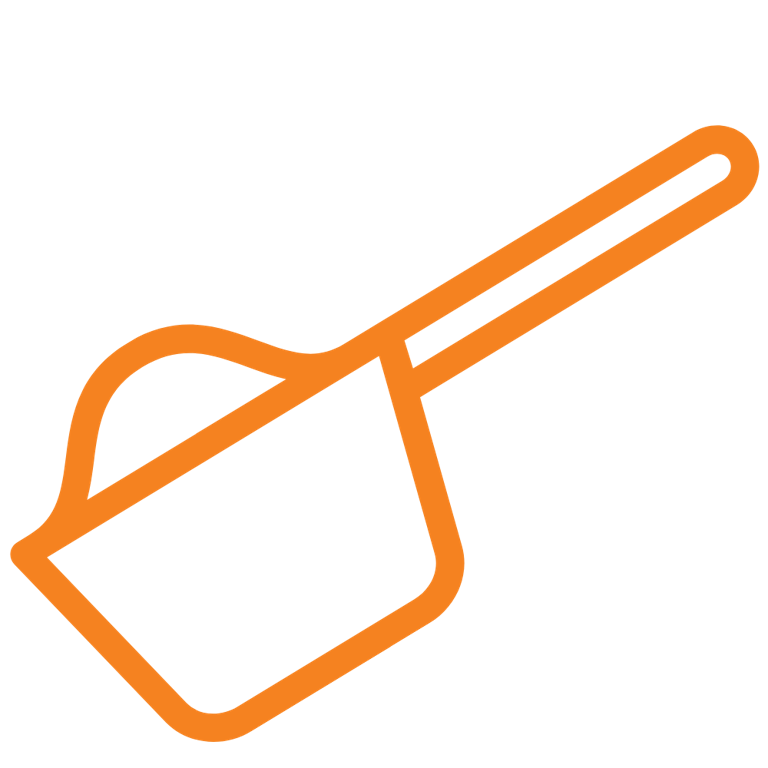 A 180g Tub of Amino Lean contains 30 servings, making it great value for money!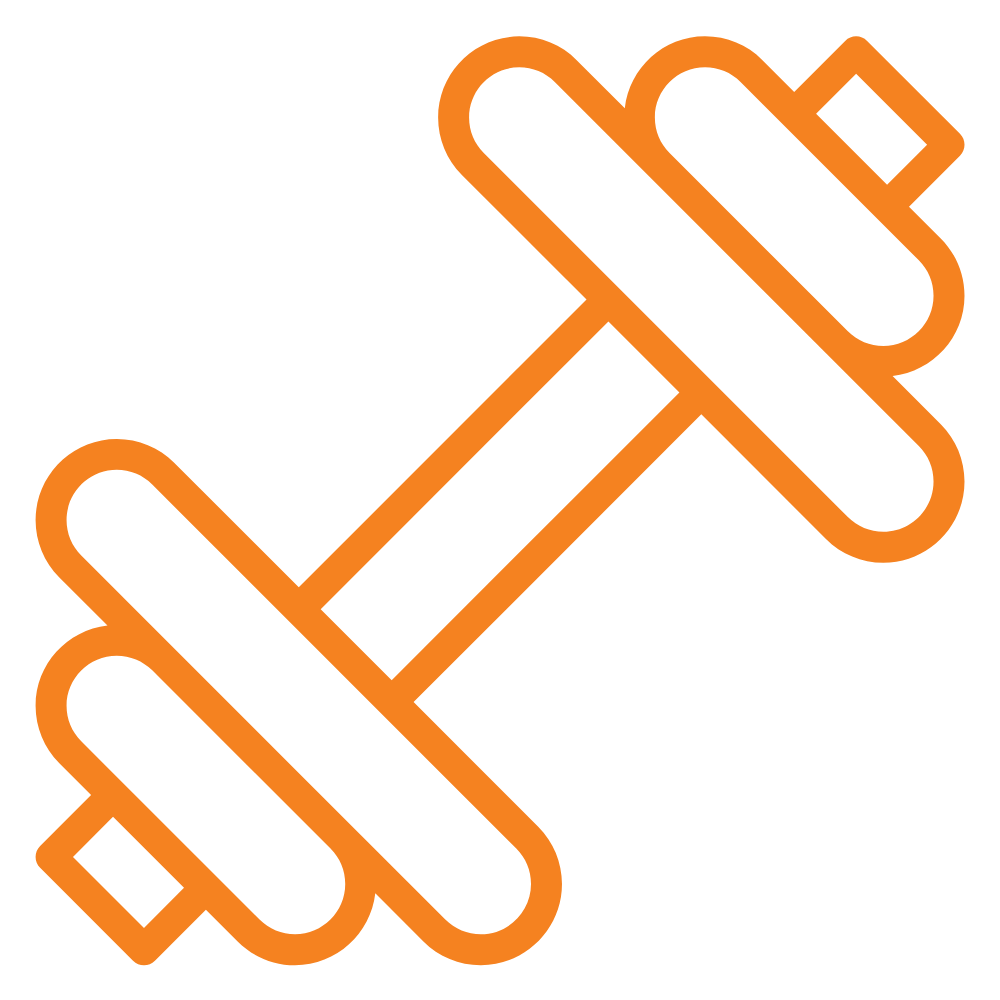 Amino Lean may enhance muscle protein synthesis following intense resistance exercise.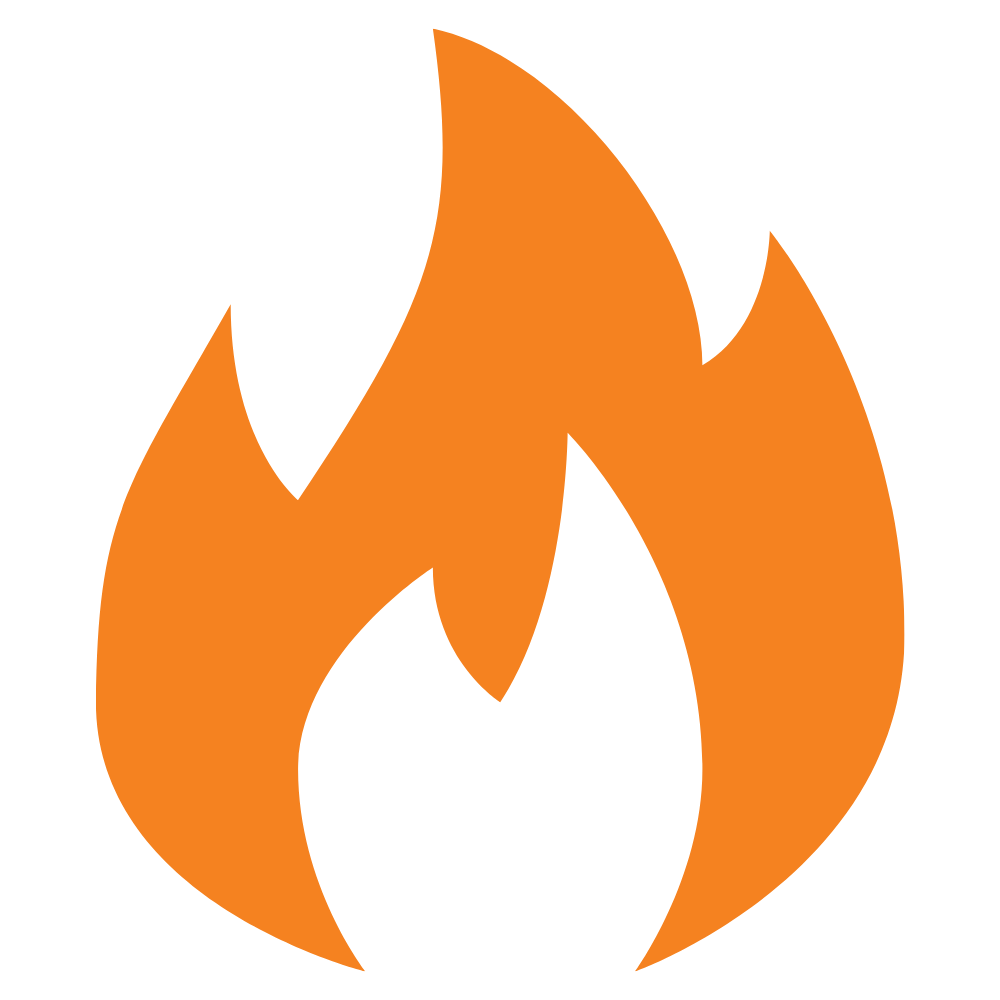 Amino Lean contains Green Tea Extract, CLA & L-Carnitine to support fat burning.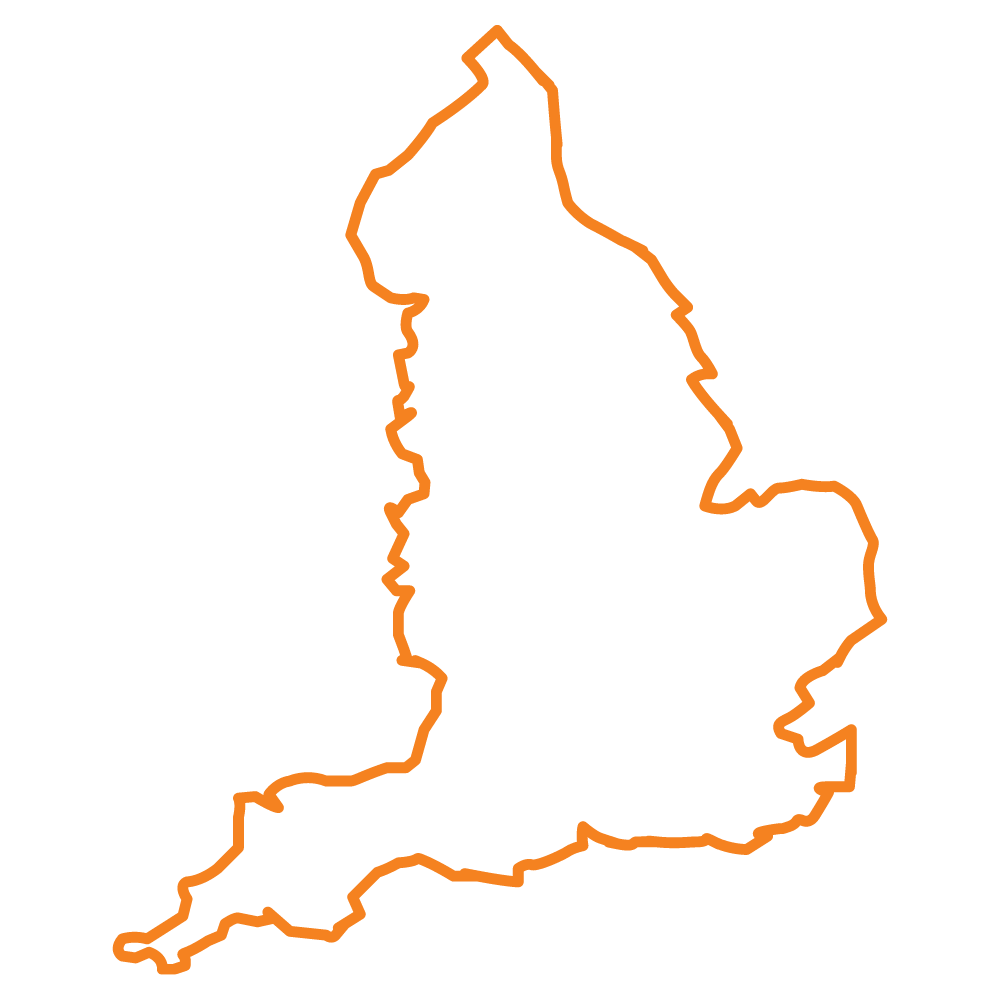 We're proud that Amino Lean is made in the heartlands of England, close to our HQ.
Amazing lemon cheesecake
The lemon cheesecake whey protein is absolutely totally amazing I normally have vegan protein as whey upsets my tummy, but I can 100% say this does not upset me at all, it mixes so well and quickly, love love love
Serious business!
The perfect boost for a big session. Hitting big numbers with the lean.